Right on cue for this Twilight Zone age, the "Johnny, Are You Queer?" chanteuse is back with a reissue of her classic Invasion of the B-Girls album.
In these days of coronavirus I have heard more than a few people declare, "This sure does feel like a bad sci-fi movie." How appropriate it is, then, that Josie Cotton is reissuing a newly remastered version of her classic album Invasion of the B-Girls in this environment.
That record, originally released in 2007, is a collection of her takes on tunes and theme songs from classic horror and science fiction movies. Everything from Beyond the Valley Of The Dolls to Return of Godzilla and the Russ Meyer classic Faster, Pussycat! Kill! Kill! is represented.  
Fans of music and movies will best remember Josie Cotton from her appearance in the classic '80s film Valley Girl, in which she performed her two best-known hits: "He Could Be The One" and "Johnny, Are You Queer?"
However, she hasn't slowed down in the ensuing decades. In 2019 and again in early 2020, Josie returned to the world of live performing. As someone who was lucky enough to see her three times before COVID-19 kicked in and canceled concert-going for the foreseeable future, I can attest that she is as beautiful and brilliant as ever, and her band blew me away.
I recently caught up with Josie from several dozen feet away, through the magic of fiber optics, to see how she is doing in self-quarantine, what her favorite B-movies are, why she didn't have "enough" groupies in the '80s, and her brilliant new CD reissue.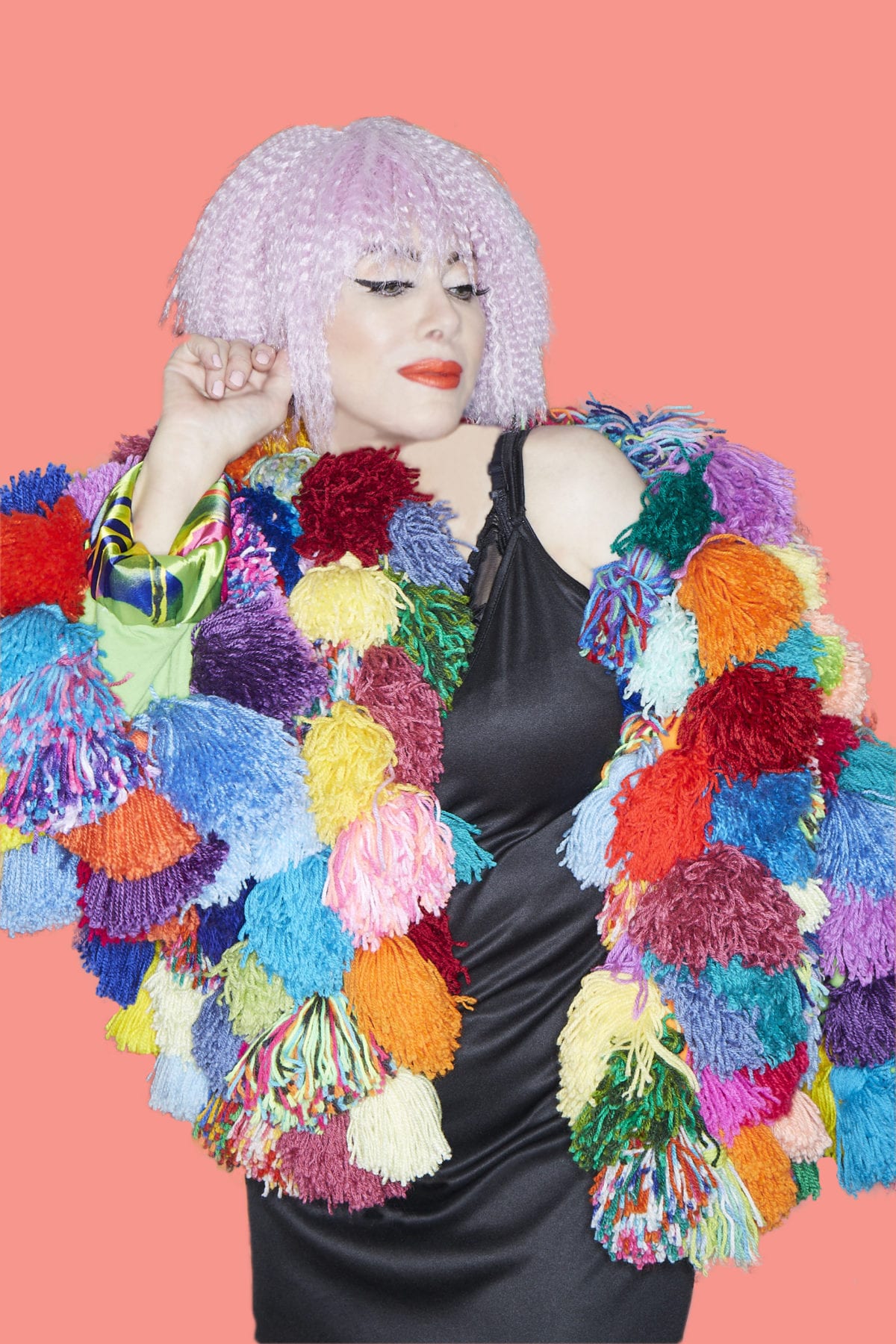 HUSTLERMagazine.com: How are you doing in this time of self-isolation?