Welcome to HUSTLER Two-Timers, where we celebrate Honeys so nice, we've featured them twice!
Today we're focusing our attention and affection on Maya Grand, an elegant beauty from Minneapolis, Minnesota, which is also known as the City of Lakes—an especially apt nickname in this case, as we certainly wouldn't mind diving into Maya and exploring her wet depths.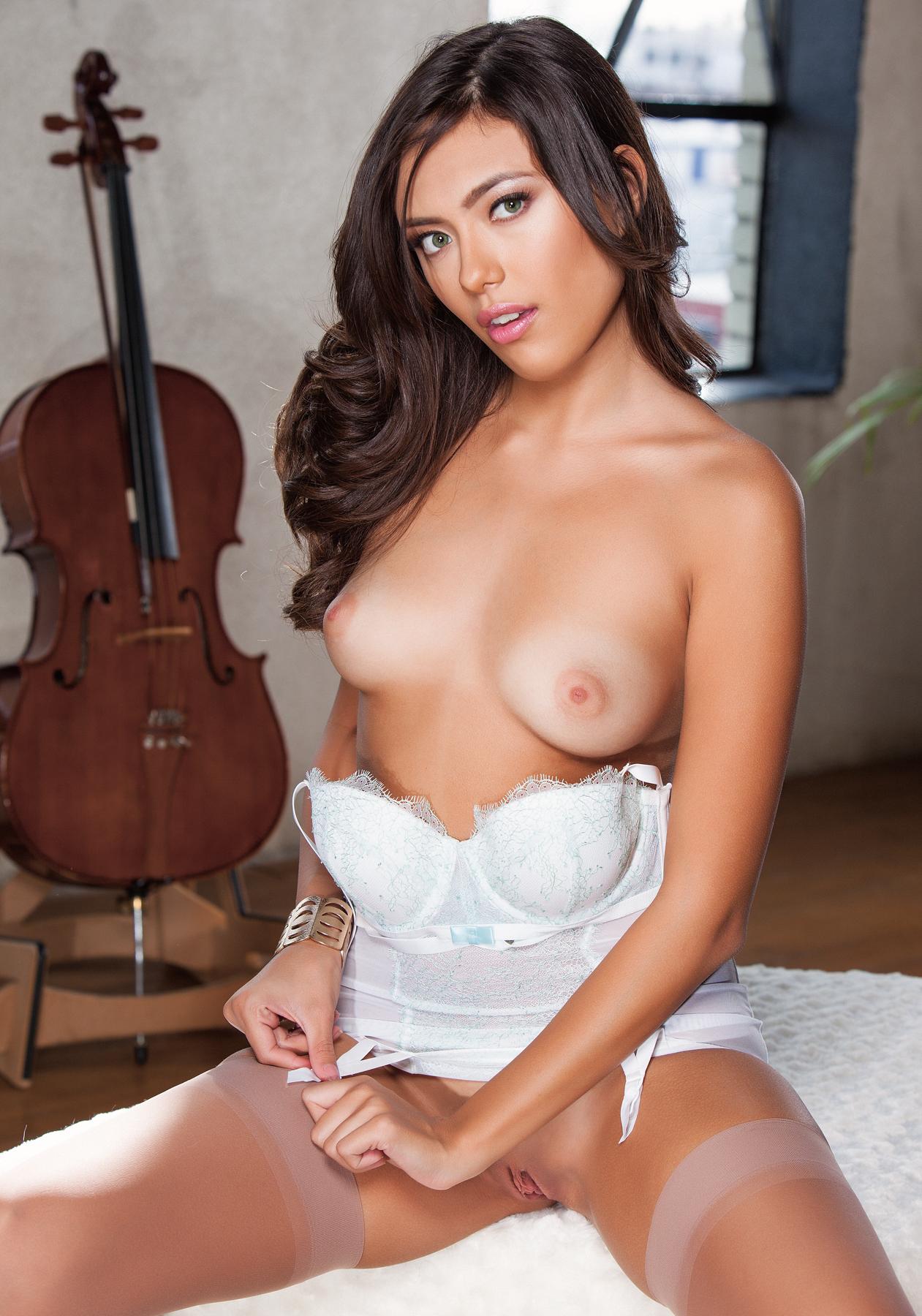 Maya first made a big splash with HUSTLER readers in the June '15 pictorial "Hot Dish." In addition to showing off her beautiful face and drool-worthy body, she revealed herself to be a fitness enthusiast who cooks up a storm in the kitchen as well as the bedroom.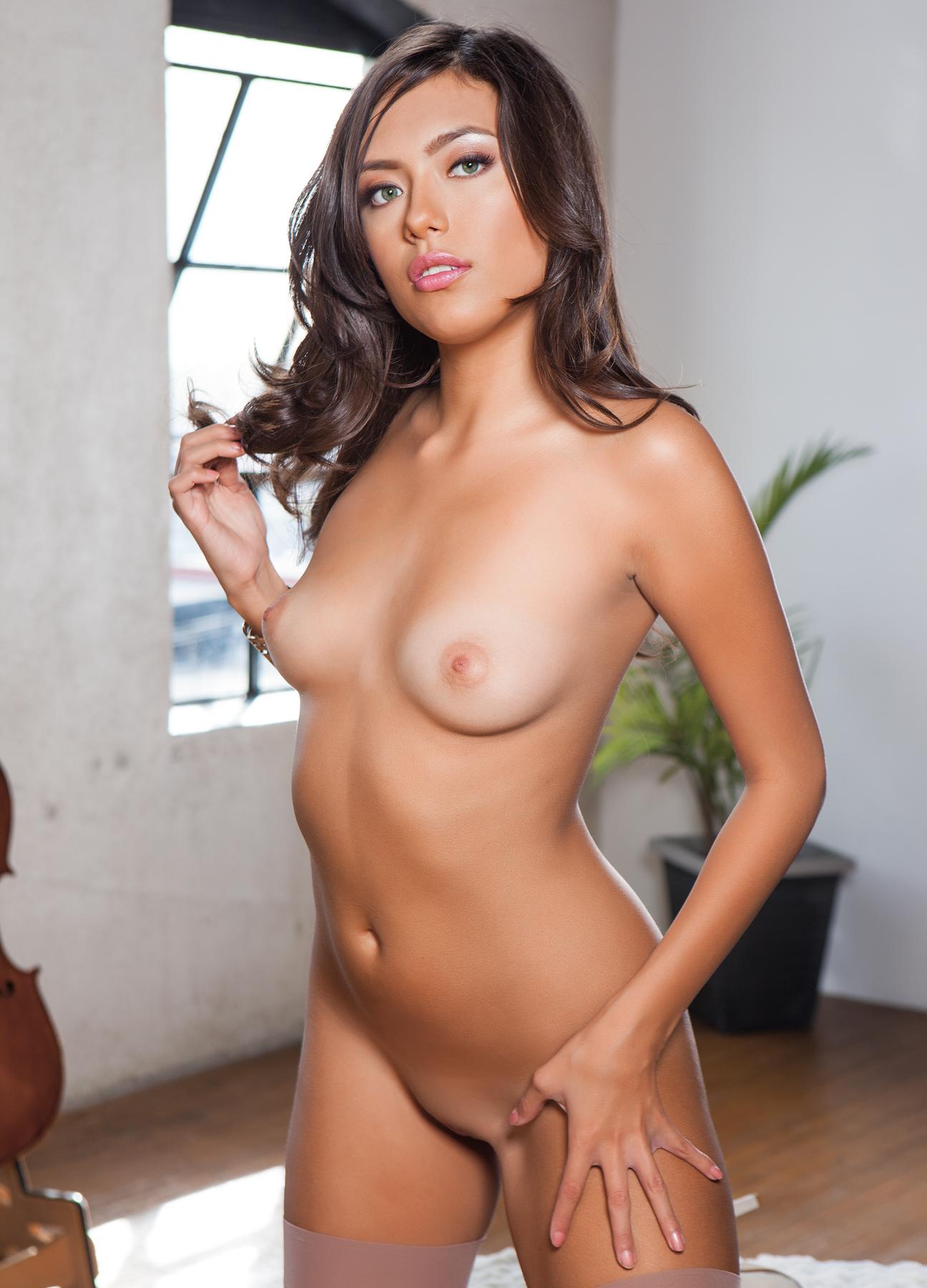 "I like swimming, biking and fucking, anything that mixes exercise and fun," Maya enthused. "I have sex practically every day, but morning sex is my favorite, especially doggy.