Welcome to HUSTLER Two-Timers, where we celebrate Honeys so nice, we've featured them twice!
Today we're focusing our attention and affection on Aubree Valentine, a free-spirited beauty who hails from Utah—also known as the Beehive State, and Aubree has certainly generated a buzz with HUSTLER readers. And it's not difficult to understand why. A stunning sexpot who's into kink, nature and car sex—what is there not to love?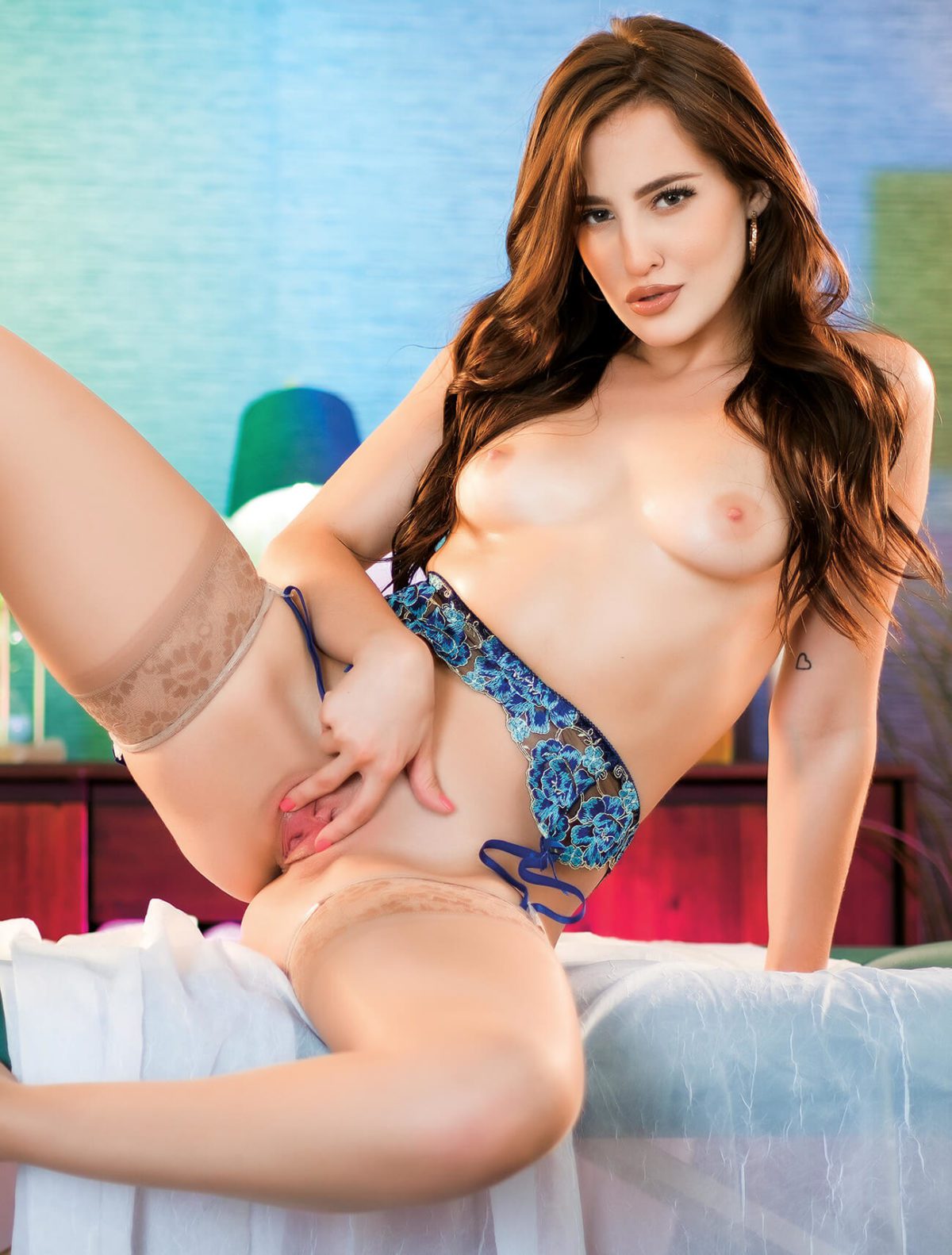 Aubree made her first big impression on HUSTLER's readership with the September '22 pictorial "Explorer." In addition to sharing generous views of her scintillating body—and getting her fill of stiff, hard prick—Aubree offered insight into what makes her tick, from spending quality time in the great outdoors to getting freaky both on camera and off.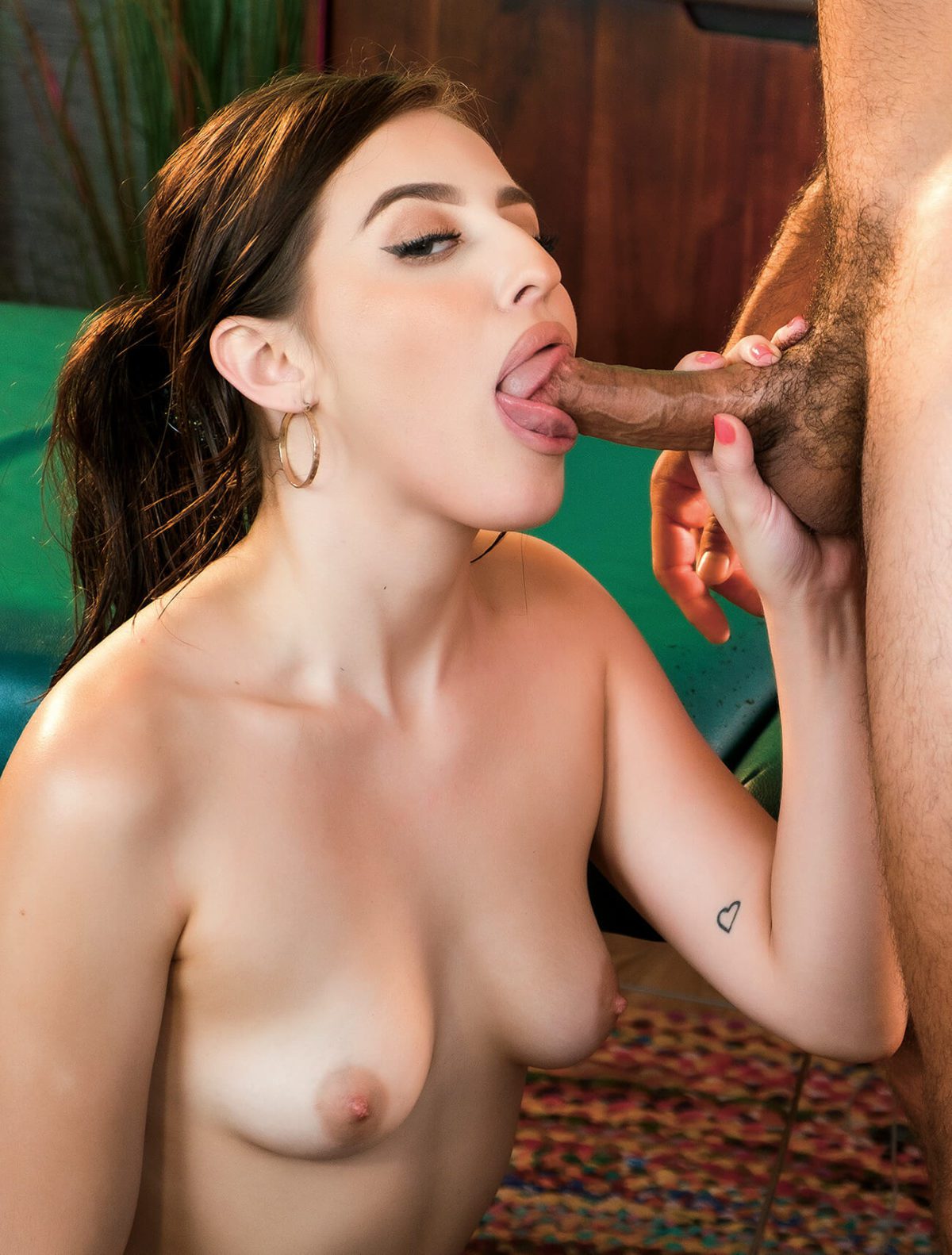 "I have a calm personality, and I enjoy the simple things in life, like being with good company. In my free time I hike with my dogs, fish, binge Marvel movies or explore my inner dominatrix with bondage and latex," Aubree intimated. "I've always been sexual, like I was destined for the adult industry. I'm paid to fuck, and when I create content for fans, I get to do weird, random shit, like make custom foot videos or impromptu naughty shoots in the desert."