Welcome to HUSTLER Two-Timers, where we celebrate Honeys so nice, we've featured them twice!
Today we're focusing our attention and affection on Kylie Rocket, a brunet beauty from Jacksonville, Florida. Kylie made her first major impression on HUSTLER fans with the October '21 pictorial "Fly High." In it, the dark-haired seductress enjoyed a fat, juicy dick—while readers enjoyed getting to know this sexy sensation a lot better.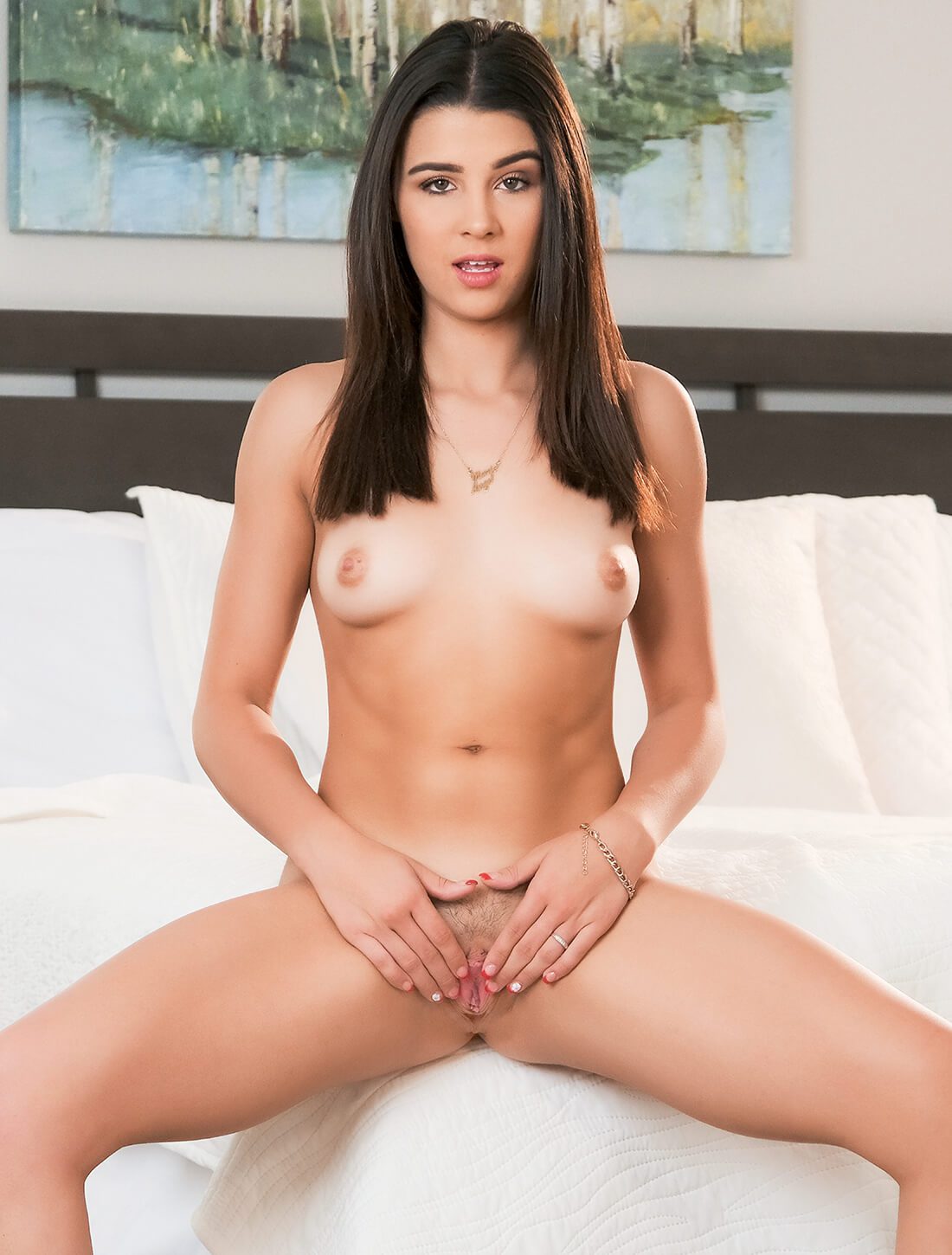 As if her tight, supple body didn't already make it clear, Kylie made it known that she's a bit of a jock.
"I've always been athletic. In high school I played soccer and was a cheerleader, and I spent most of my time with other athletes," Kylie recalled. "I'm still very active. My favorite sport right now is probably snowboarding. It's one of my top things to do in the winter. There's just something about getting on a board and riding down a mountain that gives me such a rush. It feels like I'm flying—it's like a superpower!"
As the photos made abundantly clear, Kylie is equally enthusiastic about riding cocks as she is riding snowboards. Kylie noted that her sex-positivity played a key role in her decision to enter the world of XXX.