Welcome back to HUSTLER Two-TImers, where we celebrate Honeys so nice, we featured them twice!
Today we focus our attention and affection on Lena Nicole, a natural beauty in every sense of the word. The blond California native is an avid fan of our planet's wonders, as she made abundantly—and arousingly—clear in her first HUSTLER pictorial, the July '12 issue's Earth Angel.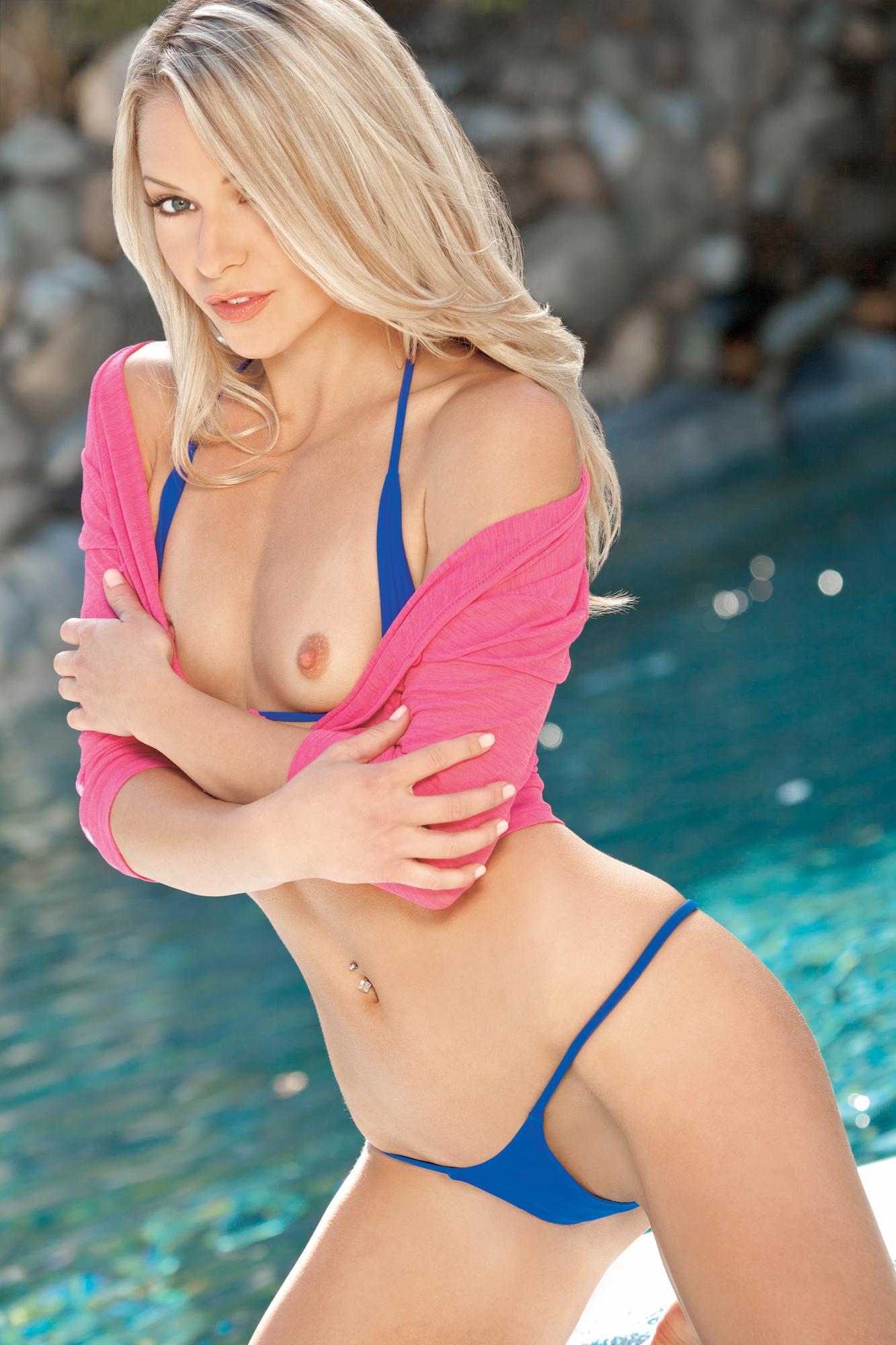 "I love being in the sunshine. I'm not much of a bikini fan, though, because I dislike tan lines. So I try to go naked as much as possible!" Lena, whose favorite activities include yoga, mountain biking and hiking, enthused. "Where I'm from, there are hills and trails everywhere. I take my pit bull with me on a lot of walks. When I reach the peak of a hill or mountain, I like to take a break, sip green tea and meditate."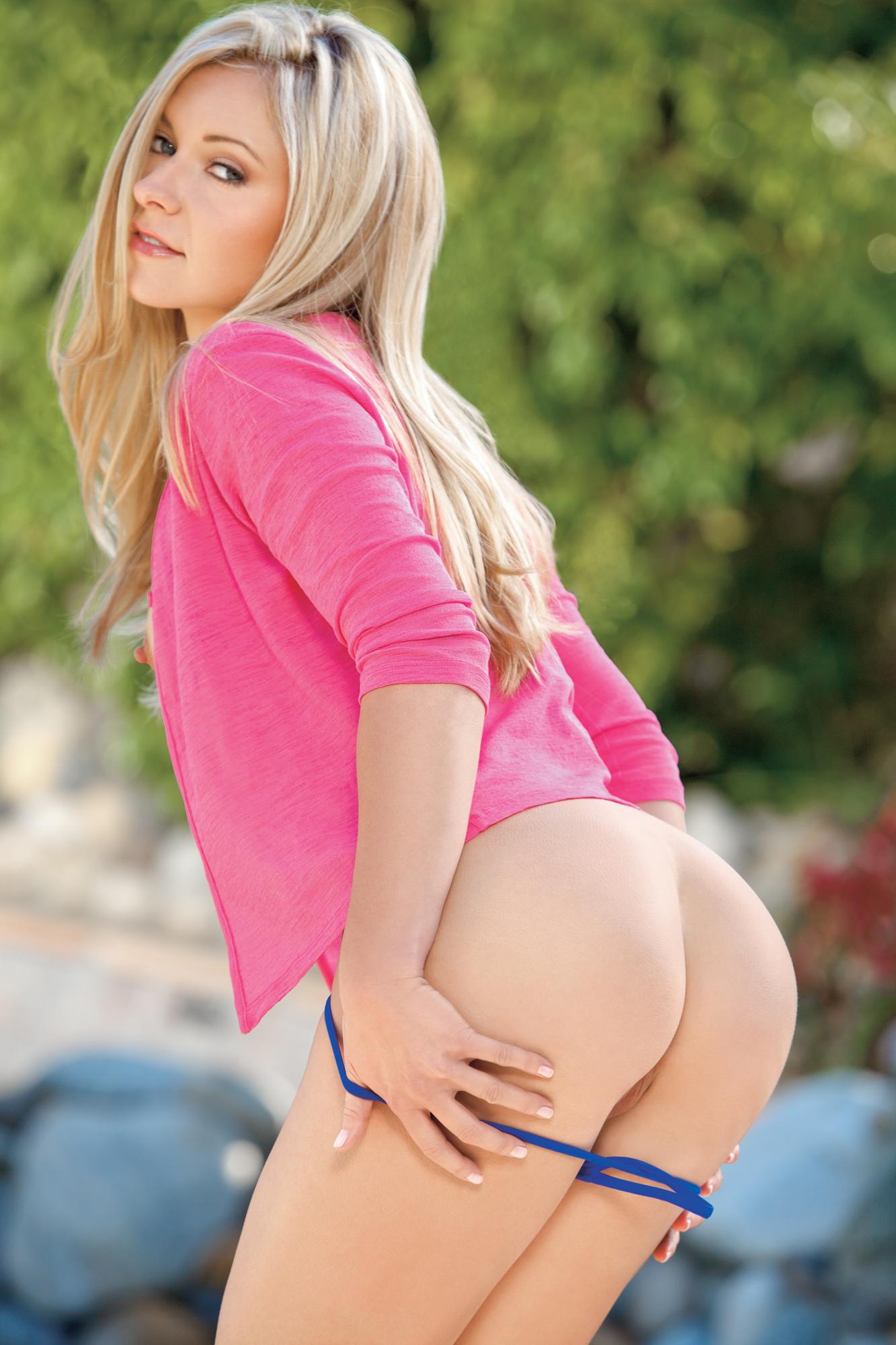 Of course, there was another reason for Lena's intense appreciation for nature; as it turns out, the great outdoors have also served as the setting for some of her most satisfying carnal encounters.