New research has found that guys prefer to bone in the morning, while the ladies lean toward nighttime banging. But fear not; there's a cure for this frustrating conflict.
"Can I hit it in the morning," Jay-Z rapped in 1998, and he's far from the only guy who's expressed an interest in early-hours nookie. While the causes for this preference could be anything from relieving morning wood to just wanting to start the day with a smile, a majority of fellas surveyed revealed they were partial to a good bang between the hours of 6 a.m. to 9 a.m., according to UK sex-toy company LoveHoney. 
The ladies, not so much. Their desires tend to reside more toward the nocturnal end of the clock—and that, unsurprisingly, can lead to some serious love-life complications.
LoveHoney polled 2,300 adult men and women and found that women were fond of evening sex, while men liked to do it in the morning. This carnal scheduling conflict can be a heavy-duty dilemma; 70% of women said that they had been with people whose sex drive was completely different than theirs, and that the timing of their desires was a major factor.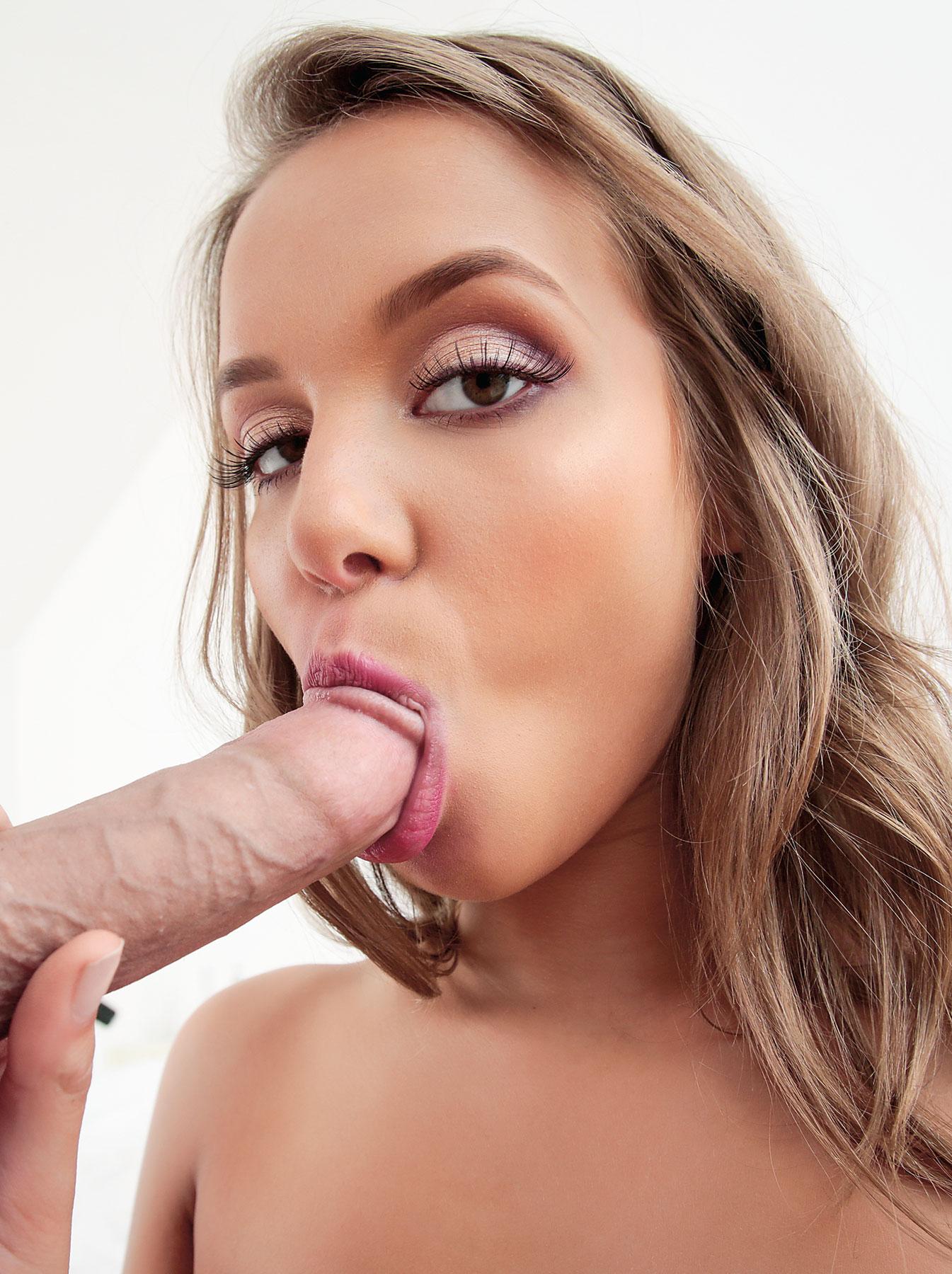 "My girlfriend helps start my day by giving me a wake-up BJ before we fuck. It makes me feel relaxed and happy before I go off to my soul-sucking job."

Mark
The good news? It's a problem that can be resolved with a little poking around—of the mental variety.