Welcome back to HUSTLER Two-Timers, where we celebrate Honeys so nice, we've featured them twice!
Today we're focusing our attention and affection on Gina Maria. The blond stunner with the knockout curves hails from Ann Arbor, Michigan, which is often referred to as Tree Town—and this beauty is definitely capable of making guys sprout long, hard branches of wood.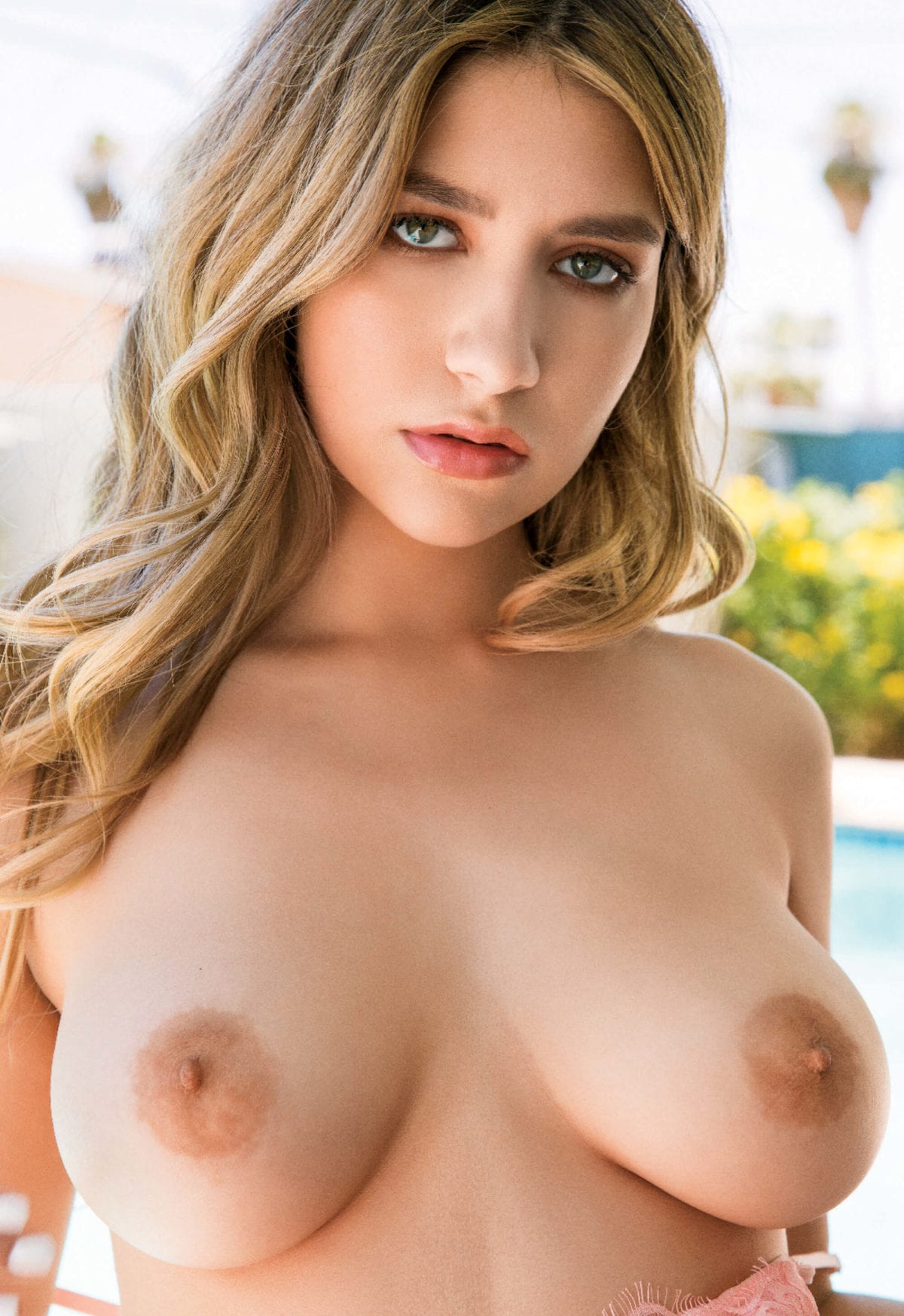 Gina first grabbed HUSTLER readers' attention in a major way with the December '20 pictorial "Fangirl." Flaunting her jaw-dropping body, Gina revealed herself to be a bit of a nerd and a retiring type whose idea of a good time involves taking in a movie or TV show, or perhaps putting in some quality time with her besties.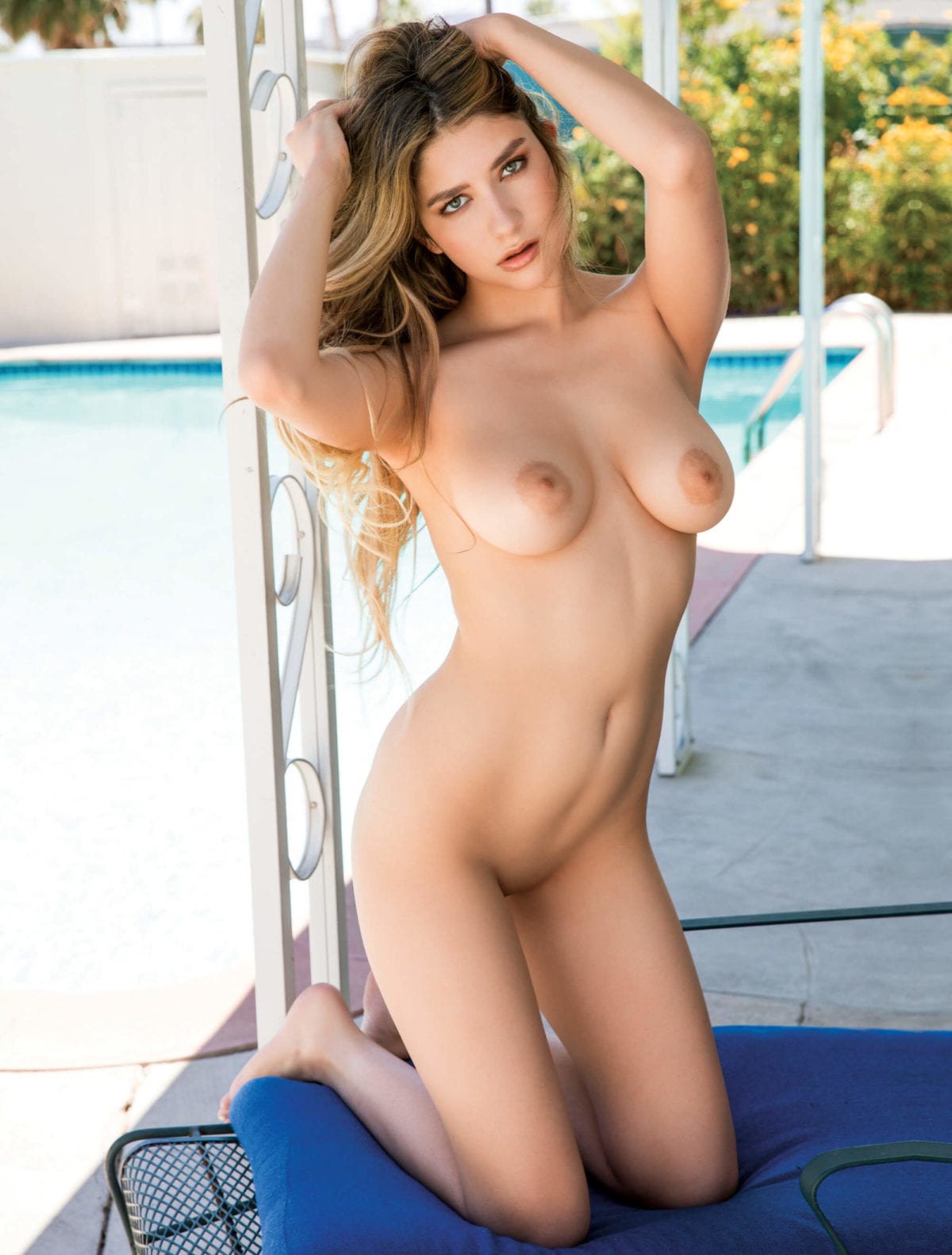 She did note, however, that taking it all off for the camera had helped her shed some of her shyness as well.