We tackle the age-old question of just how long you should be spending downtown before moving on to the main fucking act.
When we were young and impressionable young whippersnappers with hardly any pubes on our balls, the television told us that it takes precisely three licks to get to the center of a Tootsie Pop. "A one, a two, a three," the scholarly owl in the ad declared. Three was the magic number. Schoolhouse Rock confirmed it, so it must be true. Three! 
Some men eventually applied this lesson when it was time to chow down on some muff. They figured, hell, if it was good enough for the wise old bird, it must be an acceptable pussy practice. Let's just get down to the good stuff—the porking! This expeditious approach, however, prevented many of these eager beaver-beaters from spending enough time beneath the cooze canal to really show the ladies that they were worth the breath. 
And that has the ladies a bit unnerved. Of course it does. After all, most women who've had their naughty bits orally serviced at some point have grown to become diehard fans of the cunnilingual arts. They don't see oral sex as just being some kind of cheap appetizer to the full intercourse meal, akin to a soggy mozzarella stick made with imitation cheese. It's an integral part of the sexual experience, the crucial first act in Tickle-Time Theater. They want a man who is a veritable pussy Picasso, slobbering all over that snatch with as many strokes of their tongues as possible until a flotation device is needed to save them from drowning.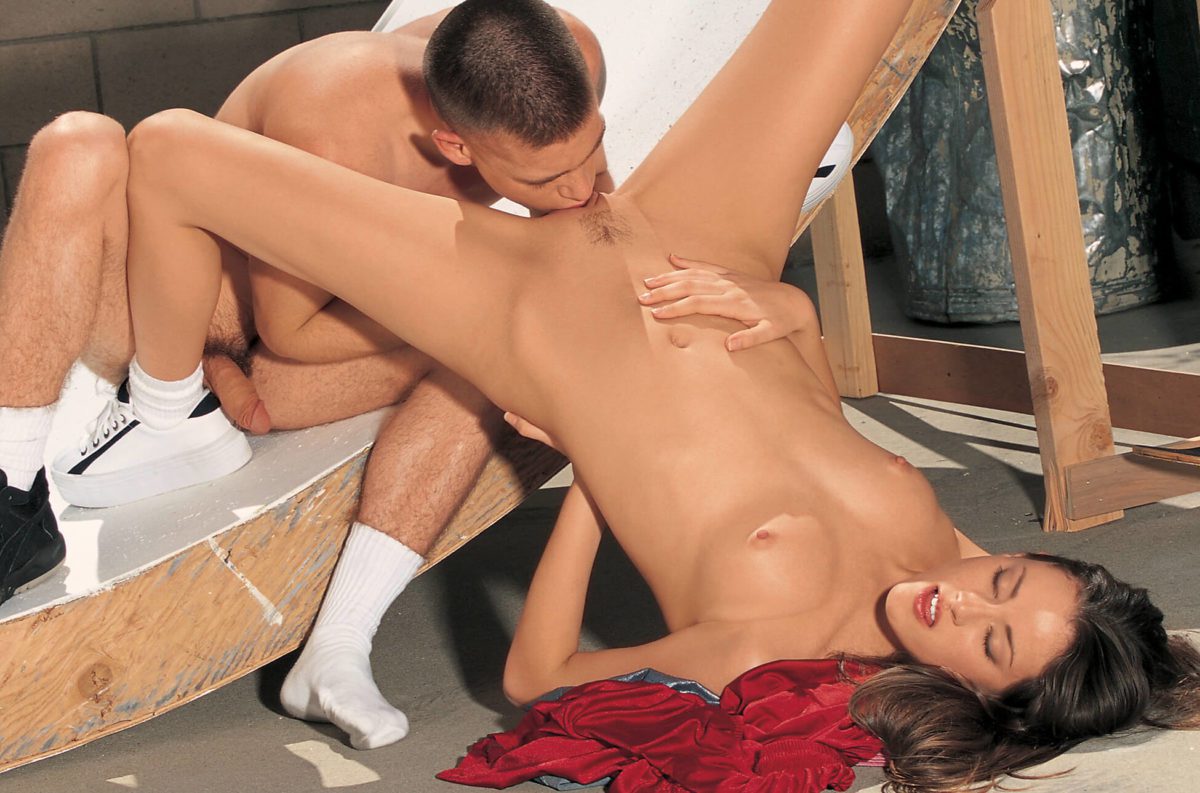 So, when a dude goes kissing around down there for a few seconds just to fulfill his oral obligation, there is, in her mind, a lot left to be desired. "A man needs to make me come eating me out before sex," Tamara, a 32-year-old from Atlanta, tells HUSTLERMagazine.com. "It's not impossible for me to orgasm through penetrative sex, but it's a lot easier if I've already come from oral."