Relationships between seasoned women and younger guys are increasingly common these days. We look at the joys of screwing across the age gap.
Recently, Olivia Wilde and Harry Styles made headlines for their new relationship. While it's common in show business for good-looking stars to hook up with each other, what caught people's attention was that Olivia, 36, was ten years older than the sweet "Watermelon Sugar" crooner.
In the celebrity sphere, age gaps in romantic relationships are fairly common—Michael Douglas and Catherine Zeta-Jones, anyone?—but it's traditionally been rare for women to end up on the older side of the age gap. Yet, as the Wilde-Styles relationship demonstrates, it does happen. And according to Susan Winter, a love coach and bestselling author of Older Women/Younger Men, the normalization of this dynamic is occurring among non-celebrities as well.
"It is absolutely becoming more popular for women to date younger men," Winter tells HUSTLERMagazine.com. "Dating younger men has become an increasingly accepted romantic choice for women these days. No longer relegated to the rich and famous, it now lacks the stigma and reputational fallout of the past."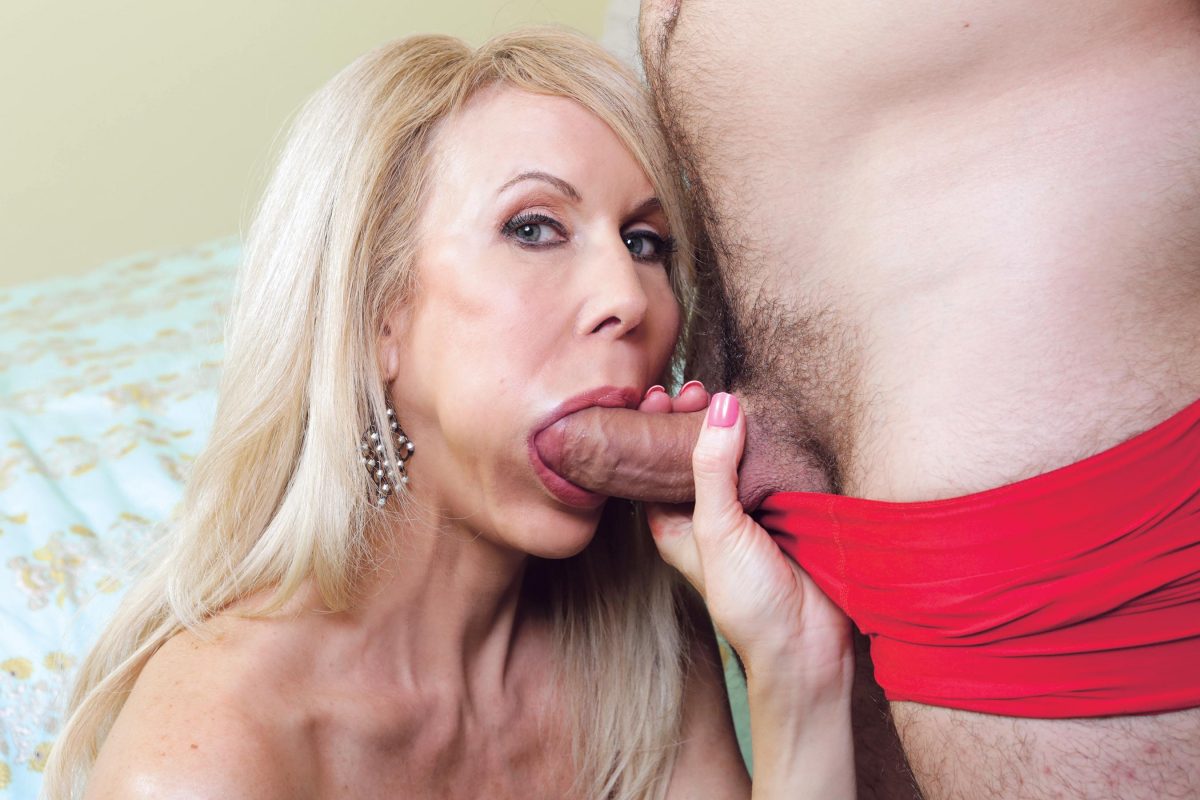 Winter adds that the union of younger men and older women was previously fetishized, but people are starting to see it as just a regular part of life.