Masturbating in the shower can be a good time. Just rub some soap on your dirty body and go to O-Town. But what's potentially even better than a sudsy rub and tug? A slippery grope and fuck with a partner!
As the temperature heats up this summer, the desire for misty mayhem increases, according to a study by Trojan Lubricants. The company polled 2,000 people and discovered that 60 percent of those who've never had shower sex really want to try it, and 81 percent of people who've gotten freaky in the water want to do it again.
That interest is certainly expressed by Nat Kochan, a 33-year-old artist from Long Beach, California. Speaking to HUSTLERMagazine.com, Kochan touted shower sex as an easy path to multiple climaxes.
"Shower sex is the supremest version of all types of sex," she enthuses. "Just relax and let the fucker do the fucking while you orgasm over and over!"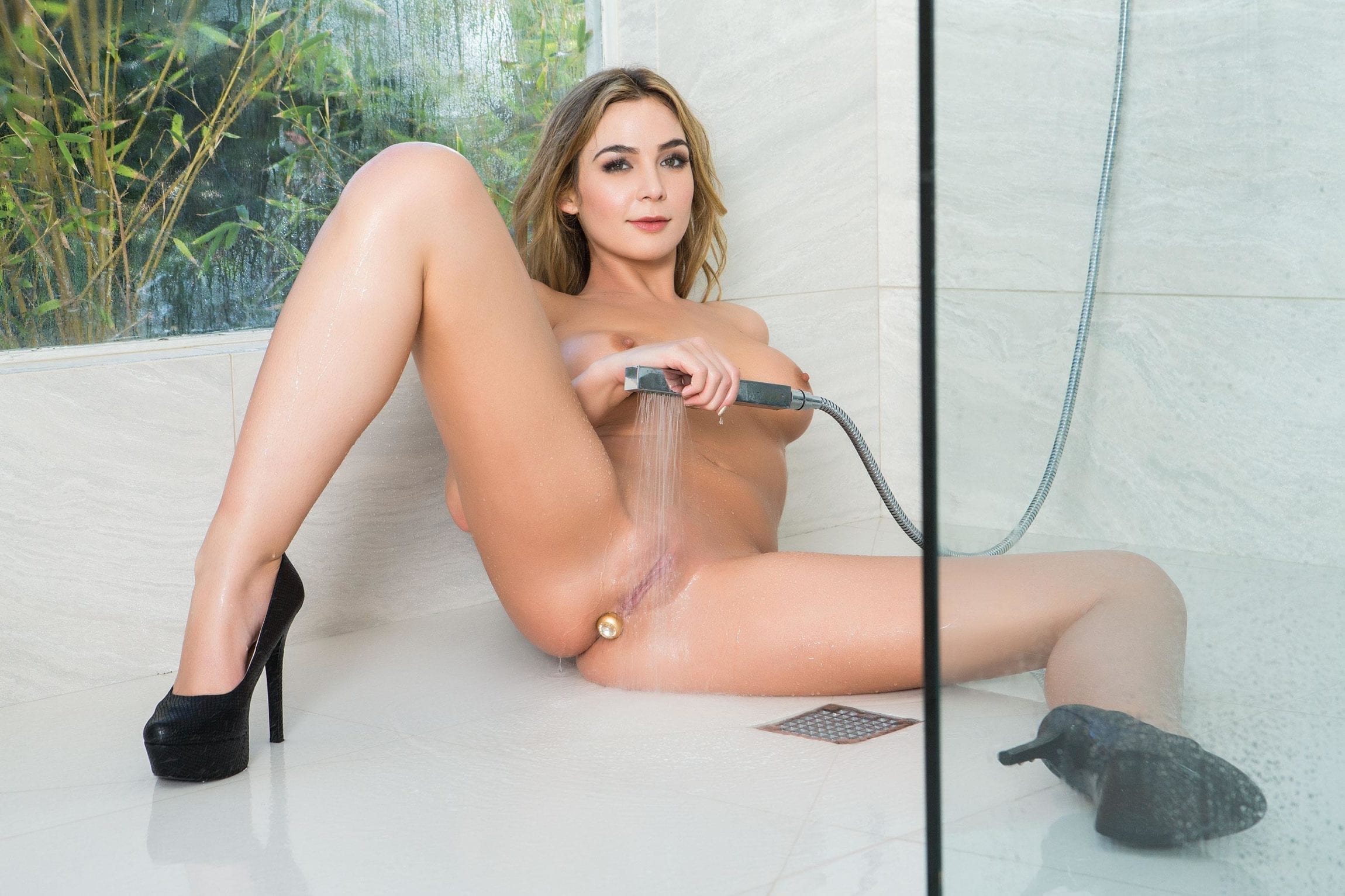 However, while shower sex can be unique and fun, it can also be problematic. Besides the water potentially washing away a woman's natural lubricant, people can slip and fall in tubs during nooky, a physician told HUSTLERMagazine.com.