Need some recommendations for Halloween viewing? Some of our favorite XXX performers tell us about their love of scary movies.
Have you ever wondered what horror films make some of your favorite performers' hair stand on end and make them cover their eyes during a gory kill? Well, wonder no longer! With Halloween nearly upon us, I gathered six brave souls (who aren't scaredy-cats) to share their favorites with us all!
Feel free to take notes for your own Halloween viewing list, and be prepared—these XXX horror fans just might scare your pants off!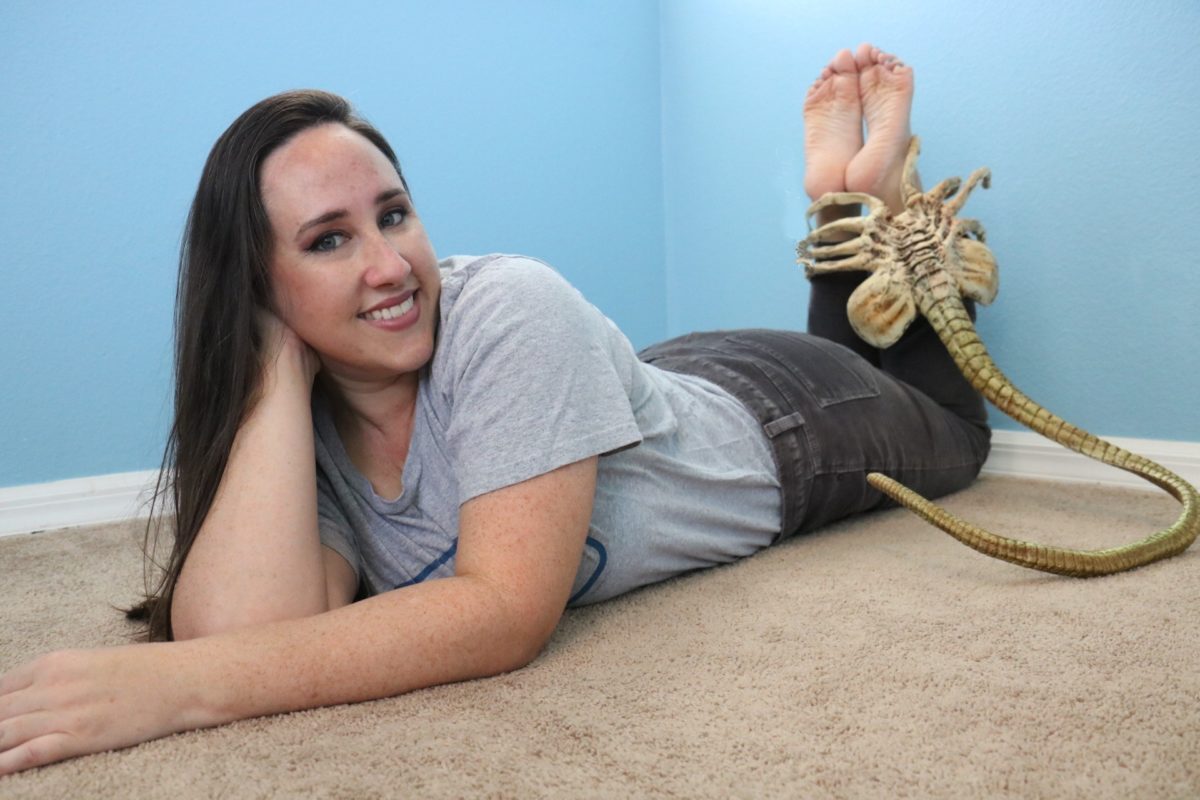 You Never Forget Your First Brush With Terror!
Myprettyfeet8: "I have a long history with a love for horror films! My mom let me watch them way too young, but it made me an avid horror fan! The movie that freaked me out for years was Stephen King's Sleepwalkers! There was just something about those cat people that got me, haha! As for what turned me on to horror: Freddy Krueger!! I love a good Freddy flick!"
Sophia West: "Well, I would have to say Halloween. I remember when I was a kid, we would all watch it. It was super scary and I loved Jamie Lee Curtis in it. I remember that the movie felt like Halloween. The crisp fall evening, the old-school Halloween costumes, that piano intro. There was something real about it, and when you would go outside after, you looked over your shoulder every time. It was a movie that made me actually care about the characters and Jason was just scary. That white mask got me every time. It still gives me the creeps."
Isiah Maxwell: "I remember watching Child's Play when I was three or four and I had a nightmare about it. He chased me all over the house and I was saved by a black cat that jumped on its face, allowing me to get away."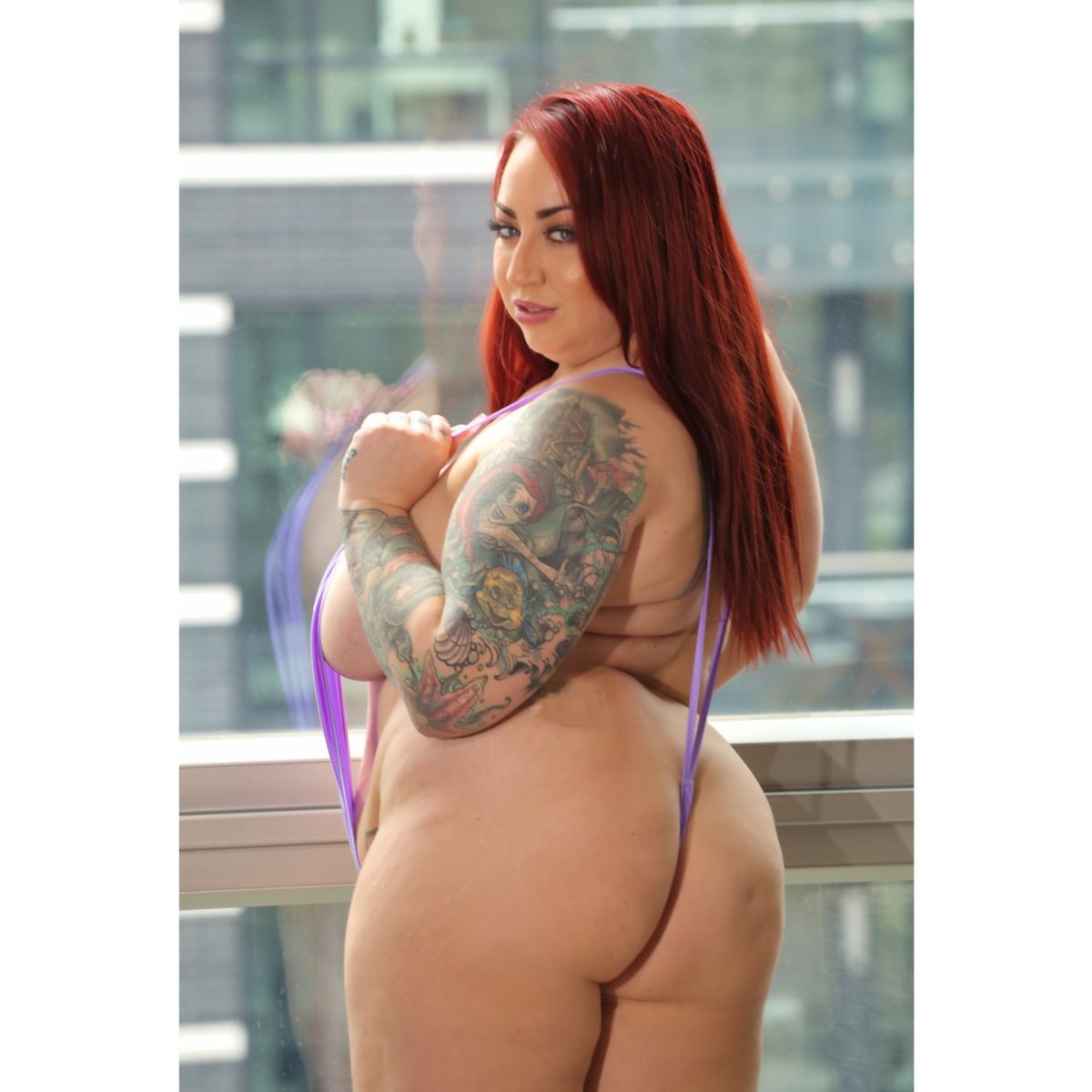 Kendra Lee Ryan: "Beetlejuice. Now, is Beetlejuice a horror film? Eh, it's creepy and has scary elements for a four-year-old to watch…but it opened my eyes to horror. It scared me at the time, but the true scary movie was The Sixth Sense. I guess I'm one for more psychological horror/thrillers."