Looking to enhance your sex life by adding X-rated videos to the mix, but not sure how to convince your sweetie to invite porn into the bedroom? Fear not; XXX sensation and advice goddess Missy Martinez is here to help.
Conventional whack-off wisdom dictates that watching porn is typically done in the bedroom, lights off, with a box of tissues next to you and your favorite scene getting you off. It's traditionally seen as a solitary activity. But it doesn't have to be! Viewing X-rated films with your partner is an excellent way to spice up your sex life.
Before I entered the industry, I was a "virgin" to watching XXX films. My then-boyfriend suggested we take things up a notch in the bedroom and I was adventurous enough to agree. We took a field trip to the local adult store. My eyes widened as I saw what seemed at the time as an overwhelming number of films. At first I started feeling insecure. Look at all these gorgeous women with giant breasts taking huge dicks up their holes. How can I ever compete with that? I wondered. Is that what my partner expects me to look and act like?
Before I started to spiral down the rabbit hole of self-loathing, I remembered a very key point: This man loves me. Porn is entertainment. This activity is meant to enhance our love life, not harm it.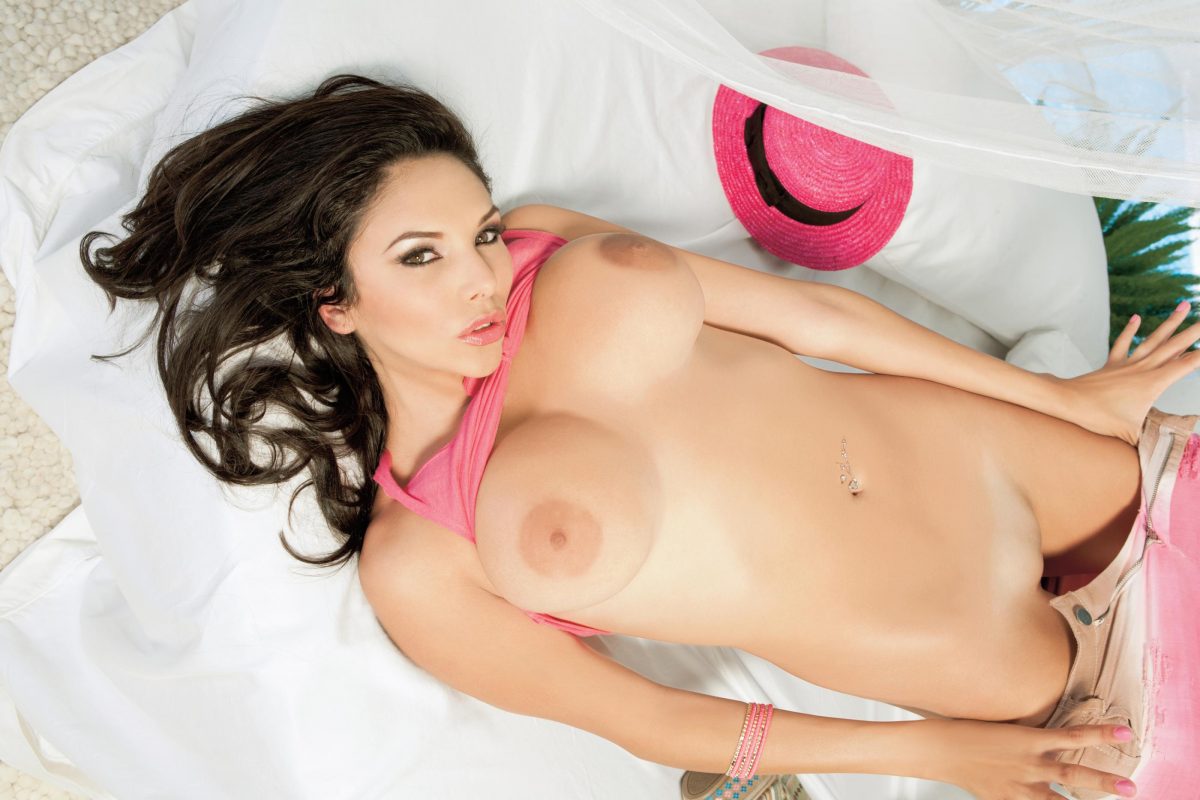 Have the conversation about introducing porn into your shared love life before you actually try to do so. Randomly surprising your significant other by popping in a DVD can backfire.
I picked out a few lesbian films and we went home. I didn't know what to expect when the DVD was popped in the player, but I was shocked at what happened next: I was turned on! Watching gorgeous women slowly lick each other's pussies and then furiously finger each other definitely got my engine running. I looked over at my partner and exclaimed, "I love this!" We proceeded to have the hottest sex ever and the rest is history!
Asking your partner to invite porn into your relationship might seem like an awkward prospect, but have no fear! I'm here to help you make it happen. And with that, welcome to Missy Martinez's Guide to Porn for Couples.