During the COVID-19 pandemic, people are having less sex and even being instructed to wear a mask when bumping uglies. Luckily, masturbating is safe and a long-term option for those afflicted with the illness of permanent horniness.
While masturbating is a solo pastime, it by no means needs to be boring. To prove this, HUSTLERMagazine.com has assembled some of the sexiest, funniest and most shocking self-pleasure stories we've heard over the past few years from models, comics and HUSTLER readers.
9. WORKPLACE WANKING
"I have my own office, and sometimes work gets really boring. I remember once I was reading sexts from a girl I met on Tinder, and I just started tugging myself at my desk," an anonymous reader told HUSTLERMagazine.com. "I came into some tissues, but a little bit of jizz got on the carpet. I felt scared that the cleaning lady would find it later that night."
8. HUSTLER MEMORIES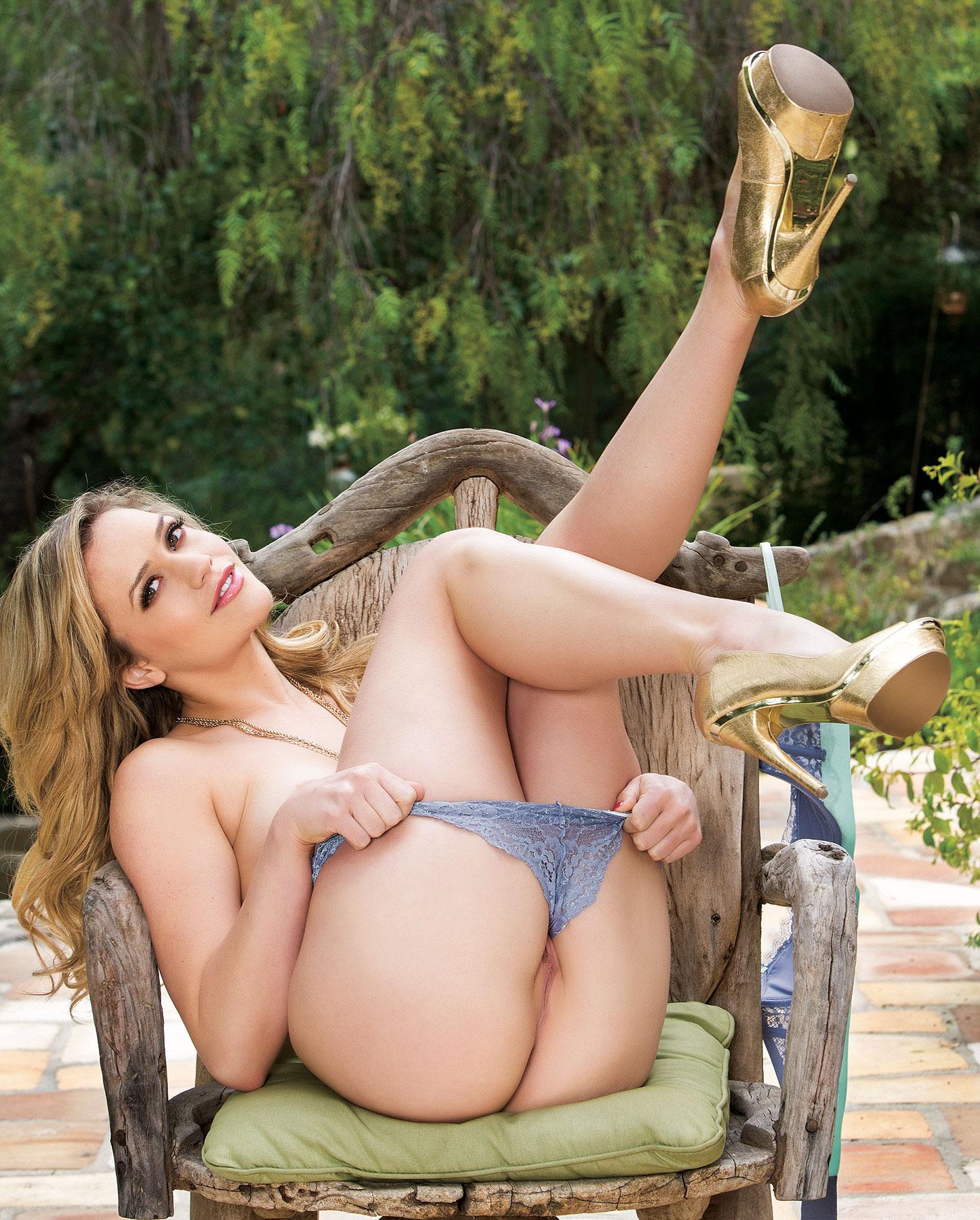 "My first experience with HUSTLER was when I had found a copy under one of my brothers' beds. I took it to my room and masturbated to the women frequently," adult star Mia Malkova recalled to HUSTLER Magazine in 2017.