With the coronavirus pandemic forcing most of the country into self-isolation, it may feel like the world has ground to a halt, and, well, it pretty much has. But even a global crisis cannot crush the human sexual urge, and while social distancing rules might be in place, fuckers under lockdown are using the downtime to get down and dirty. With that in mind, we present the fifth installment of our Sex in Lockdown series, in which readers tell us how they're managing to get off in the age of shelter in place. This week we hear from a sex-starved wife who busted out her stripper moves to stay close to her hero husband despite their physical separation.
My husband is a hero. For more than two months now, Harry has been working on the frontlines of the war against COVID. No, he's not a doctor or a nurse or even a cop. He's a janitor at the local hospital, and every day he cleans and disinfects their intensive care unit—against my wishes. Every day he puts his own health at risk to protect patients and workers. Like I said, a hero.
Harry no longer lives in the house with me. Instead, when he gets home, he talks to me through the big family room window on his way to the workshop out back, his home for now. Early on he said there was no way he was going to chance harming me, and that was that: "End of discussion." He already had a hot plate and fridge back there for his poker games, and a couple Home Depot deliveries later he had himself an outdoor shower. My man is handy like that.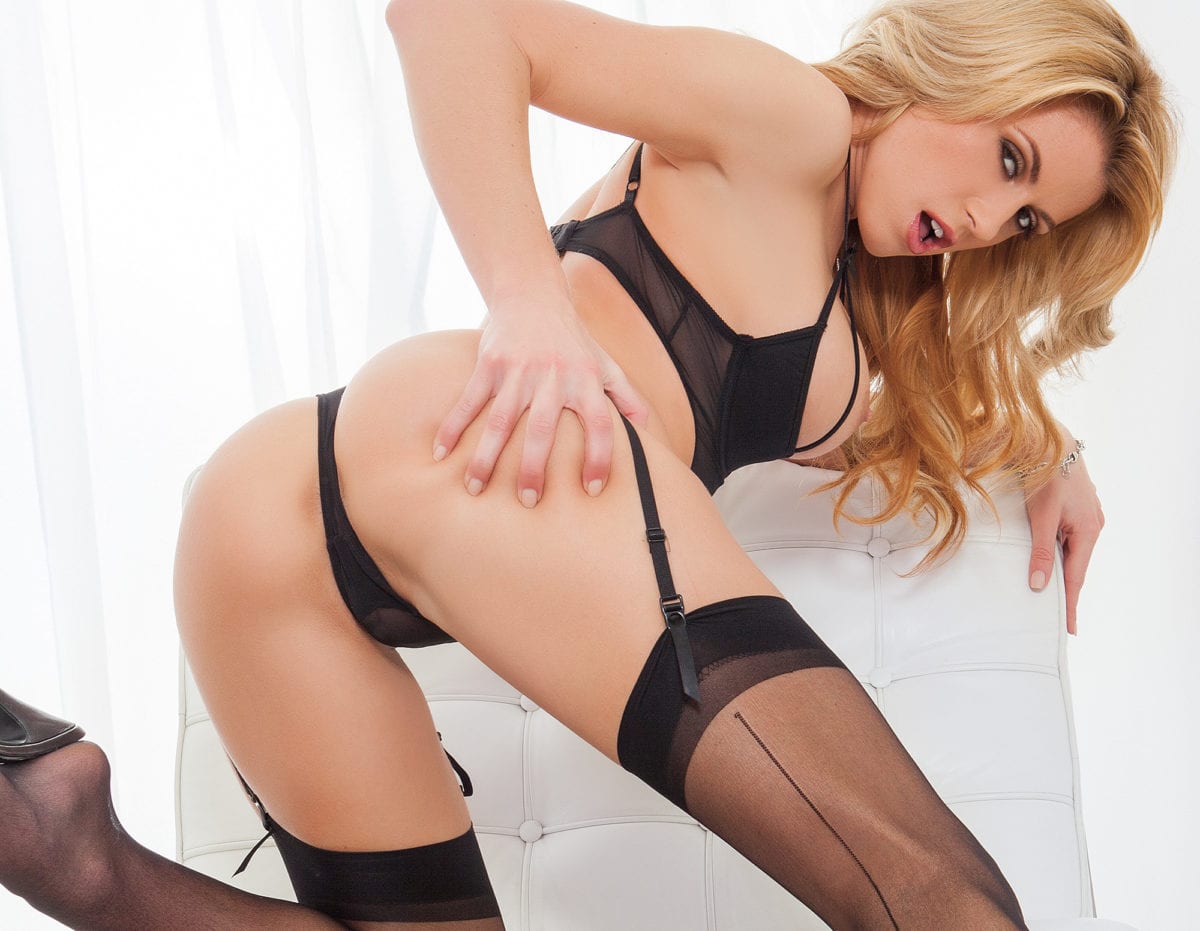 Anyway, until last weekend, we simply pressed our palms and our lips together through the glass. I ignored the impulse to run out into the backyard and take him in my arms. Then I ate alone, watched anything but the news and turned in to my empty king-size bed.