Before you crack the whip, you'll need to crack the books—or at least study this primer from a domme who knows what it takes to succeed.
Breaking into the professional dominatrix business isn't just a matter of putting on some leather, picking up a whip and bossing subs around—it requires a lot of training, hard work and, yes, discipline.
Take Headmistress Shahrazad, for example. Based in Toronto, this renowned professional dominatrix is the owner and manager of The Ritual Chamber Dungeon, which offers kink workshops, dungeon rentals and play sessions. She oversees a team of professional dominants whom she mentors in risk-aware, consensual, professional kink, and she holds two titles: International Person of Leather 2016 and Ms. Toronto Leather 2016. Yet despite nearly two decades of experience, she's still learning new tricks.
What's even better, she's willing to share what she's already learned with the would-be and novice dommes of the world. So if you're hoping to achieve pro domme status—and it's a long, hard road—put down the nipple clamps, pick up a pen and take notes, because you're about to get schooled.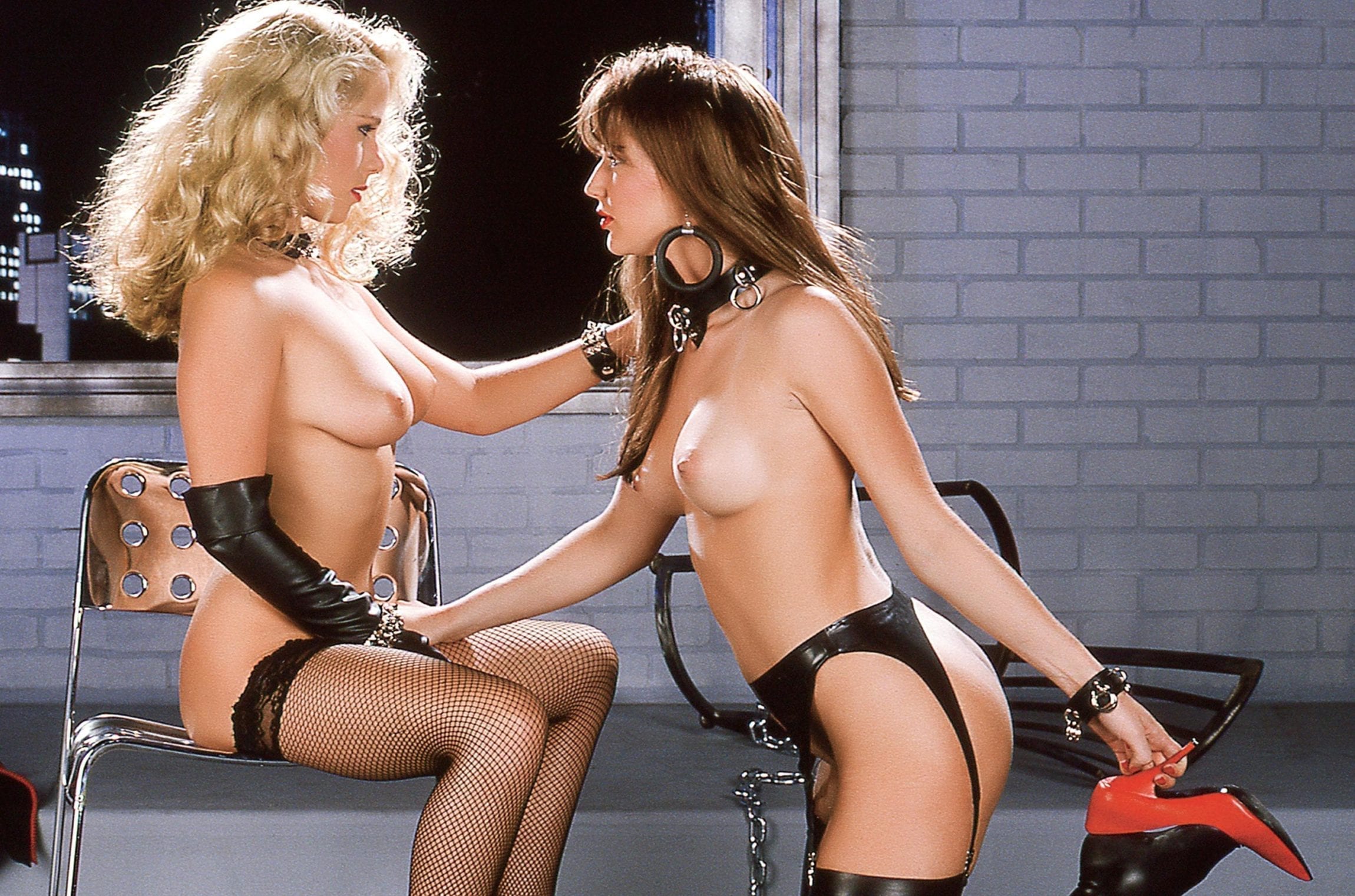 HUSTLERMagazine.com: How and when did you decide you were going to follow this path, and how did you set about learning?
Headmistress Shahrazad: I knew I wanted to go the pro route by the age of 22, after several years playing with power exchange and kink in my personal relationships. I was raised in a fairly strict religious household where I was expected to curb my sexual autonomy in favor of marriage and children; what I found within the context of female dominance was an opportunity to create and participate in erotic spaces that I found empowering and fulfilling. I began by working as a house dominant at a Toronto BDSM studio called The Silver Cage under the original Mistress Teena Korda. For nine months I absorbed everything I could learn from her about the foundations of kink and the professional side of the business, and then struck out as an independent. There would be many learning opportunities and mentorships in the years that followed, but that's where I started.