Porn parodies: They might be a laughing matter—but on the other hand, they're no laughing matter.
Let's give it up for XXX spoofs and the mad geniuses who dare tackle the questions that keep us up at night, like, "What if Kramer and George double-teamed Elaine?" Or, "How about, instead of Dr. Who, it's Dr. Whore?" Hardly subtle, but Nabokov reminds us: parody is a game. And what fun it is!
Yes, XXX spoofs are often more silly than earnest, but they're so much more than double entendres and bad wigs. Some porn parodies skewer politics (remember the Sarah Palin spoof Who's Nailin' Paylin?), while others are thoughtful and artistic homages to the source material, with the added bonus of hot fucking—and let's be honest; who doesn't want to see Harley Quinn suck Batman's dick?
The successful marriage of storytelling, sex and social commentary is no easy feat. To honor this timeless genre, we speak with three modern masters of sexy satire. Sure, puns are funny, but these directors take their subject matter very seriously.
LEE ROY MYERS / Twitter: @leeroymyers, @wood_rocket / IG: @wood_rocket / woodrocket.com
Canadian import Lee Roy Myers is the cofounder and mad scientist behind WoodRocket Studios. His films speak for themselves—quite literally, with titles like Sonic the Vadgehog and Strokémon. He's your go-to guy if you enjoy a healthy dose of twisted humor with your fap fantasies.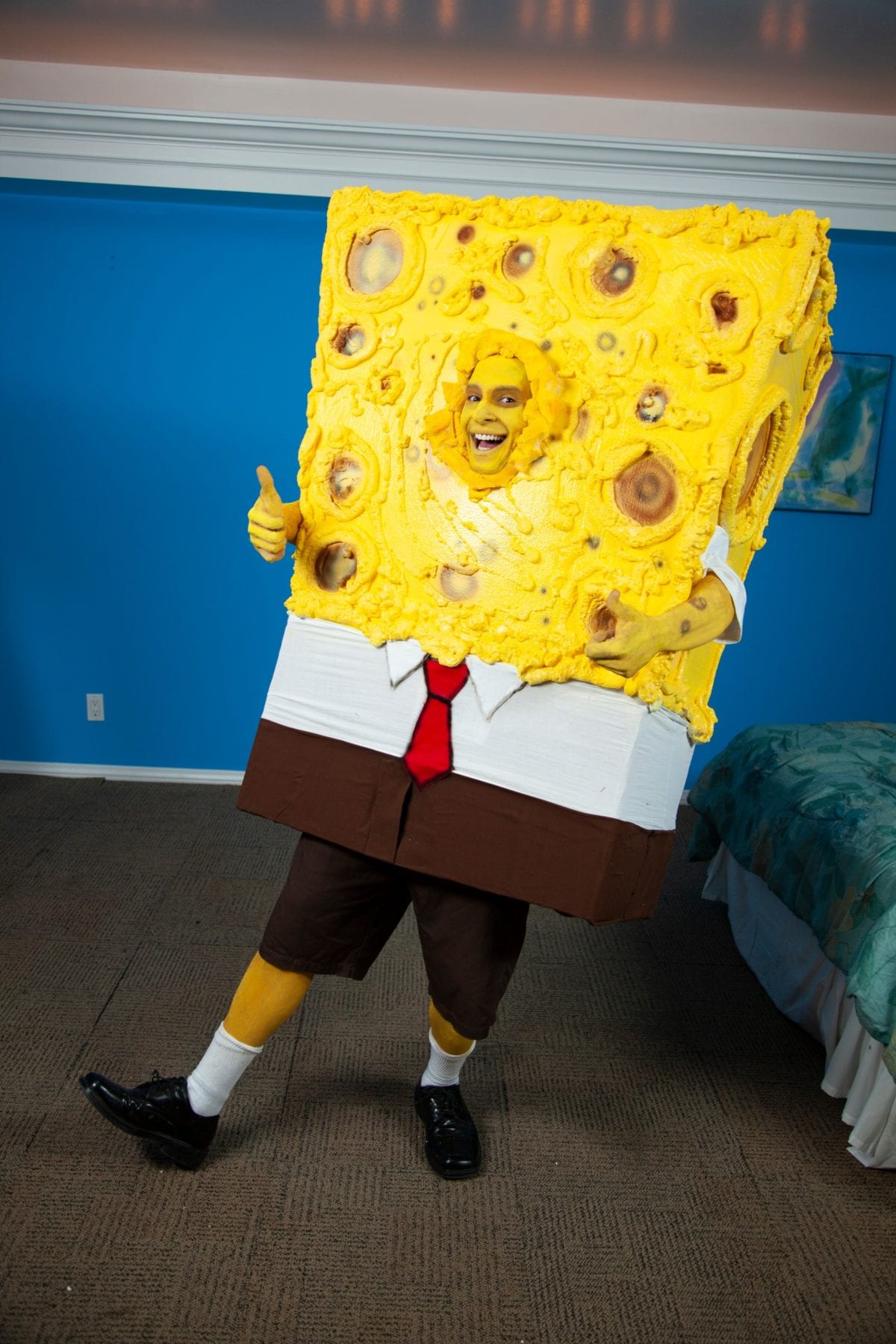 HUSTLERMagazine.com: How did this son of Montreal find his way to the big leagues of adult entertainment?