If your ideal self-pleasure session involves gripping your cock in one hand and a crayon in the other, rejoice; WoodRocket has you colored—err, covered.
Adult coloring books became a bit of a craze a few years ago, and have enjoyed renewed popularity during the COVID-19 pandemic as grown-ups have sought stress-relieving activities to pass the time in lockdown.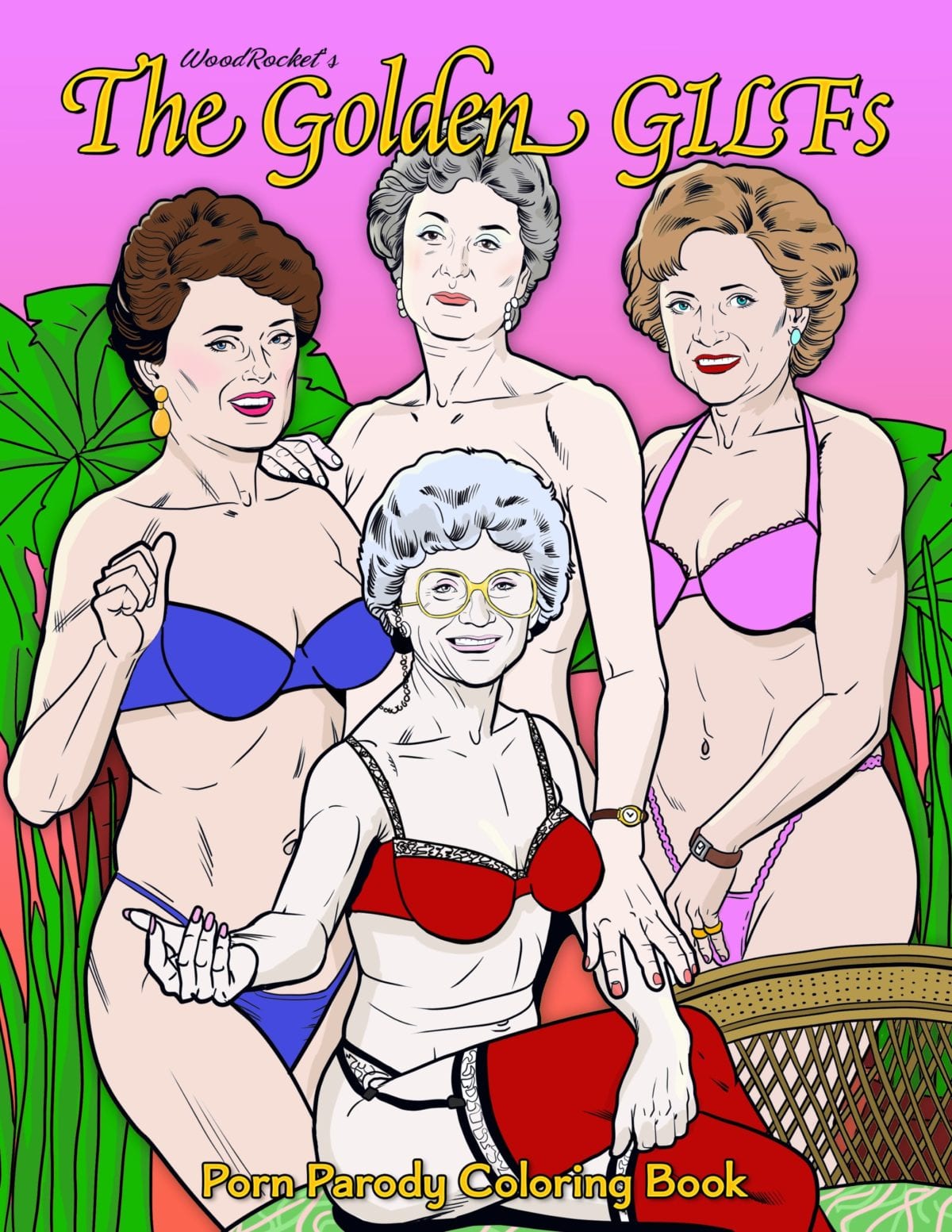 But if you're looking for adult adult comic books, look no further than WoodRocket. The adult-entertainment outlet, which is known for its modern twists on the art of porn parody, also offers sex-drenched books that truly color outside the lines. WoodRocket's latest offering, released at the end of March, is The Golden GILFs Porn Parody Coloring Book, a spoof of the beloved sitcom The Golden Girls that, according to the book's press release, "will have you saying, 'Thank you for being a friend… with benefits!'"
With the release of The Golden GILFs, we caught up with WoodRocket honcho Lee Roy Myers—who co-wrote the book—to discuss his company's newest coloring book and WoodRocket's mission to make the public laugh while they come.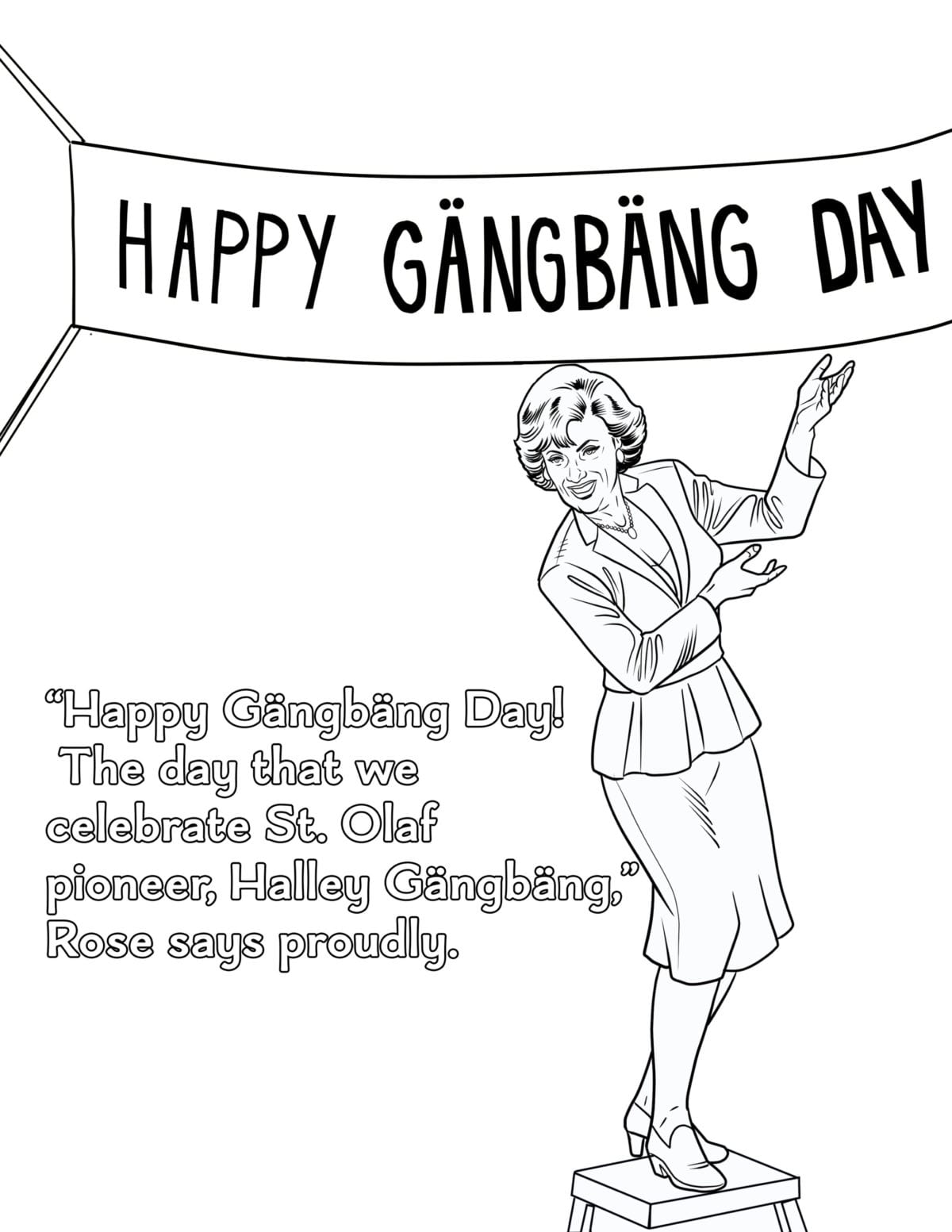 HUSTLERMagazine.com: How many XXX coloring books has WoodRocket released, and what inspired you to start making them?
Lee Roy Myers: We've released 12 adult coloring books so far: The Golden GILFs, The Dirtiest Coloring Book Ever, The Filthiest Fucking Coloring Book, The Dirtiest Coloring Book Ever #2, Orgasms Everywhere, Sexy Butts, The Anal Sex Coloring Book, Pubic Hair Coloring Book, I Can Smoke Weed Out of That, High AF and Debbie Does Dallas Coloring Book, which we made with [adult-film company] VCX. We'll be releasing about 24 new adult coloring books this year.