Maitland Ward explains how she and her husband maintain a happy marriage while she follows her XXX dreams.
It seems like only yesterday that Maitland Ward made the leap from mainstream acting in titles such as Boy Meets World and White Chicks to the world of adult entertainment. In the year-plus since entering porn, Ward has grabbed the industry with both hands and is dominating as one of its most high-profile players.
What may surprise people is that Ward is very happily married, and has been for more than a decade, long before her XXX career. How does one juggle a successful marriage and a career having sex with other people? HUSTLERMagazine.com was curious, so we asked Ward about the delicacies of balancing her personal and professional lives.
According to Ward, there was no big, "Honey, I want to do porn" discussion with her husband, John Baxter. Instead, there was a gradual evolution as she transitioned from doing borderline risqué content on traditional social media platforms to full-fledged XXX scenes.
"It's strange, because everyone always says, 'What was the conversation like?' And there was actually no official conversation. It was all a very slow progression throughout. Yeah, I'm new to the industry, but I was filming my own content for several years beforehand," Ward says. "I was never what you would call a traditional wife. I've had fun with girls and my husband never minded that at all."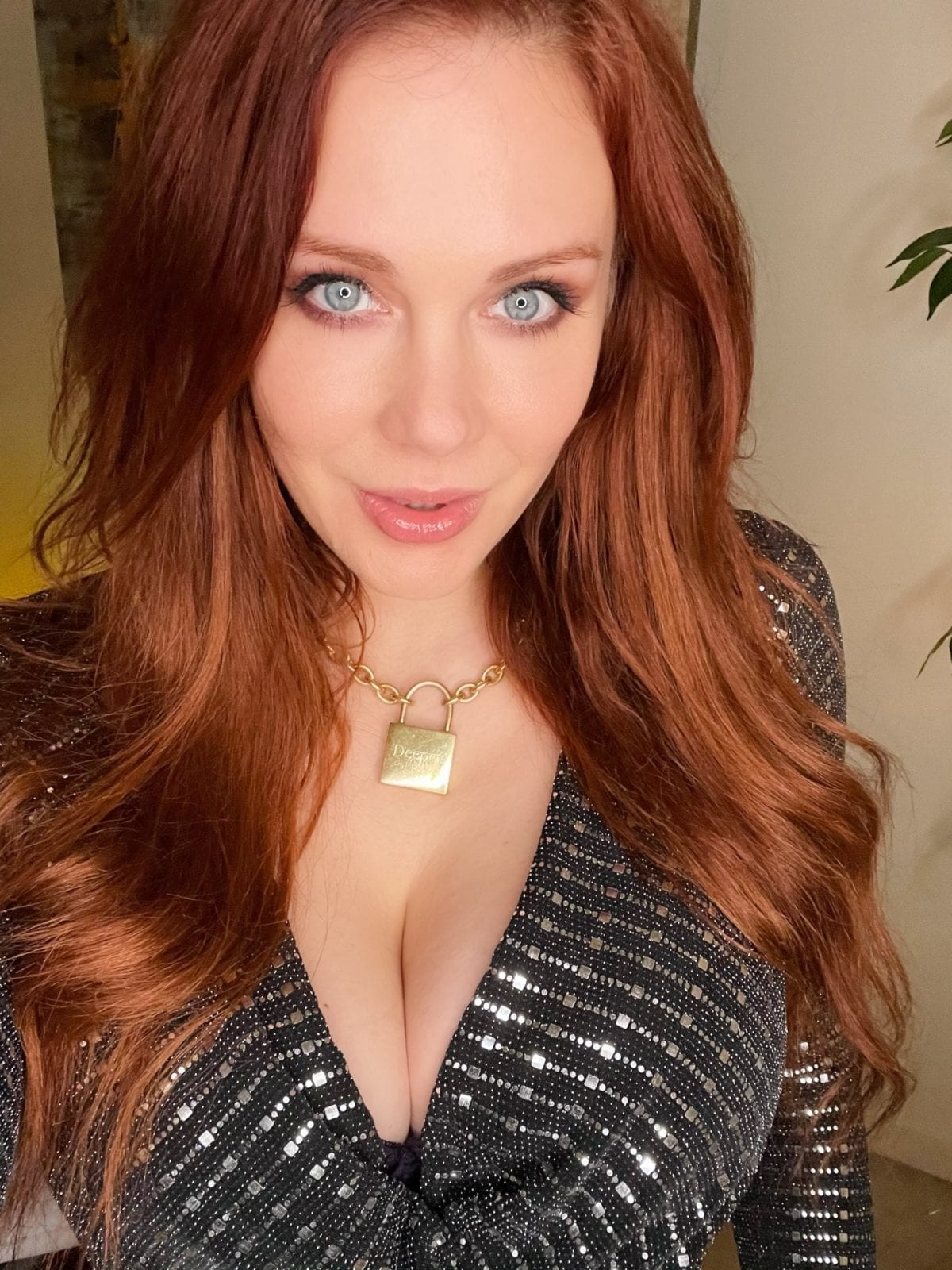 Ward eventually progressed from creating solo work to "nudie-cutie" content to girl/girl work. It was around this time that Baxter, who had been an eager supporter of Ward's endeavors, began to actively assist in her fledgling adult entertainment career.