With his utterly unique style and high-profile clients, Knarly Gav is making a big, bold mark on the tattoo world.
Knarly Gav doesn't just want to be remembered as a truly unique tattooer, rock and bluegrass musician, and painter of shockingly accurate pet portraits. He doesn't want his legacy to be the tattoos that have graced magazine covers, music videos and more on the likes of Awkwafina, Lil Debbie and other notable clients.
Frankly, he wants future generations to look at his signature designs—like the cat-eating-a-watermelon design that's become synonymous with his postmodern and surreal take on traditional tattooing—the same way that modern artists still revere designs like Sailor Jerry's panthers and pin-ups.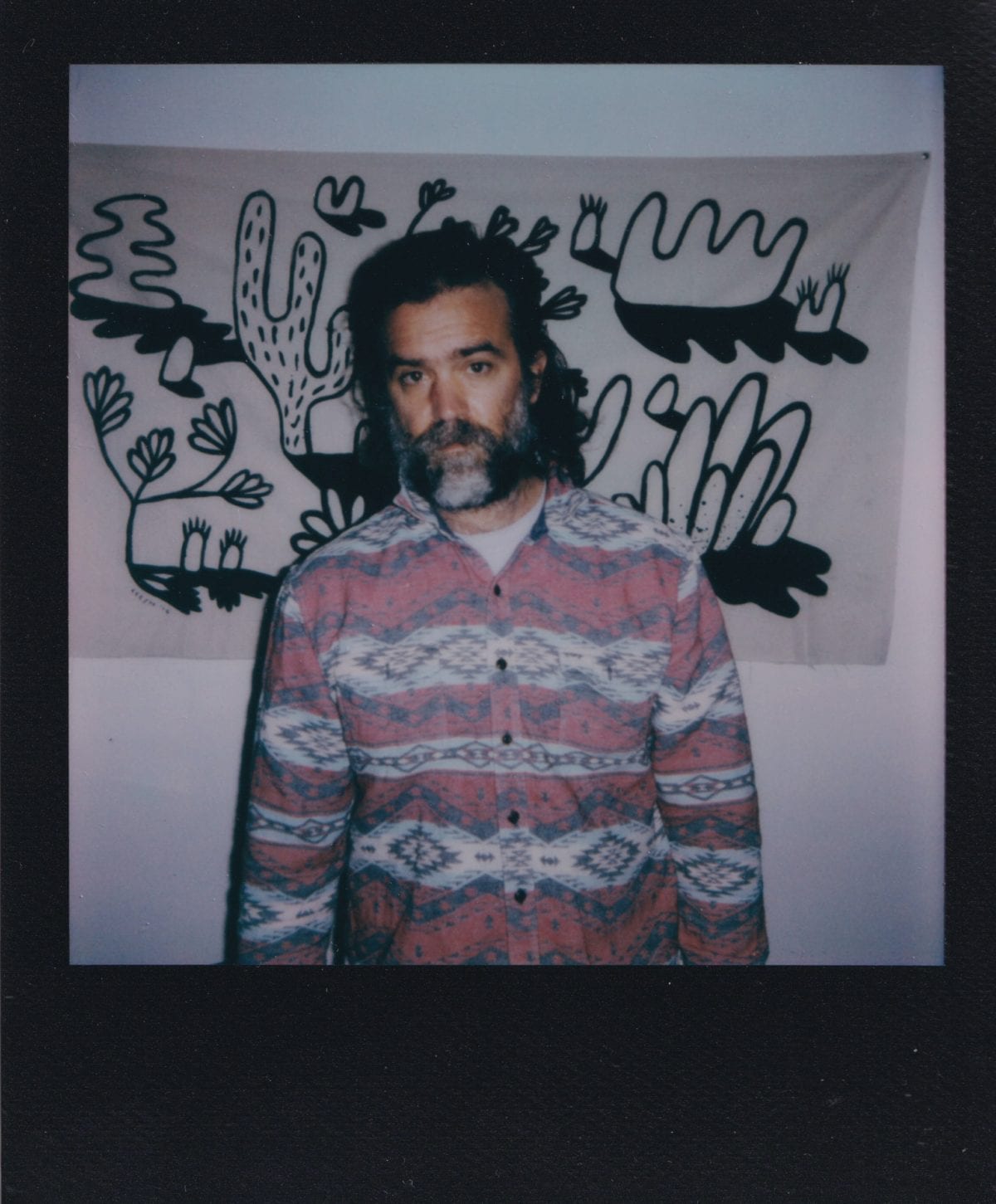 "I want to be known like the famous cats like Bert Grimm or Owen Jensen," Gav says. "I want my designs to be known in 50 or 100 years like theirs are, and I'm not ashamed to say that. The ride's going to be over before we know it, so I'm trying to do something cool that will have a legacy."
Although only time will tell how that legacy holds up, Gav (Gavan Daly, for those interested in his government name) has certainly carved out a niche for himself as an iconic artist with a style that's both popular and recognizable enough for other tattooers to copy. While many artists are committed to cramming as much realistic detail as possible into their work, attempting to maintain the classic tattoo designs or putting their own spin on iconic illustrated characters, Gav—who splits time between Hilton Head Island, South Carolina, and New York City when he's not touring—has held to the basic fundamentals of traditional tattooing and flipped everything else on its head.