Welcome to HUSTLER Two-Timers, where we celebrate Honeys so nice, we've featured them twice!
Today we're focusing our attention and affection on Zoey Monroe, a bright-eyed blonde with a seemingly unquenchable thirst for sex—and a voracious appetite for knowledge of the carnal variety.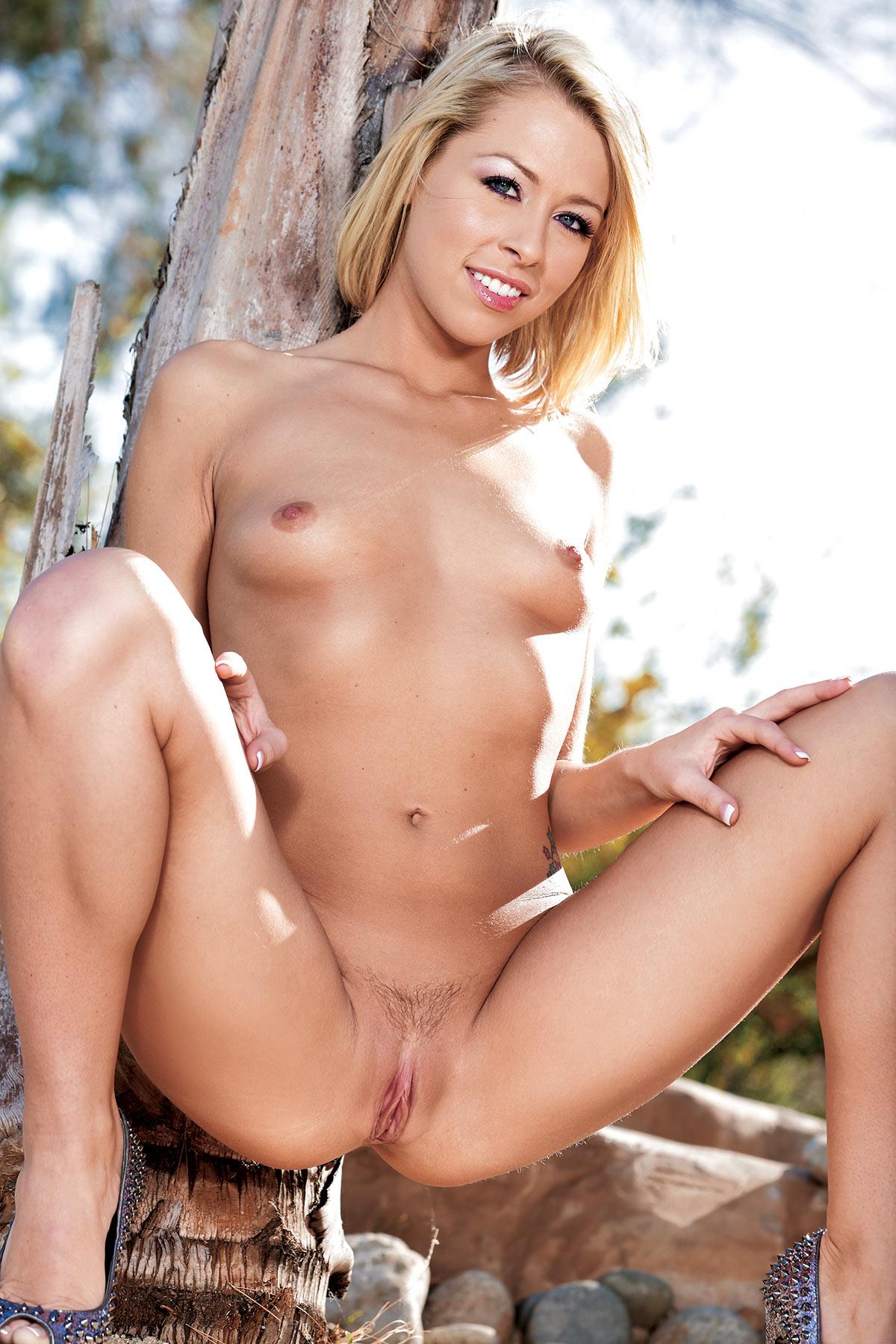 Zoey made her first big splash in the pages of HUSTLER with the June '16 pictorial "Fast Learner." Putting in an acrobatic performance with a steely-cocked playmate, Zoey also explained how she came upon one of her greatest sexual talents all by her lonesome.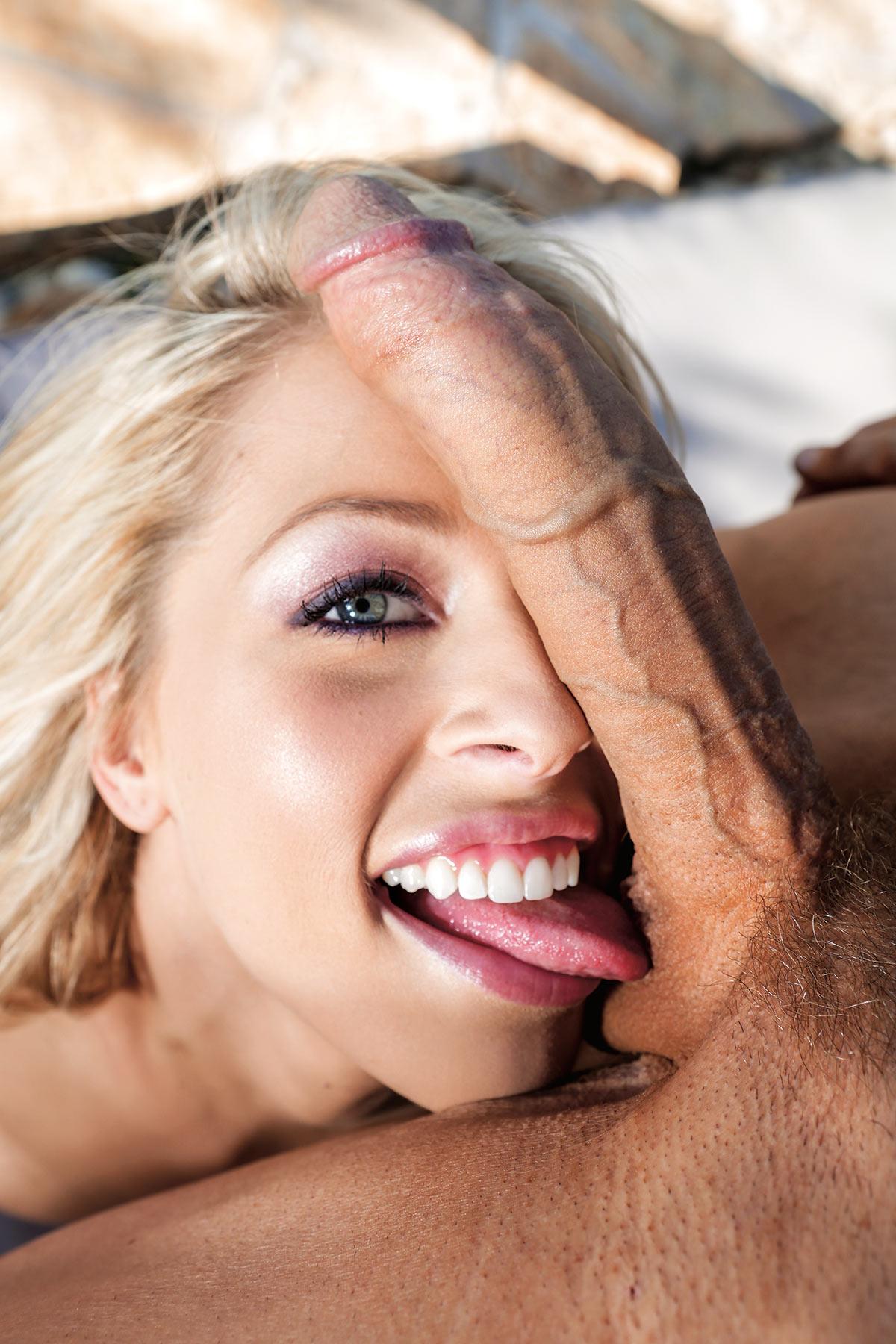 "I taught myself to squirt, and now I'm great at it," the boner-inducing autodidact revealed. "What happened was, I was watching porn, and this girl said, 'If you keep fucking me like that, I'm going to squirt!' I wasn't sure what she was talking about until he pulled out, and she squirted everywhere. I thought, What the fuck was that?! I went online, did my research and didn't go to bed that night until I could do it."