Welcome to HUSTLER Two-Timers, where we celebrate Honeys so nice, we've featured them twice!
Today we focus our attention and affection on Tiffany Thompson, a bewitching brunette from Mission Viejo, California. At 5' 8", Tiffany is a tall drink of water—but to hear her tell it, she was a bit of a shrinking violet as a youth.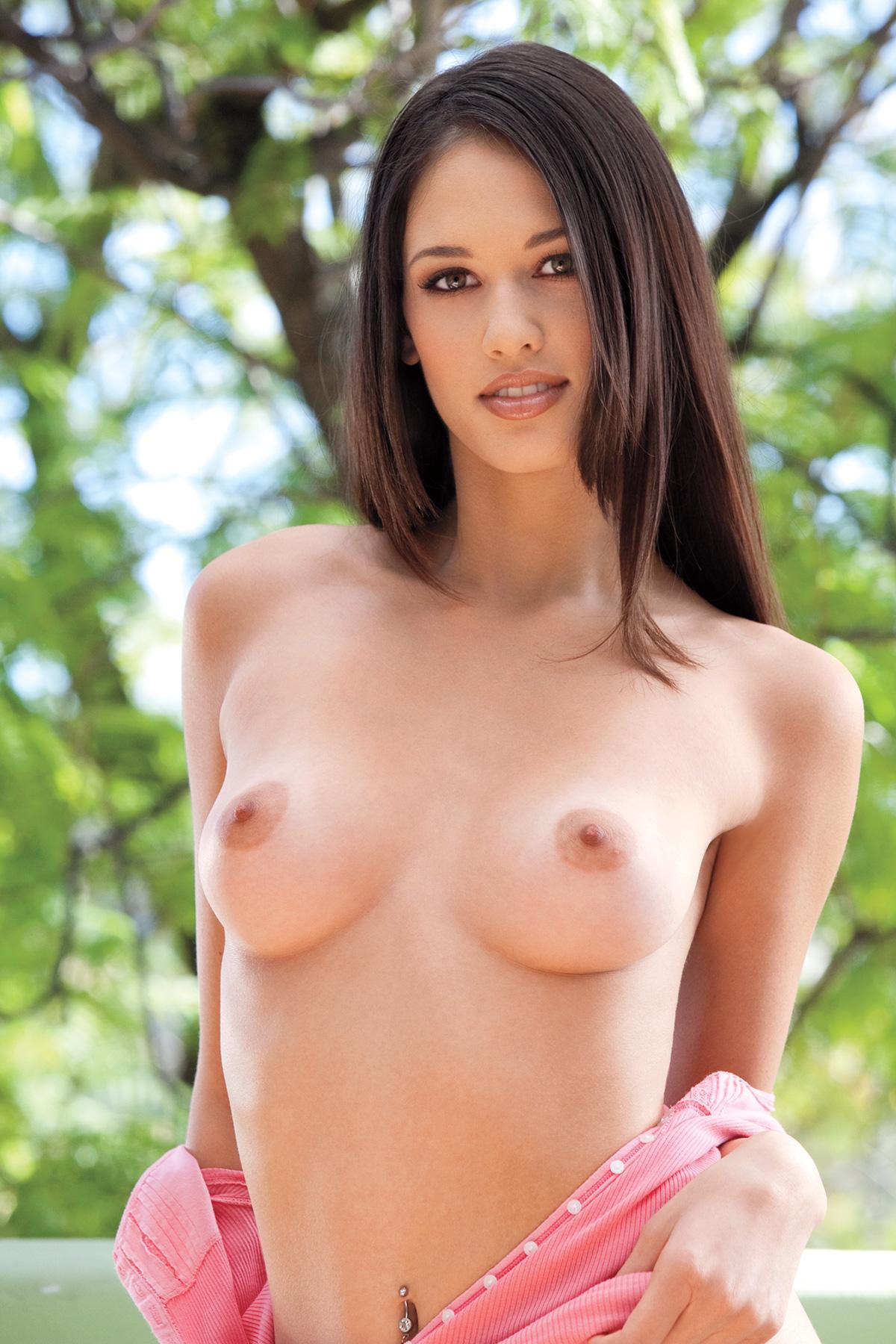 "No way," Tiffany exclaimed in the October '11 issue of HUSTLER, when asked if she'd ever thought she would appear in the pages of America's Magazine. "I was a very shy kid growing up, mostly because I was a lot taller than the other girls in my class, and I was real awkward and clumsy."
However, Tiffany noted, it wasn't too long before she evolved from wallflower to full-bloomed knockout.