Welcome back to HUSTLER Two-Timers, where we celebrate Honeys so nice, we've featured them twice!
Today we're focusing our attention and affection on Sydney Cole, a compact beauty from the San Francisco Bay Area who packs a lot of sexual heat into her 5-2 frame.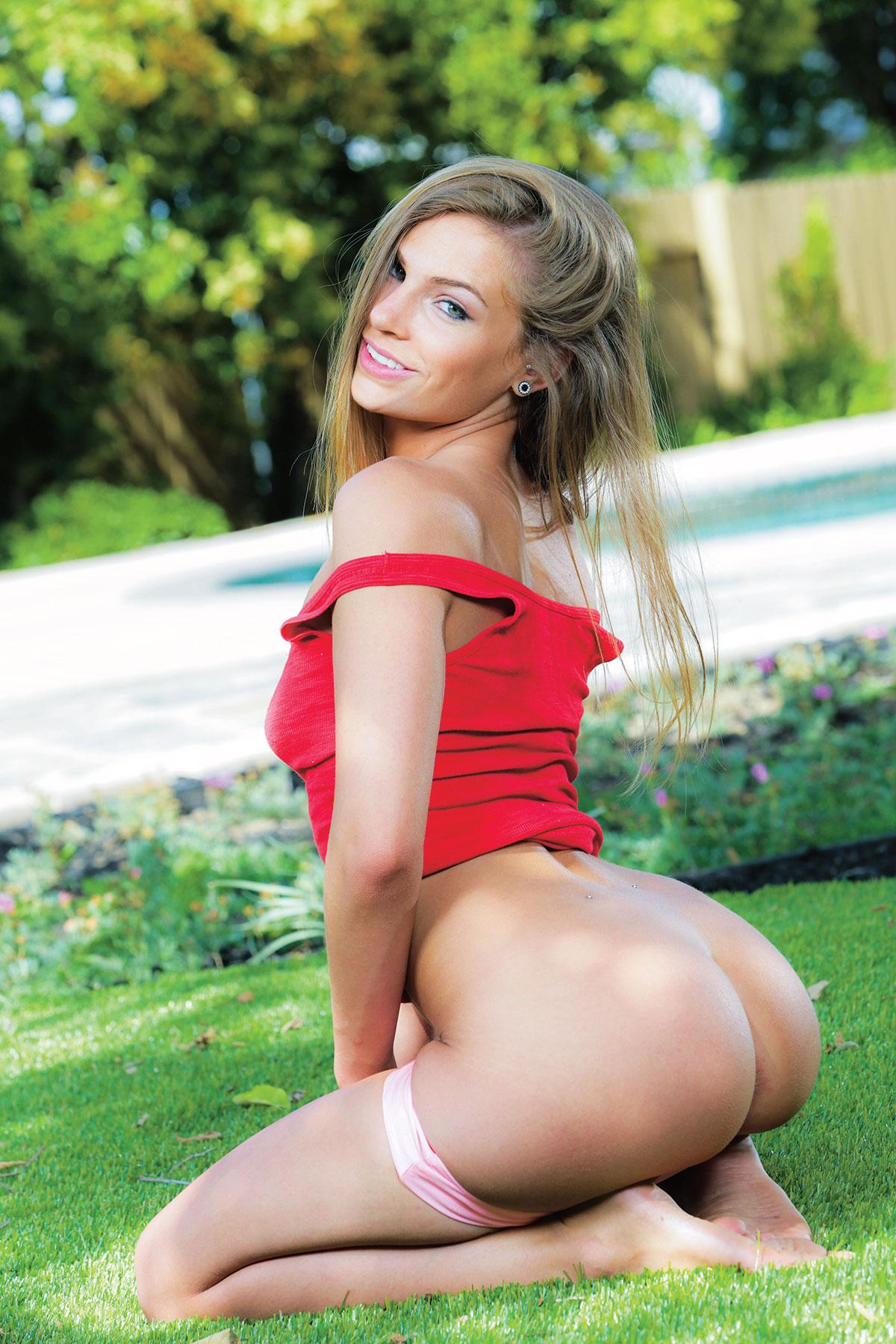 Sydney, whose passions include sports, exercise and lovers of both the male and female persuasion, first made a big impression on HUSTLER readers with the September '17 pictorial "Pin Me Down." Pairing up with a stiff-pricked playmate, Sydney revealed that she first became interested in the adult-entertainment industry after a soon-to-be-ex piqued her curiosity.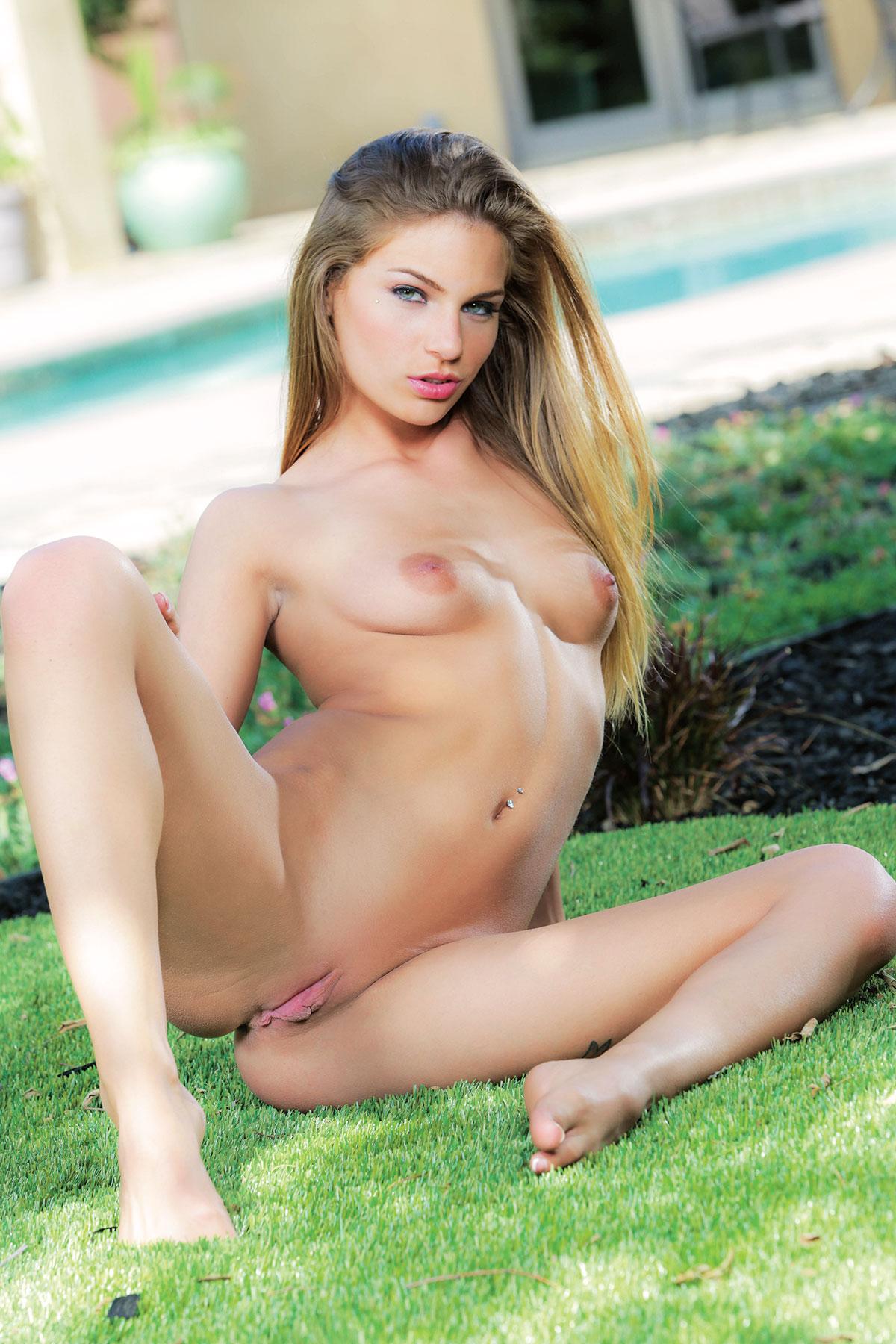 "I had this crazy ex-boyfriend who tried to get the both of us into porn together. He signed us up to webcam," Cole recalled. "I dumped him a few days later without even doing a live show. But then I got curious and horny and started doing it on my own. I loved it."