Welcome to HUSTLER Two-Timers, where we celebrate Honeys so nice, we've featured them twice!
Today we're focusing our attention and affection on Staci Carr, a blond, blue-eyed beauty who hails from Omaha, Nebraska, which is often referred to as the Big O—and Staci is certainly capable of causing some very Big O's indeed.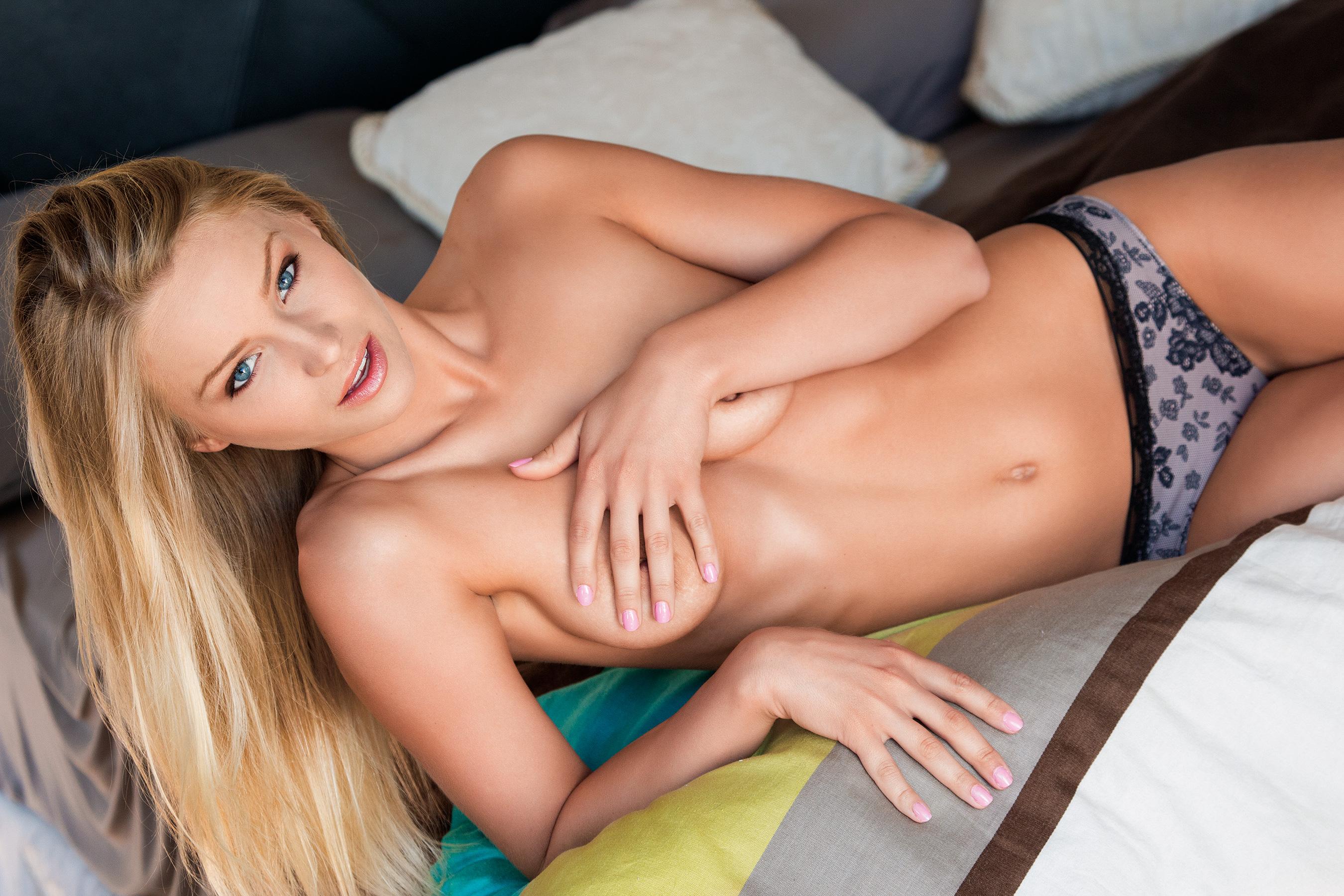 The Cornhusker State Native made her first big impression on HUSTLER readers with the December '14 pictorial "Easy to Please." In addition to sharing mouthwatering views of her delectable body, Staci offered insight into her personality, revealing herself to be a somewhat indecisive but thoroughly passionate soul.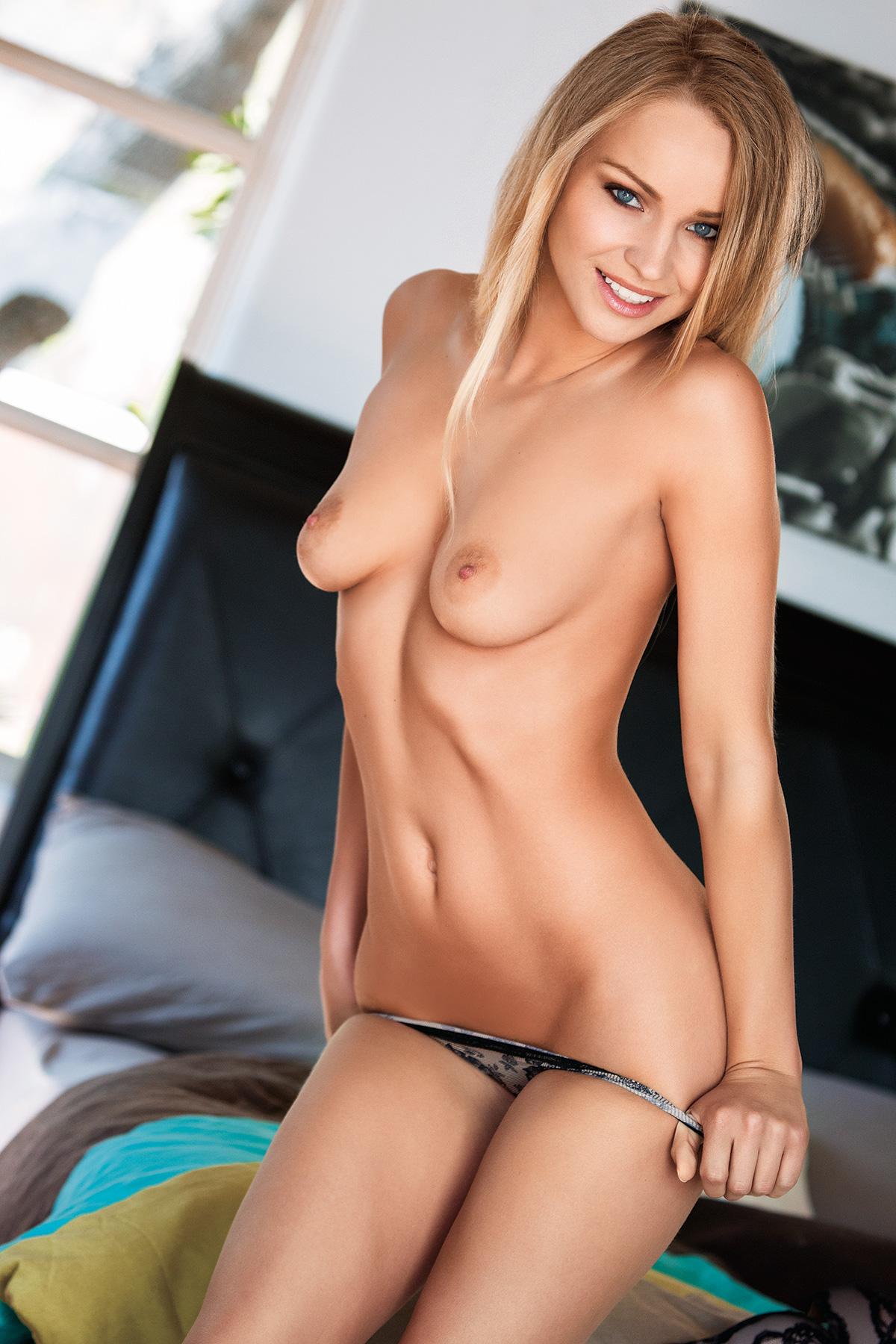 "Most times it's nearly impossible for me to pick favorites. I can't even decide what flavor slushy I want at Dairy Queen. I love them all!" Staci divulged.