Welcome to HUSTLER Two-Timers, where we celebrate Honeys so nice, we've celebrated them twice!
Today we're focusing our attention and affection on Spencer Scott, a blond beauty who hails from Atlanta, aka Hotlanta—and Spencer is definitely hotter than an August day in Georgia.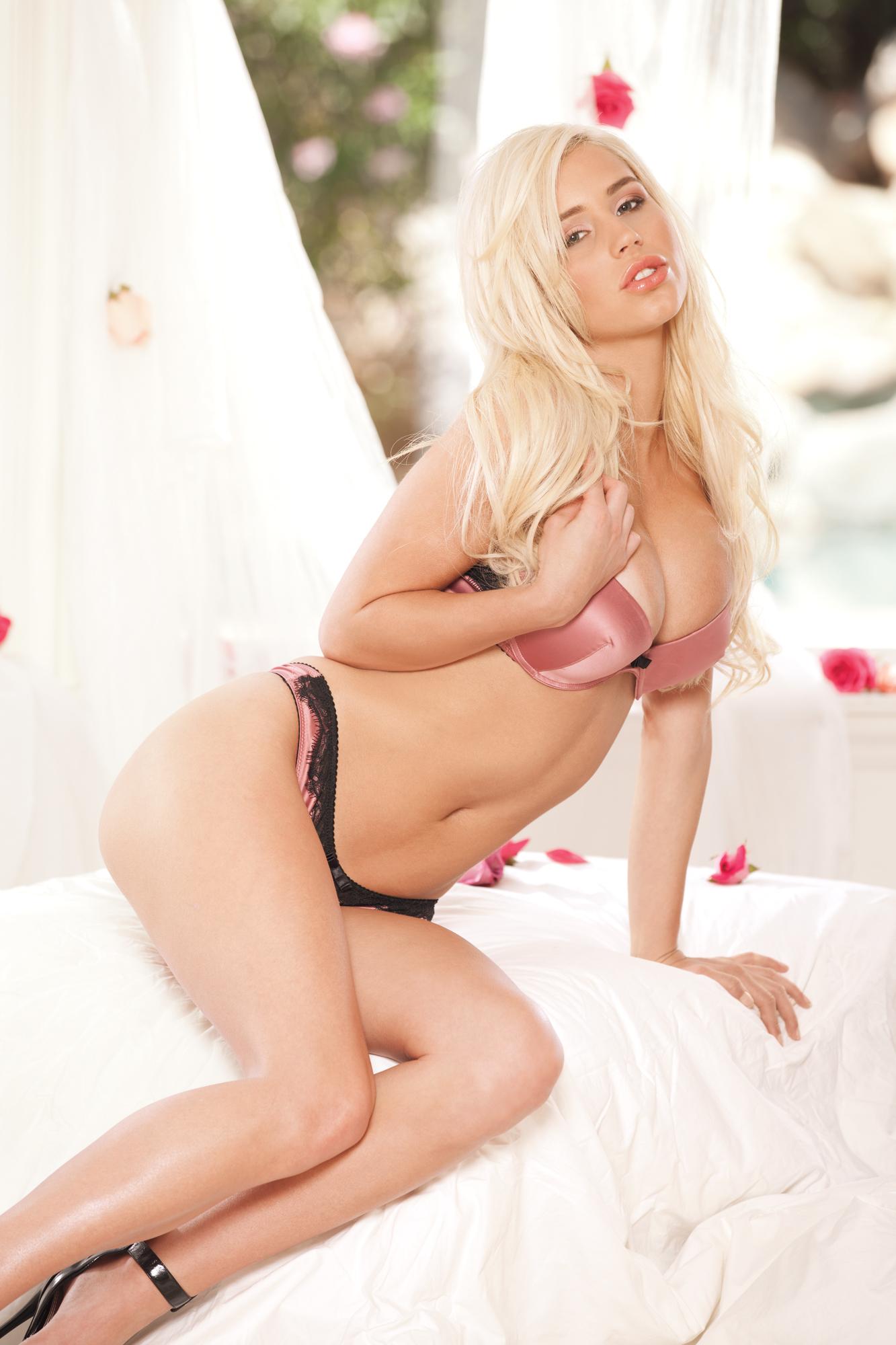 Spencer made her first big impression on HUSTLER readers with the January '12 pictorial "Born to Pose." And if it looked like she was a natural as she stripped down and flaunted her jaw-dropping body, there was a very good reason for it. As Spencer explained, she had been preparing herself for a life in front of the camera for quite some time.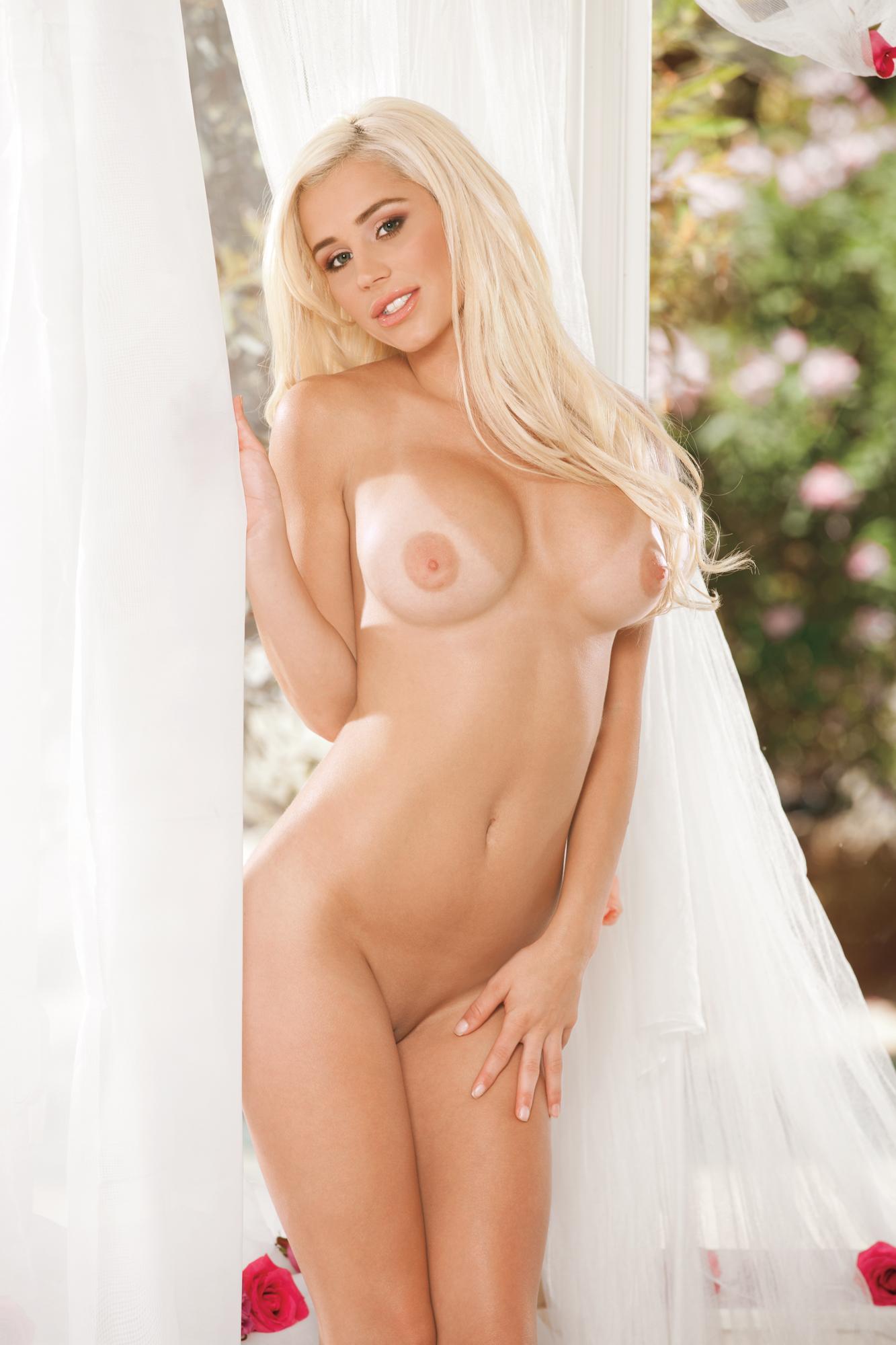 "As a teenager in Georgia, I'd been pretty focused on modeling. I was ready," Spencer recalled. "I was a cheerleader in high school, and I'd done some bikini modeling, so I was used to people checking me out. But the first time I got naked, that first photo-session, it was so much fun! From that moment on, I felt like this was my calling."