Welcome to HUSTLER Two-Timers, where we celebrate Honeys so nice, we've featured them twice!
Today we're focusing our attention and affection on Sierra Day, a blond beauty from Los Angeles, the City of Angels—very appropriate for a heavenly body such as this.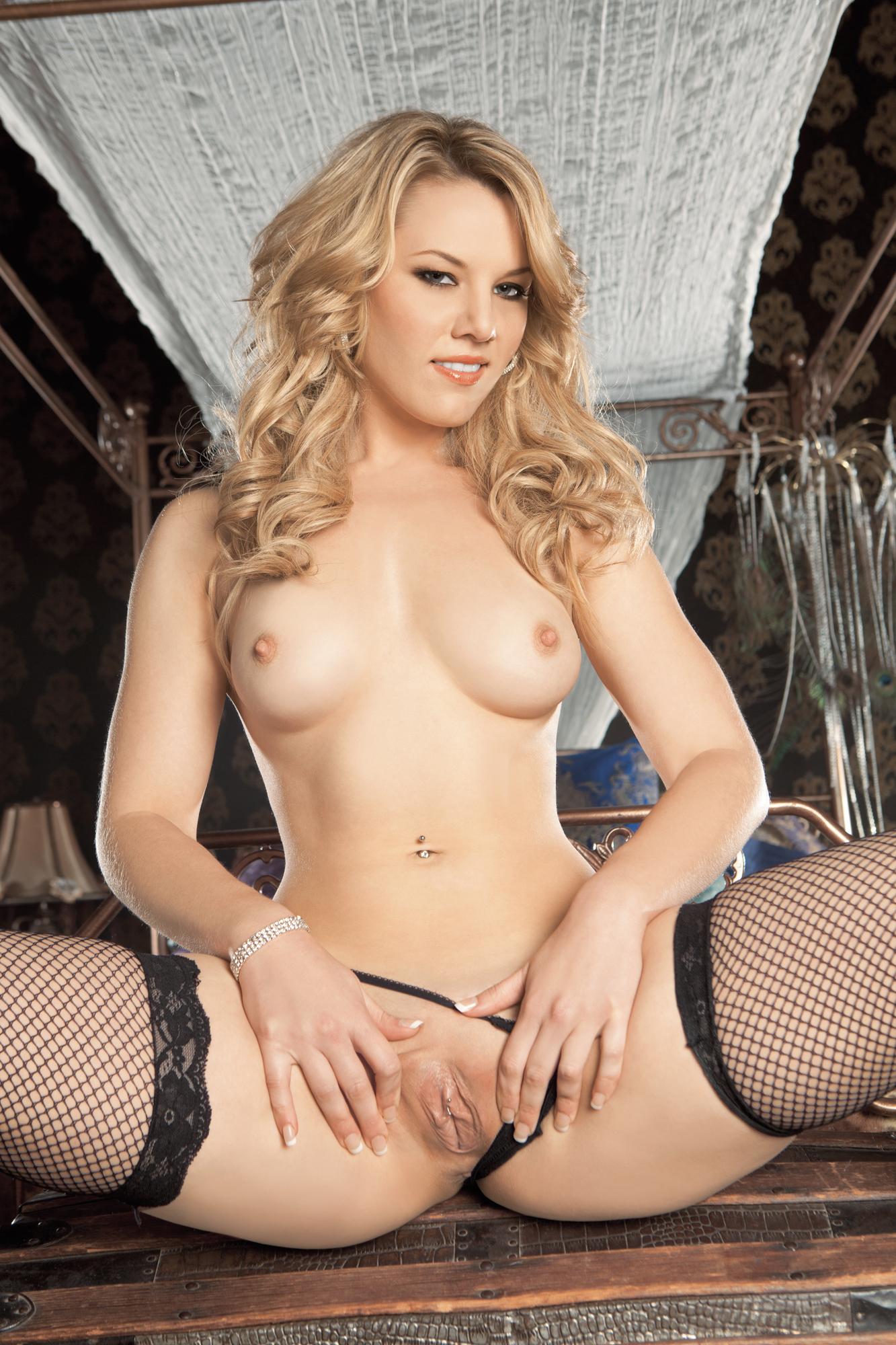 Sierra made her first big splash in the pages of HUSTLER with the December '12 cover pictorial "Dawn of a Nude Day." In addition to offering mouth-watering views of her killer bod, Sierra dished out some insight into what makes her tick. To hear Sierra tell it, modeling provides this clean-living hottie with a wholesome way to get her kicks.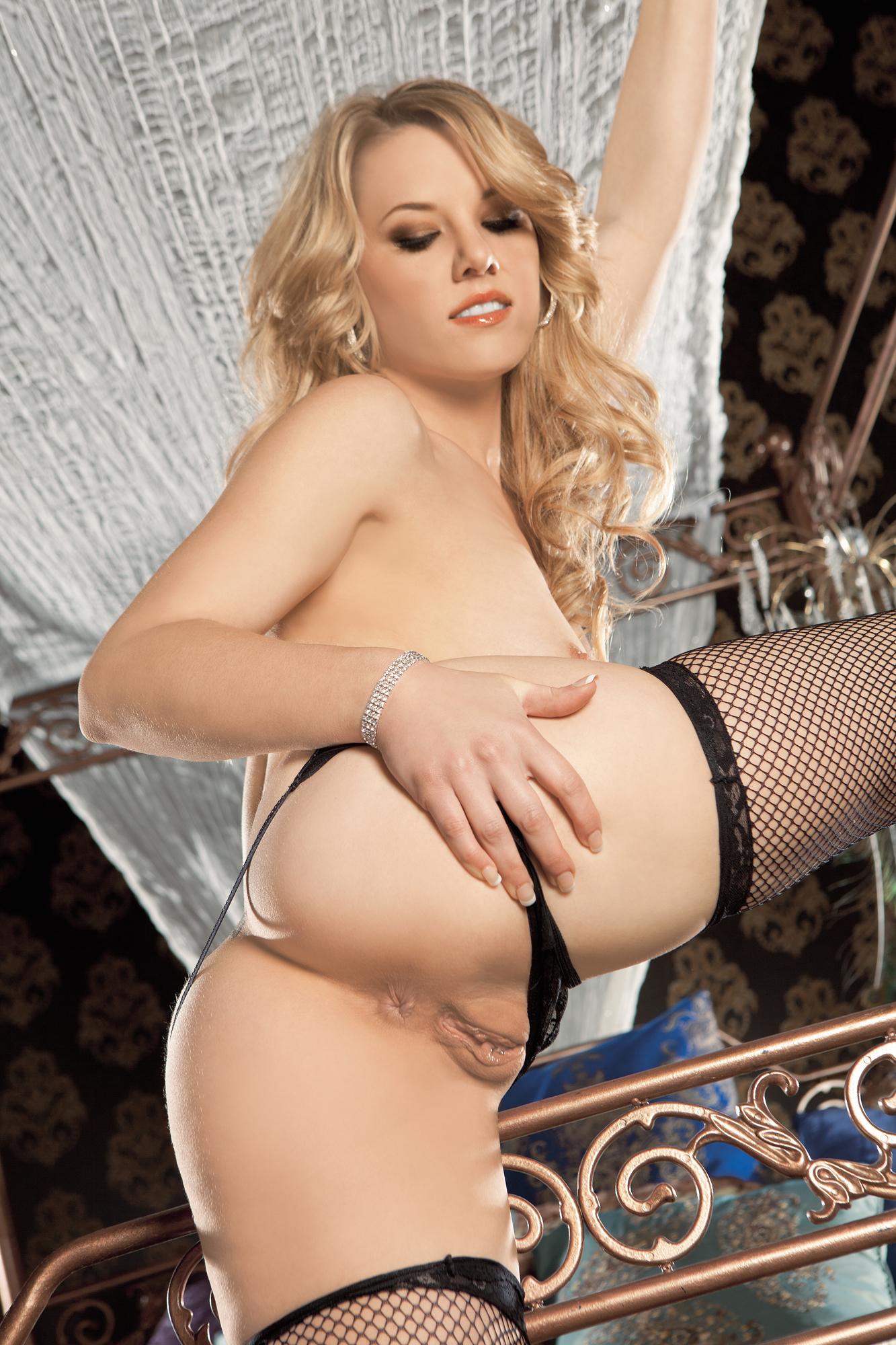 "I feel most alive when I'm in front of a camera," Sierra explained. "Since I stopped drinking and partying three years ago, it's a healthy outlet for me."