Welcome to HUSTLER Two-Timers, where we celebrate Honeys so nice, we've featured them twice!
Today we're focusing our affection and attention on Scarlit Scandal, a petite beauty from West Palm Beach, Florida. At 5'1", Scarlit will never be mistaken for a giantess, but thanks to her knockout looks and fierce performances, she's quickly established herself as a towering presence in the XXX industry.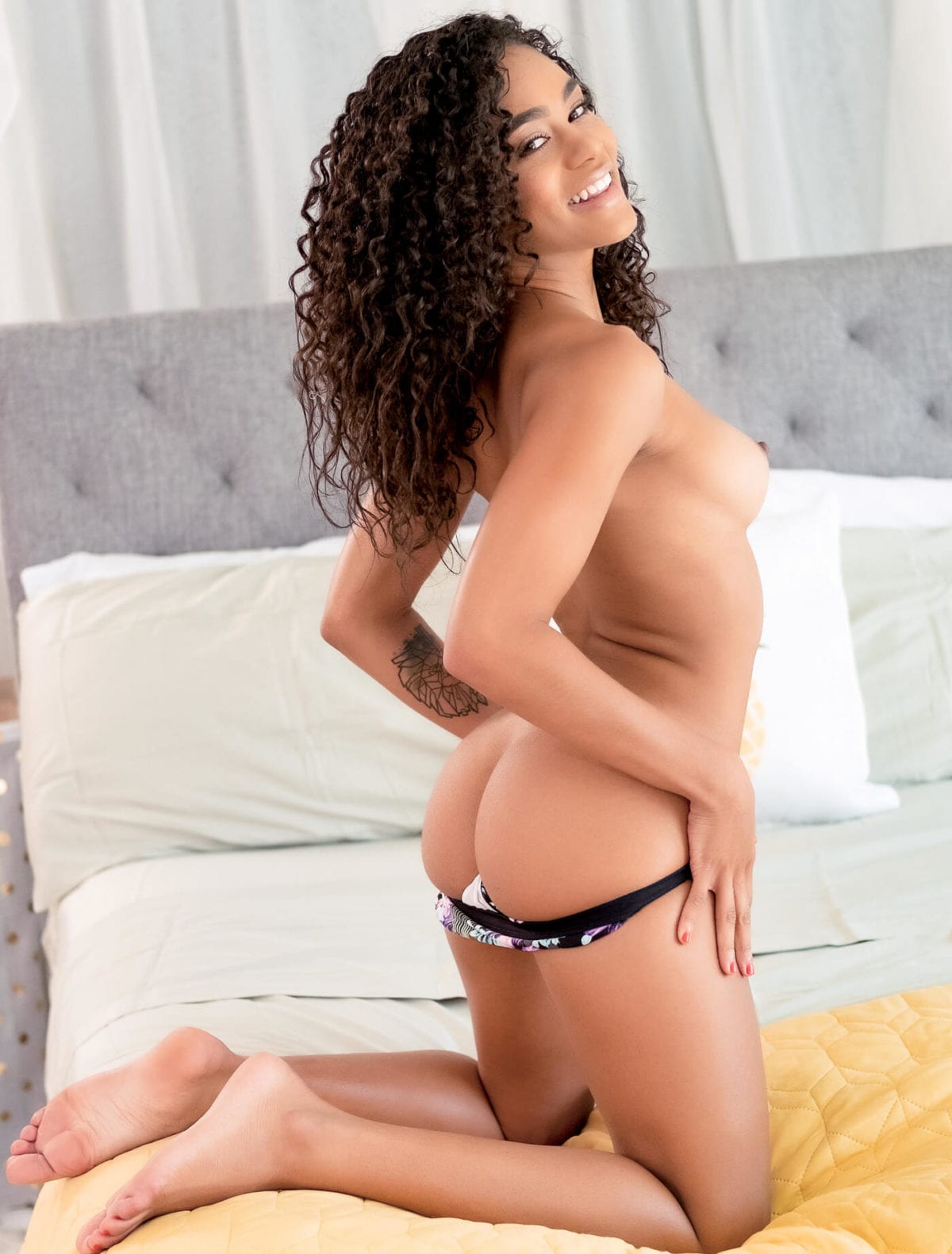 Scarlit made her first major impression on HUSTLER readers with the March '21 pictorial "Flying High." In it, the Sunshine State stunner enjoyed a nice, big dick and took a juicy load to her tits. She also shared some insight into her upbringing.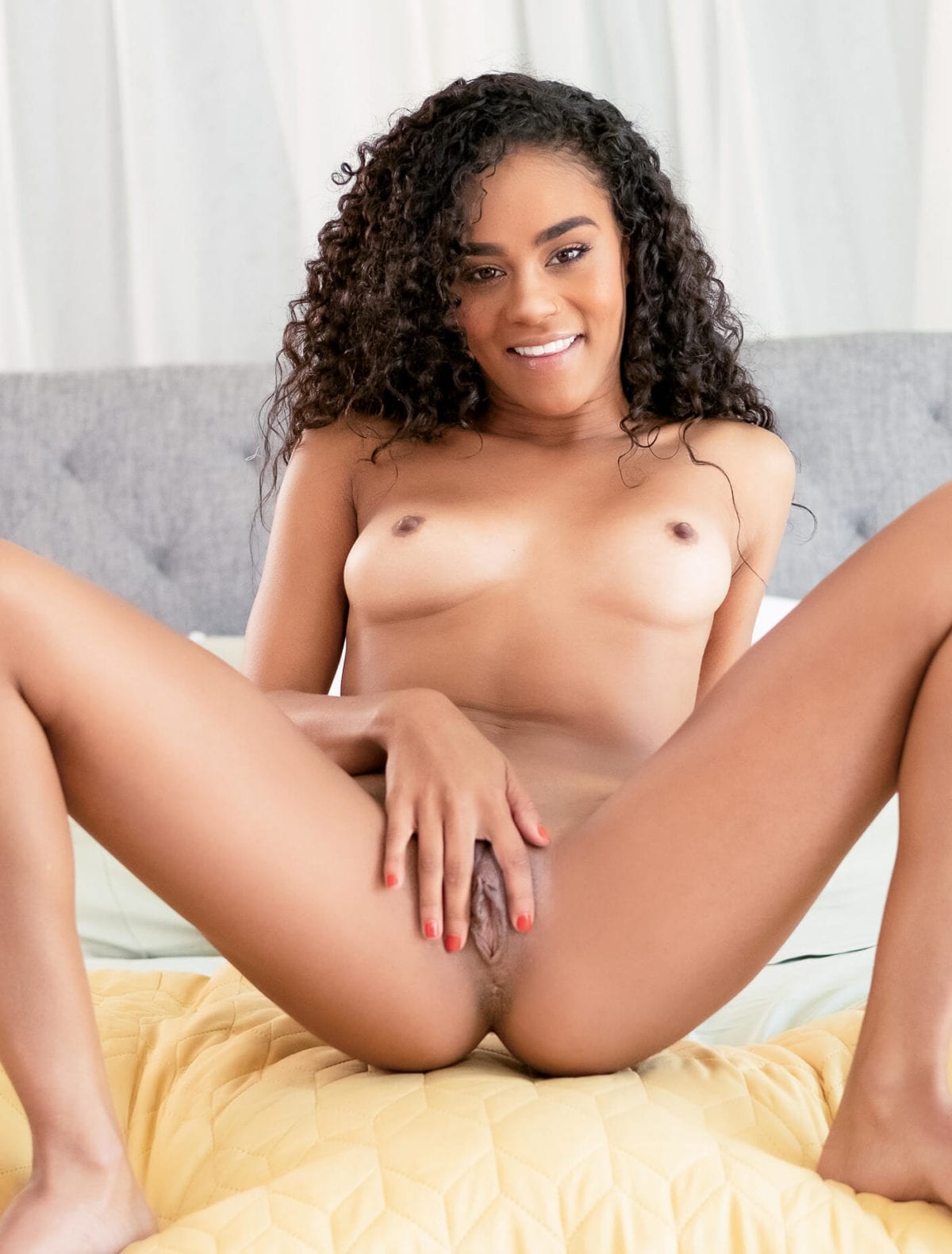 "I was a cheerleader in high school. I'm tiny, so I was a flyer, which meant I was thrown around a lot," Scarlit recalled. "Sometimes my teammates would catch me, and sometimes they wouldn't. I took a few falls, but that's okay."