Welcome to HUSTLER Two-Timers, where we celebrate Honeys so nice, we've featured them twice!
Today we're focusing our attention and affection on Rihanna Rimes, a knockout beauty who hails from Seattle, which is often referred to as the Emerald City—and this babe definitely sparkles brightly in our eyes.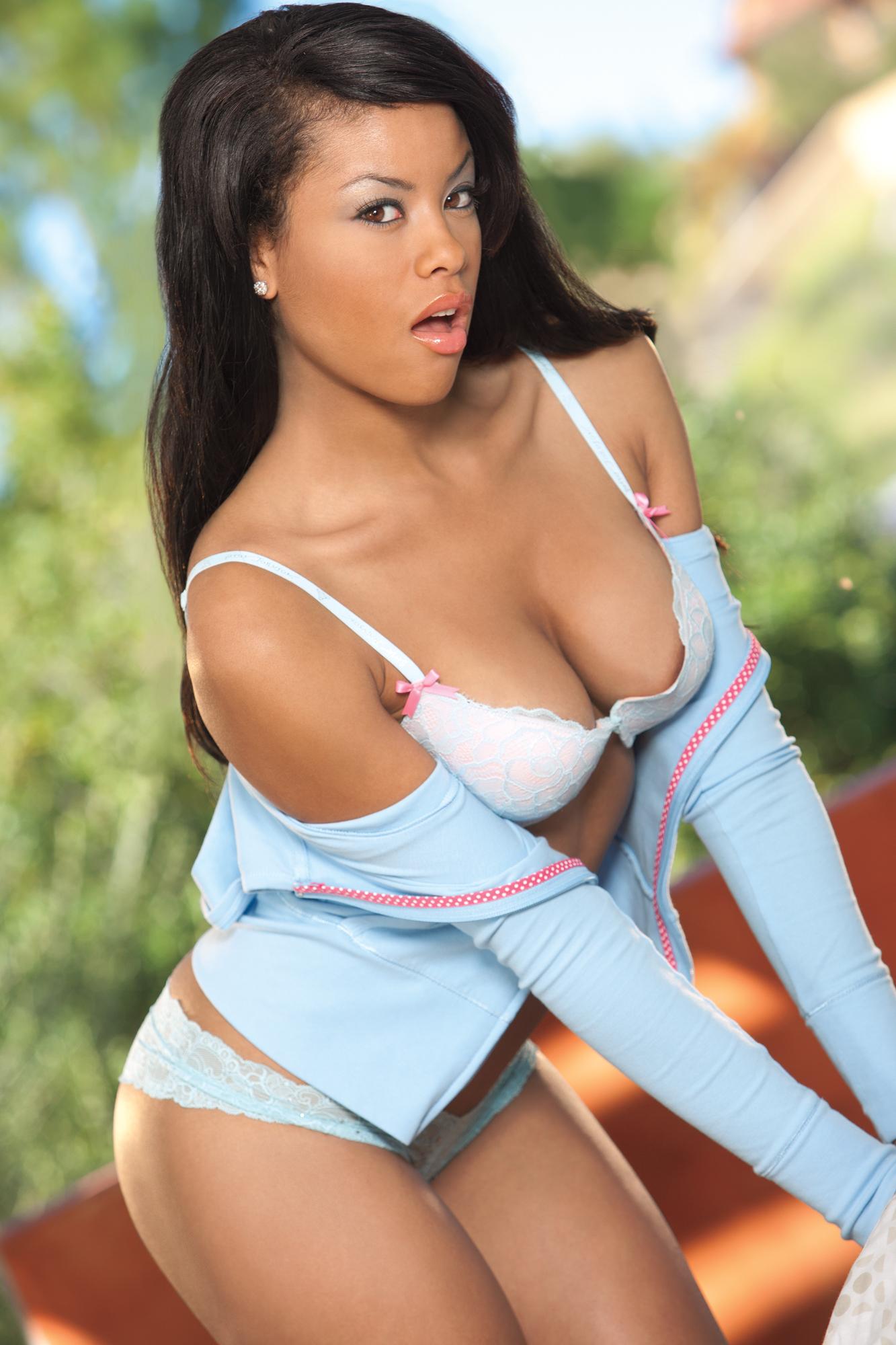 Rihanna certainly has a familiar name, but her beauty and charm are utterly unique. Those assets were first put on display with the January '12 pictorial "No Rhyme or Reason." In addition to showing off her million-watt smile and killer curves, Rihanna also provided some insight into her personality. While she was still new to the adult industry, the Northwest-bred hottie certainly had no shortage of ambition.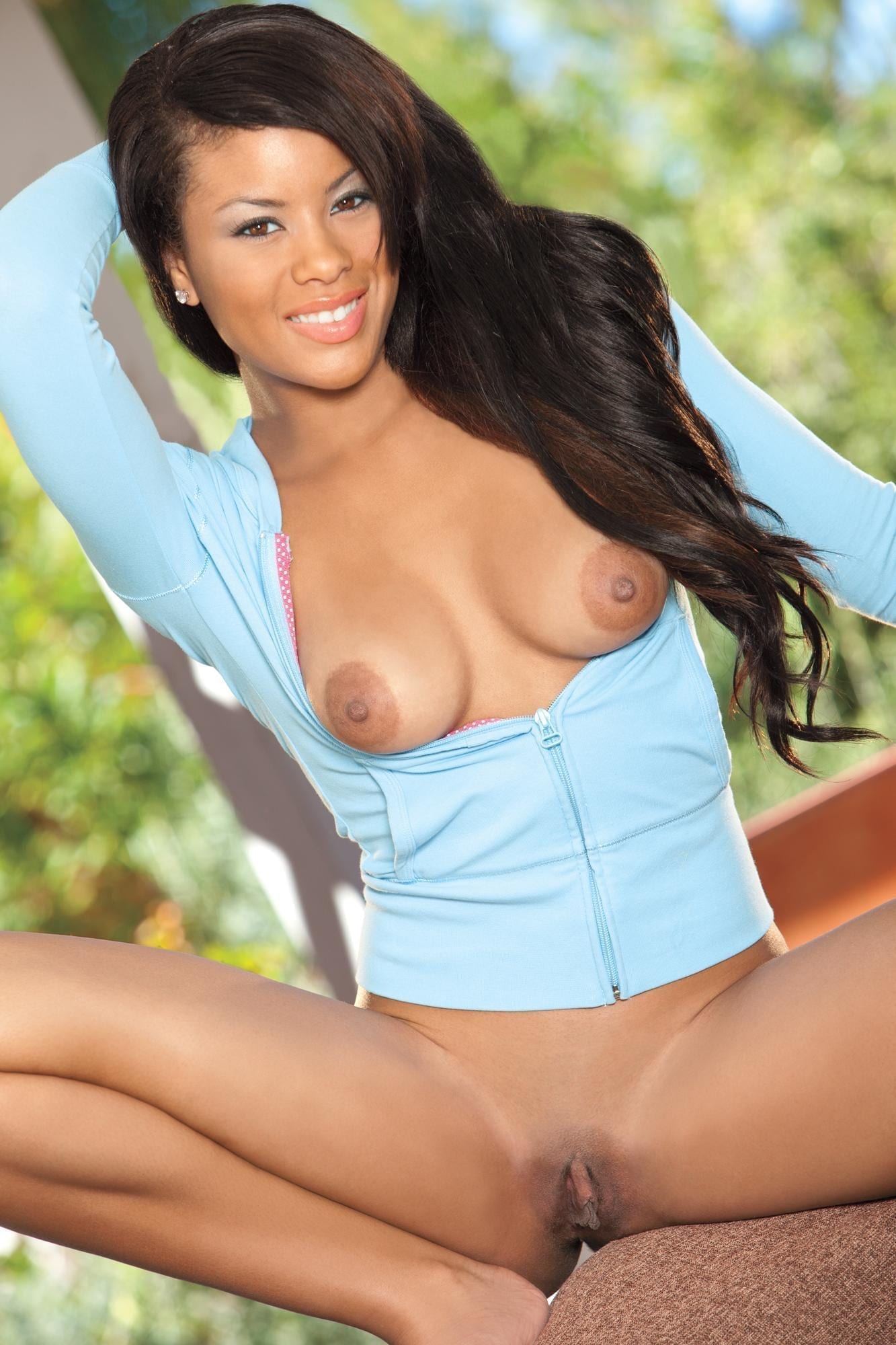 "I definitely want to be a star," Rihanna divulged. "Who doesn't?"