Welcome to HUSTLER Two-Timers, where we celebrate Honeys so nice, we've featured them twice!
Today we're focusing our affection and attention on Madison Ivy, a blond knockout from Roseville, California. Standing at just 4' 11", Madison might not be a literally towering presence, but she packs a truckload of sex appeal into that petite frame.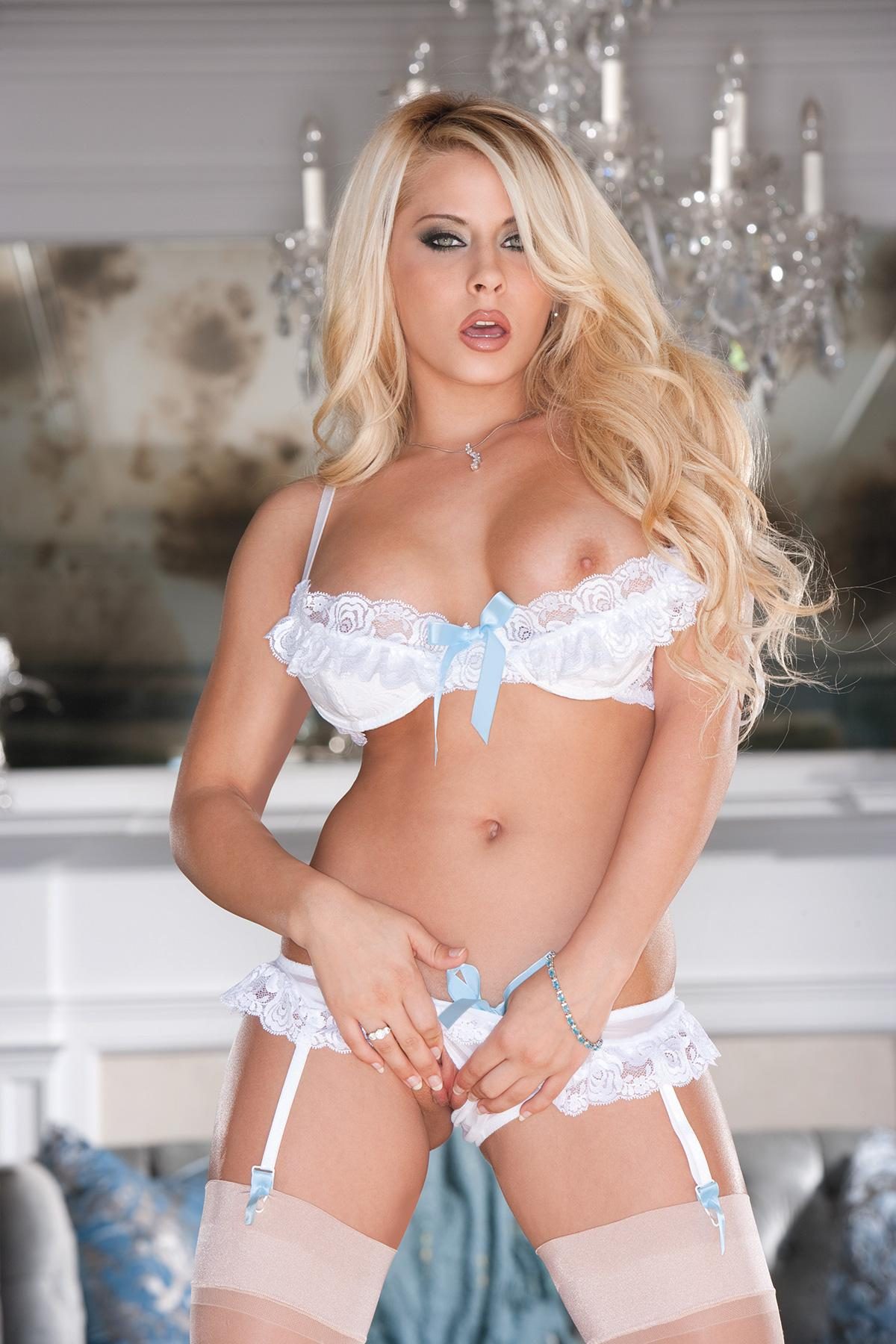 Madison made her first big impression on HUSTLER readers with the April '11 pictorial "Itching to Try." In it, Madison offered generous views of her jaw-dropping curves, along with some insight into her personality and history.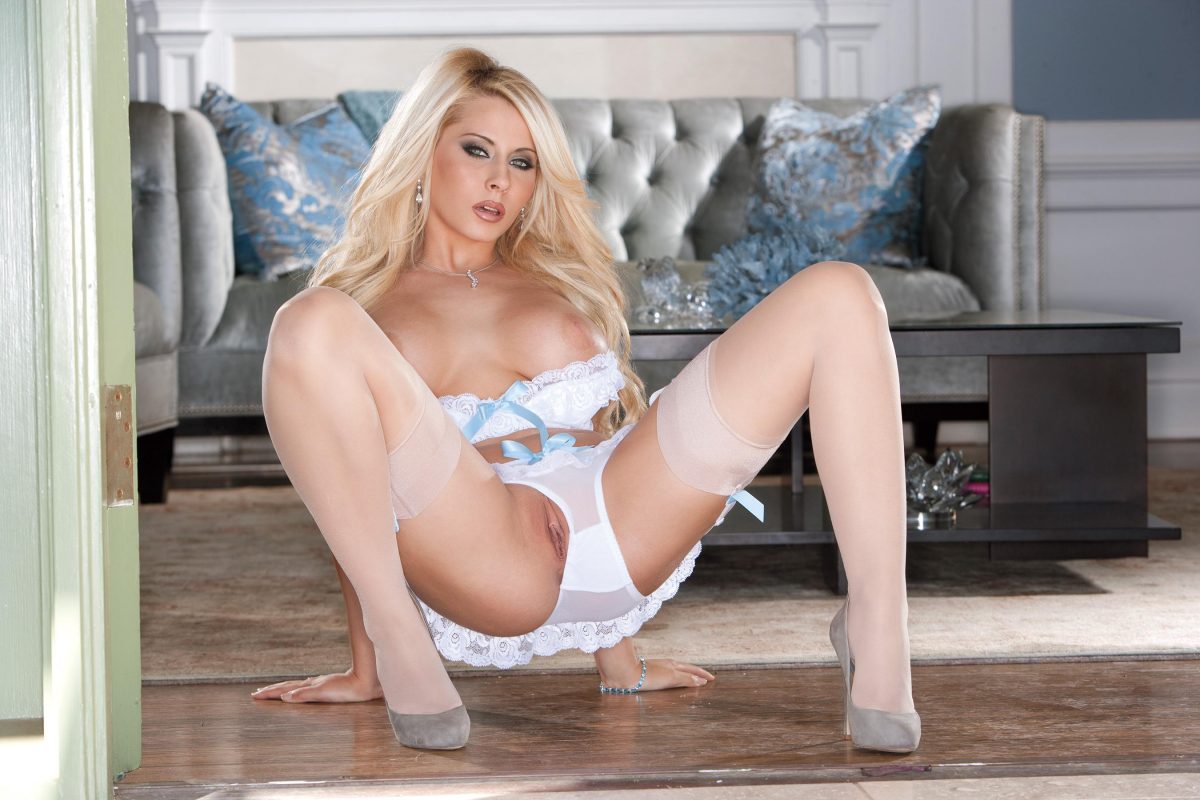 "As hard as it may be to believe, I was a bit of a late bloomer," Madison revealed. "I didn't start having sex until I was almost 18. I don't know what I was waiting for. I think it was the combination of my strict upbringing combined with wanting a man. I was only surrounded by clumsy boys."
Clearly, Madison had since come out of her shell. As she explained, a bit of surgical enhancement helped boost her confidence and played a part in ushering her forward into the world of adult entertainment.