Welcome back to HUSTLER Two-Timers, where we celebrate Honeys so nice, we've featured them twice!
Today we're focusing our attention and affection on Liv Wild, a sultry, exotic brunette from Panama City, Panama, known for its breathtaking attractions like the Panama Canal and the Las Bóvedas waterfront promenade. And, of course, Ms. Wild herself.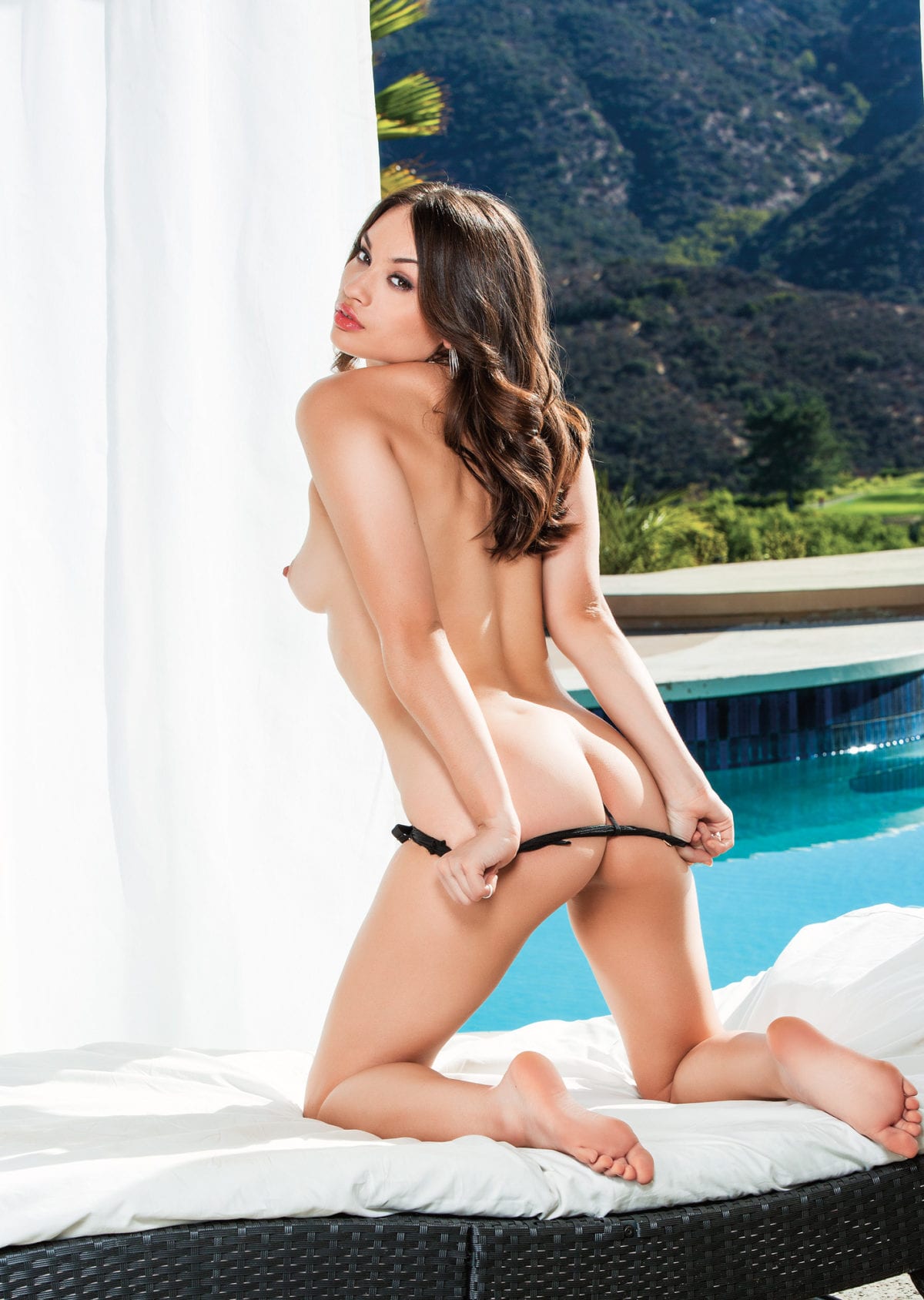 Liv first made a big splash—literally—with HUSTLER readers via the June 2020 cover pictorial "Wild Life." Frolicking in and around the pool, Wild offered drool-inducing views of her tight, enticing body.
She also offered intriguing glimpses into her personal life.