Welcome to HUSTLER Two-Timers, where we celebrate Honeys so nice, we've featured them twice!
Today we're focusing our attention and affection on Lena Paul, a curvy knockout who hails from Florida, aka the Sunshine State—and this stunning beauty has certainly brightened the pages of HUSTLER.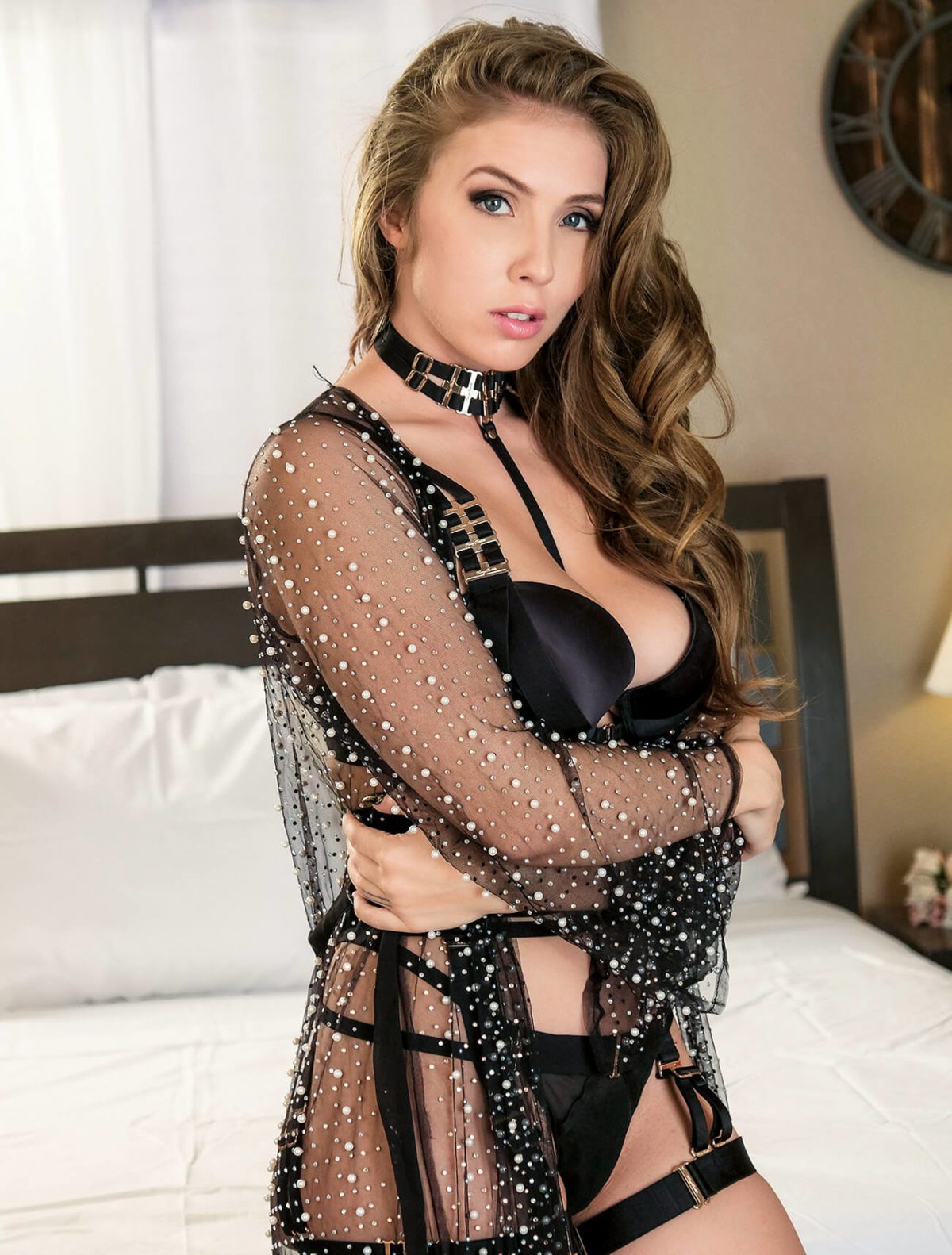 Lena made her first big impression in the pages of America's Magazine with the December '21 pictorial "Taste Me." In it, Lena had her hands (and other body parts) full, pleasing a pair of cocks during a fiery sex session that included a double penetration.
When she wasn't getting her fill of thrills, Lena offered insight into her sexual history. According to the Floridian beauty, she got a relatively late start in losing her virginity, but she definitely made up for lost time.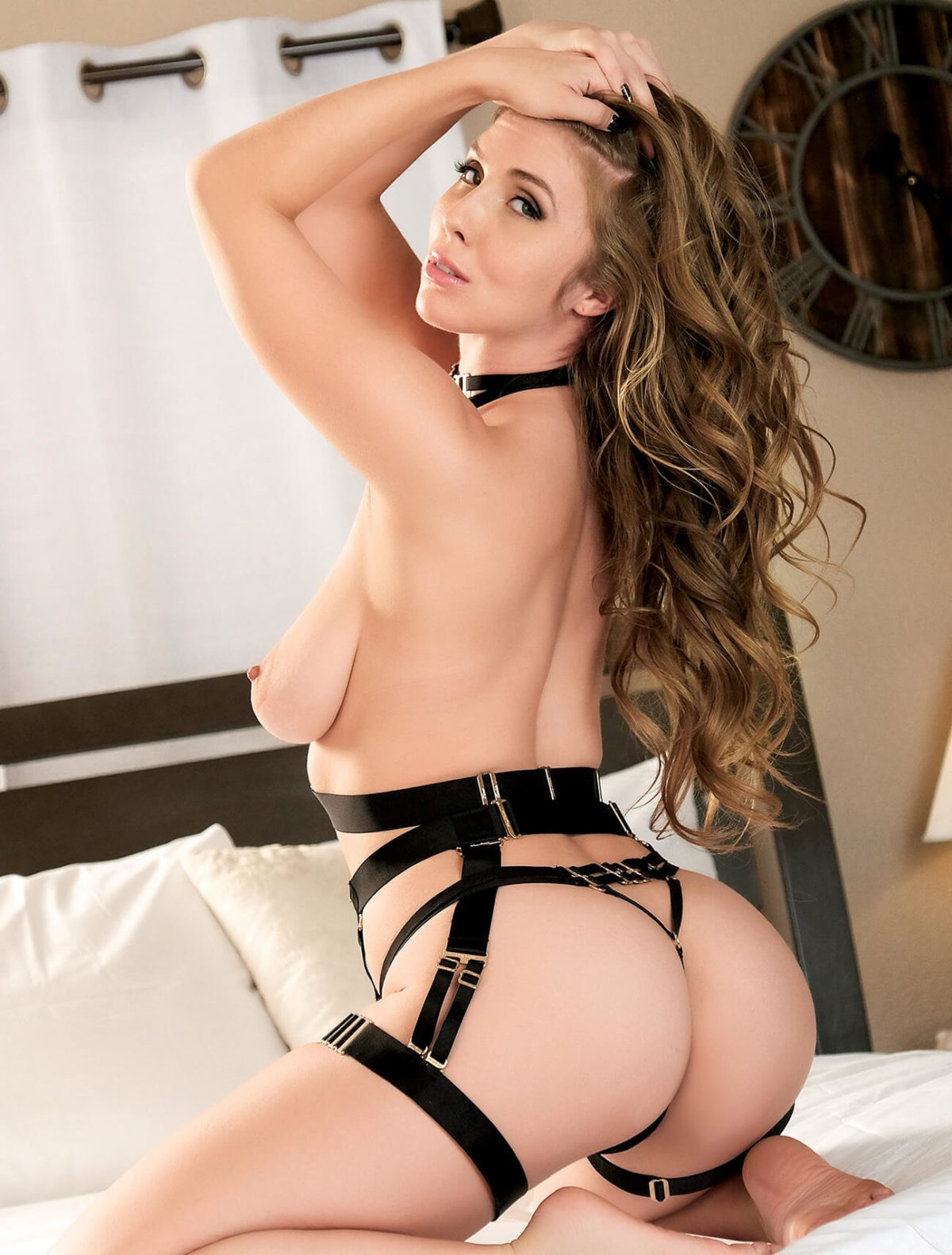 "I lost my virginity at 19 to my high school sweetheart. We really cared about each other and dated all through college. Things didn't work out, and I kind of went crazy afterwards and started hooking up with lots of partners," Lena recalled. "One of the cool things about waiting until you're a little older is that you don't have high school hang-ups about sex. When I was single, I tried everything—women, BDSM, DP…I'm a total nympho, and I love how you can just stop thinking and lose yourself while getting fucked."