Welcome back to HUSTLER Two-Timers, where we celebrate Honeys so nice, we've featured them twice!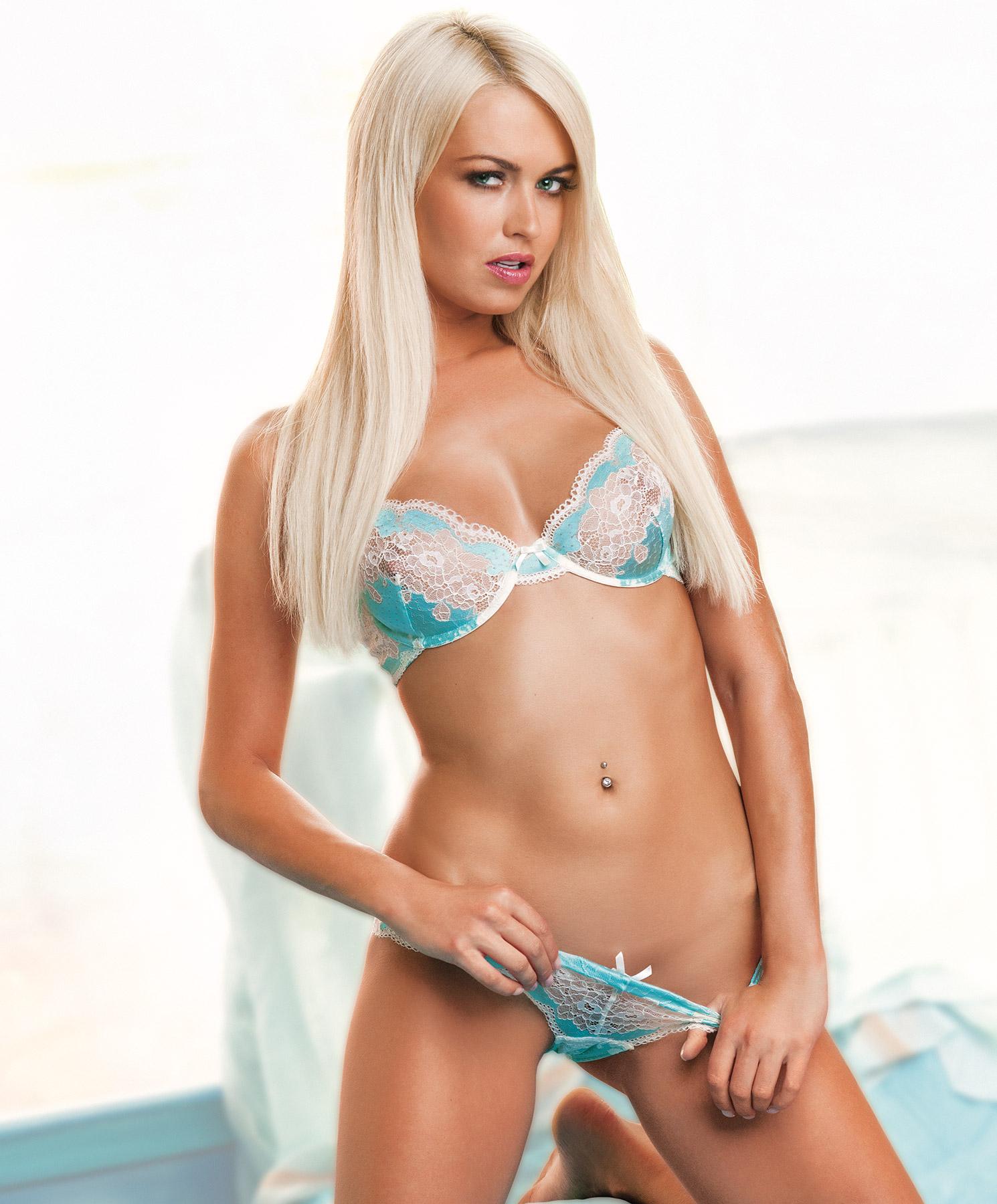 Today we're focusing our attention and affection on Lena Love, a blond beauty hailing from Prague, Czech Republic, which is also referred to as the City of a Hundred Spires—and if anyone's capable of putting a pinnacle in a guy's pants, it's Lena.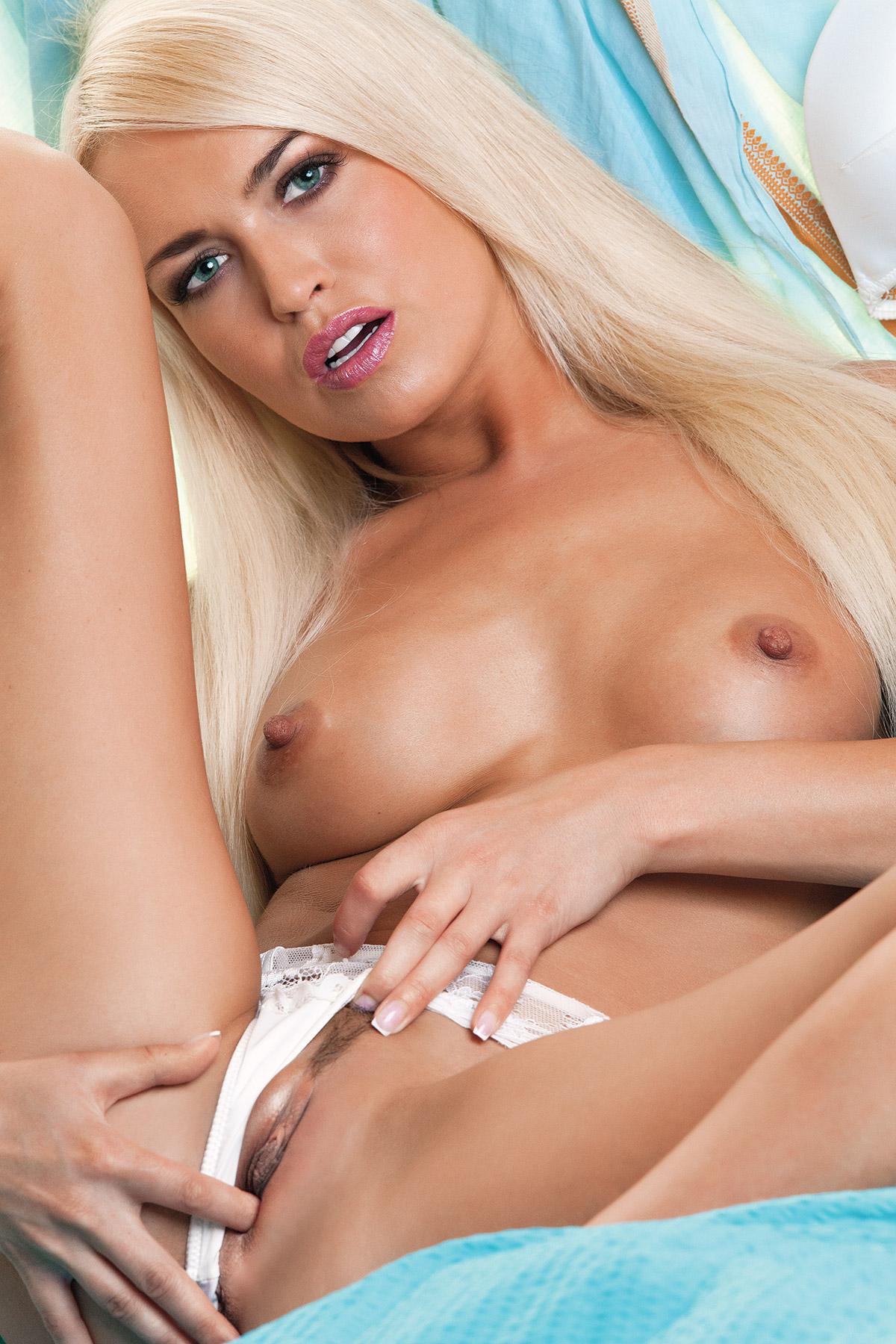 The 36C-24-36 stunner first rocked HUSTLER readers' worlds in a major way with the August '14 cover pictorial "Anticipation," and it was certainly something to look forward to.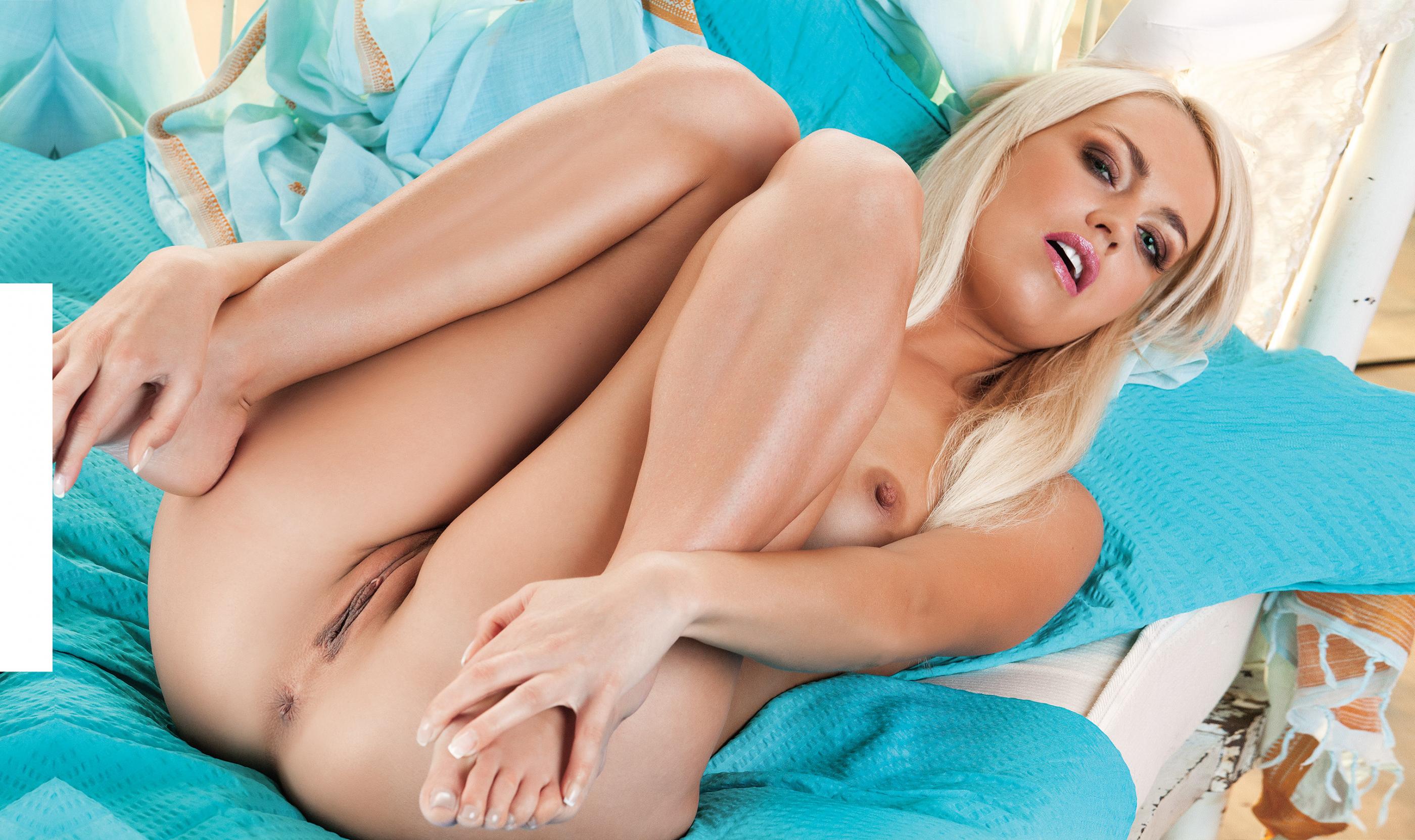 In the pictorial, lensed by photographer Matti Klatt, Lena made a big, splashy vow to any guy patient enough to take his time and warm her up to red-hot levels of lust.