Welcome to HUSTLER Two-Timers, where we celebrate Honeys so nice, we've featured them twice!
Today we're focusing our affection and attention on Kiara Diane, a blond knockout who hails from the state of Washington, which is often referred to as the Evergreen State—and Kiara is certainly a perennial favorite as far as we're concerned.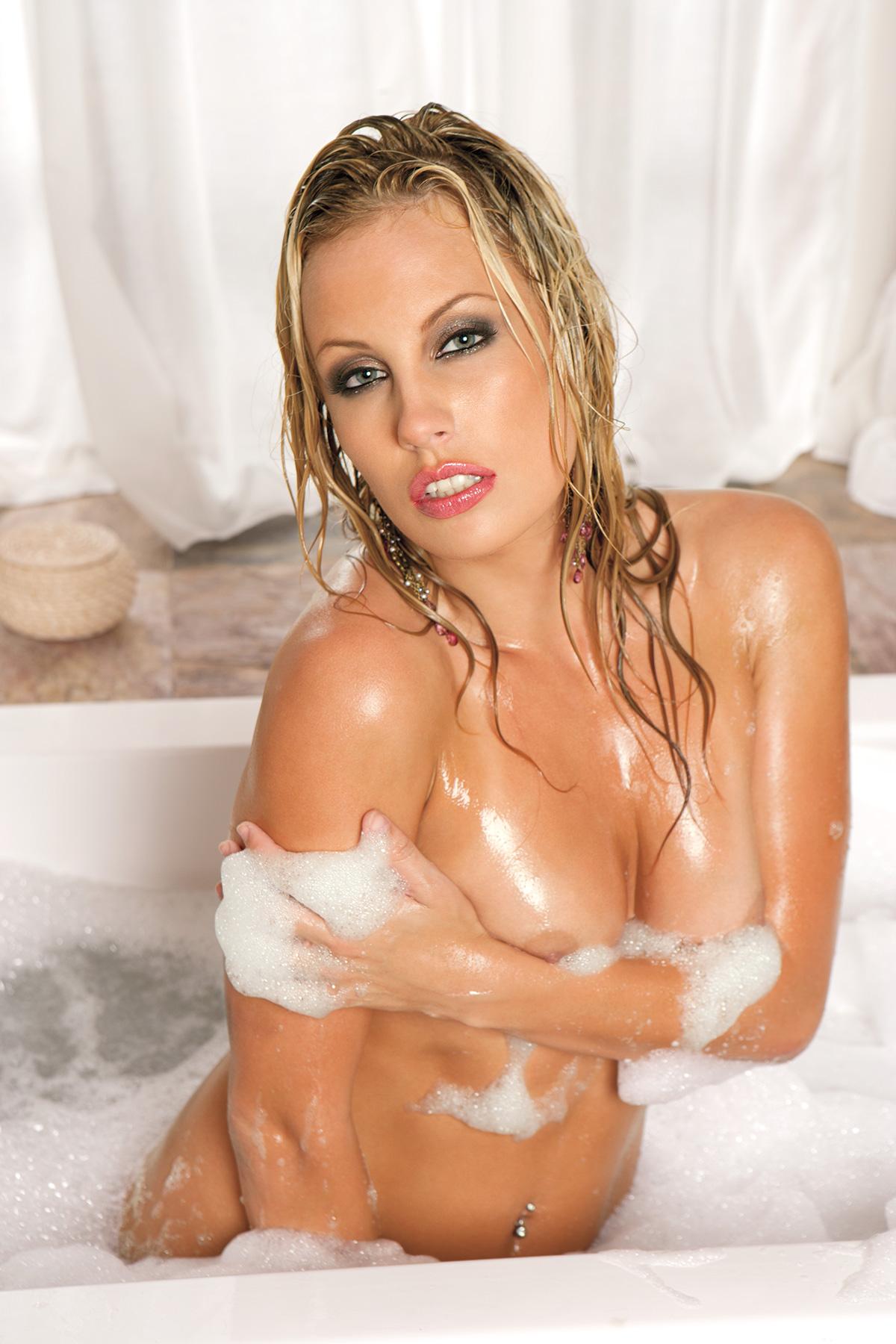 Kiara made her first big impression on HUSTLER readers with the August '11 pictorial "Cool Customer." Stripping down and soaping up for a sassy, splashy time in the bathtub, Kiara proved that cleaning up can be oh, so delightfully dirty.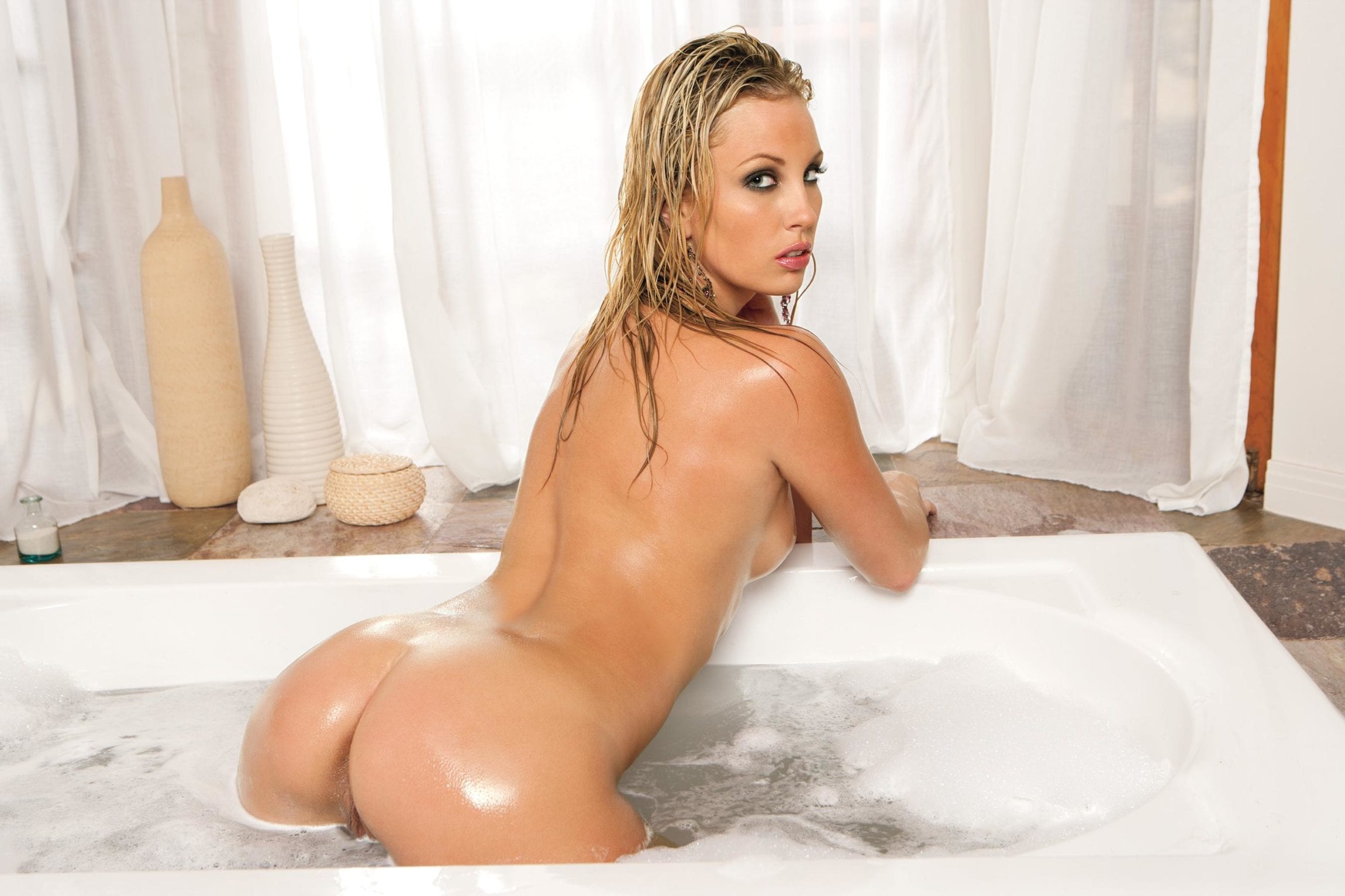 The fair-haired beauty also provided some insight into her personality, noting that she's a roll-with-the-punches kind of gal who's not prone to overreaction.