Welcome back to HUSTLER Two-Timers, where we celebrate Honeys so nice, we've featured them twice!
Today we're focusing our attention and affection on Keisha Grey. Hailing from Florida, aka the Sunshine State, Keisha has certainly brought plenty of bright moments to her many fans.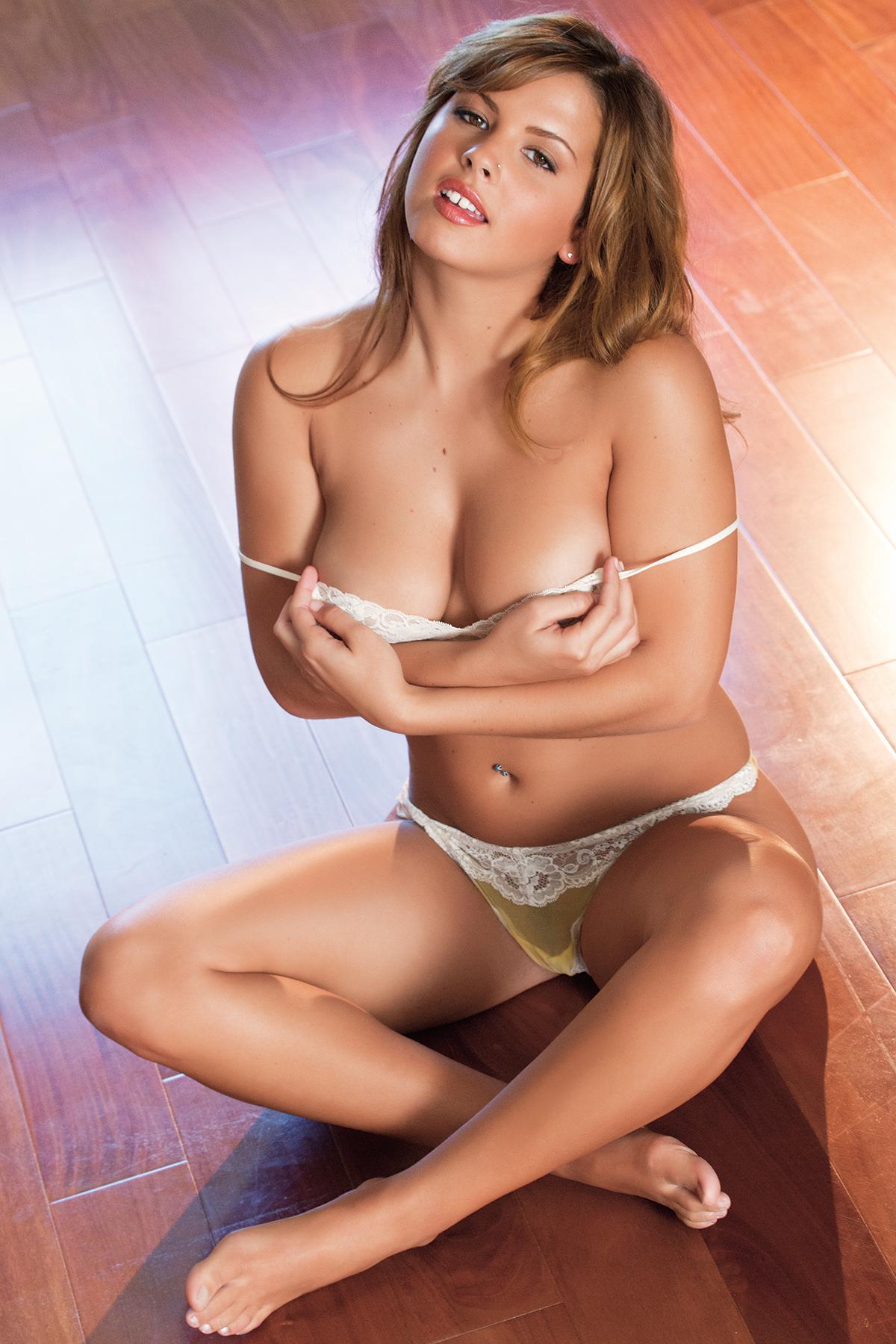 Keisha made a major impression on HUSTLER readers with the May '14 pictorial "Purple Haze," she showed off her mouthwatering curves and revealed herself to be a freewheeling, easygoing spirit.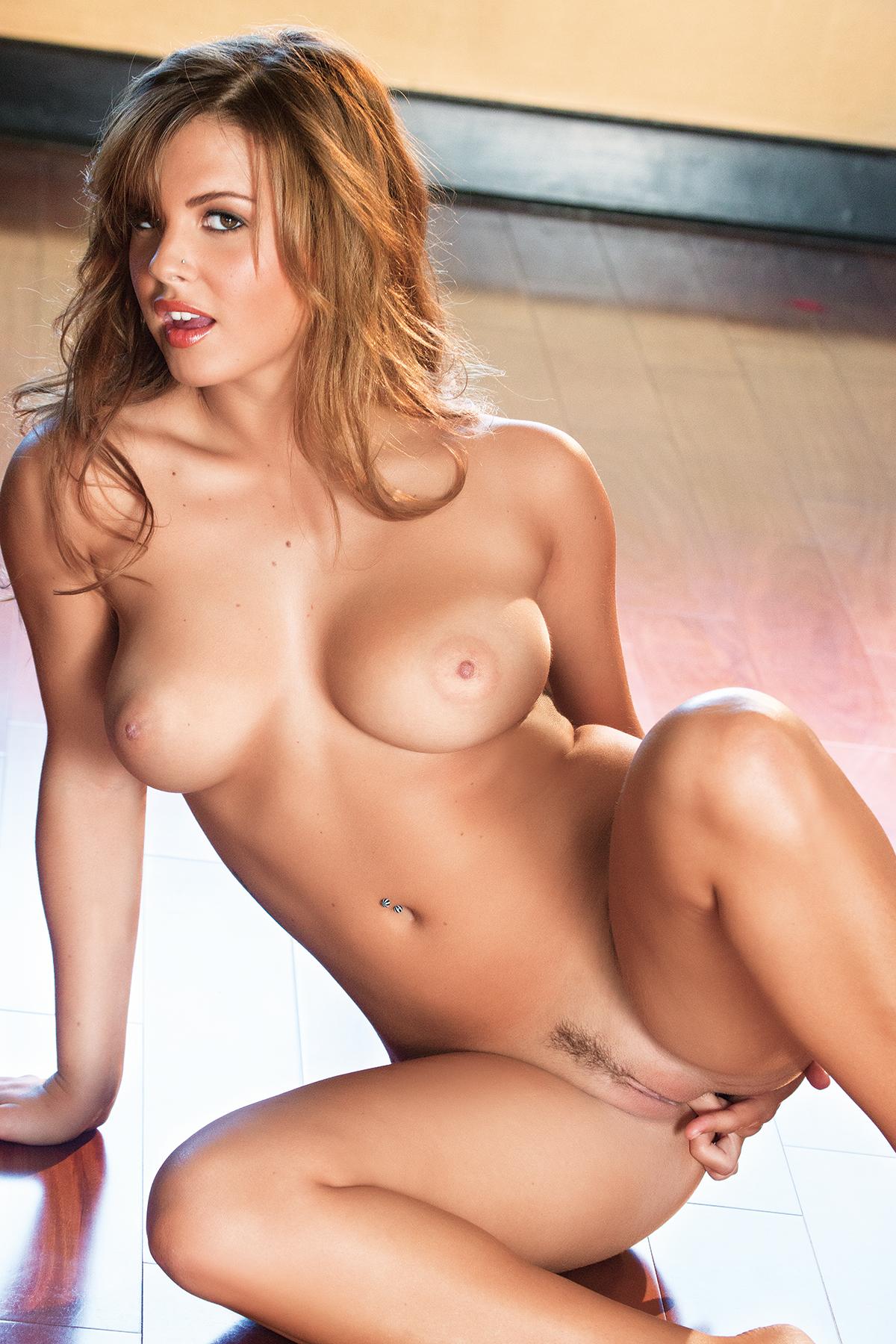 "It's chill day every day," enthused Keisha—who, the text accompanying the photos noted, "grooves to Jimi Hendrix and dances around naked every chance she gets."