Welcome back to HUSTLER Two-Timers, where we celebrate Honeys so nice, we've featured them twice!
Today we're focusing our attention and affection on Kat Monroe, a vivacious brunette with a million-watt smile and, as you'll soon see, a taste for sexual adventures with multiple partners at once.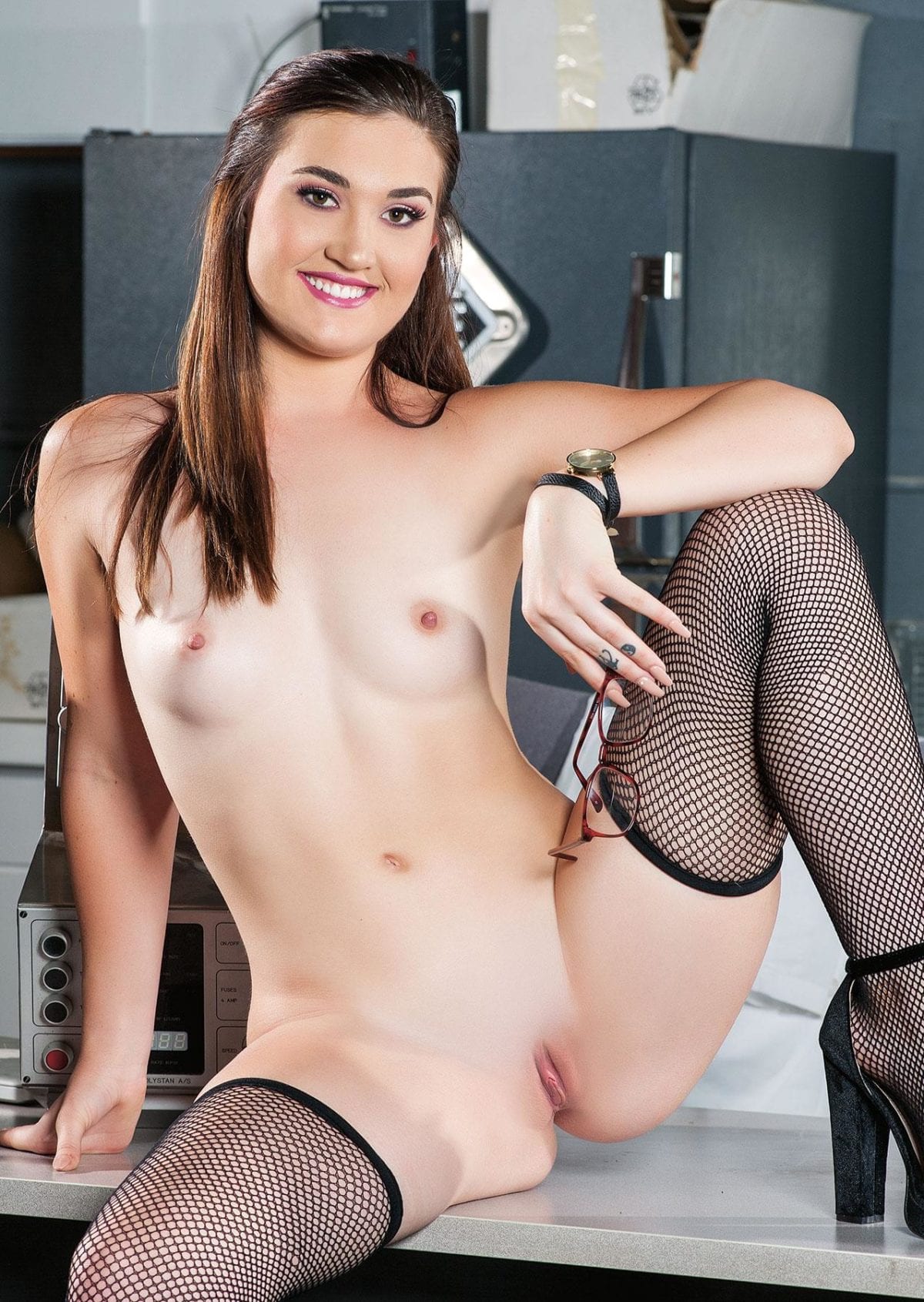 Kat made her first big impression with the November '18 pictorial "Kitty." This was no run-of-the-mill pictorial—the sizzling layout featured Kat getting worked over good by not one, but two big pricks, which treated her to a double penetration before showering her with sticky goo.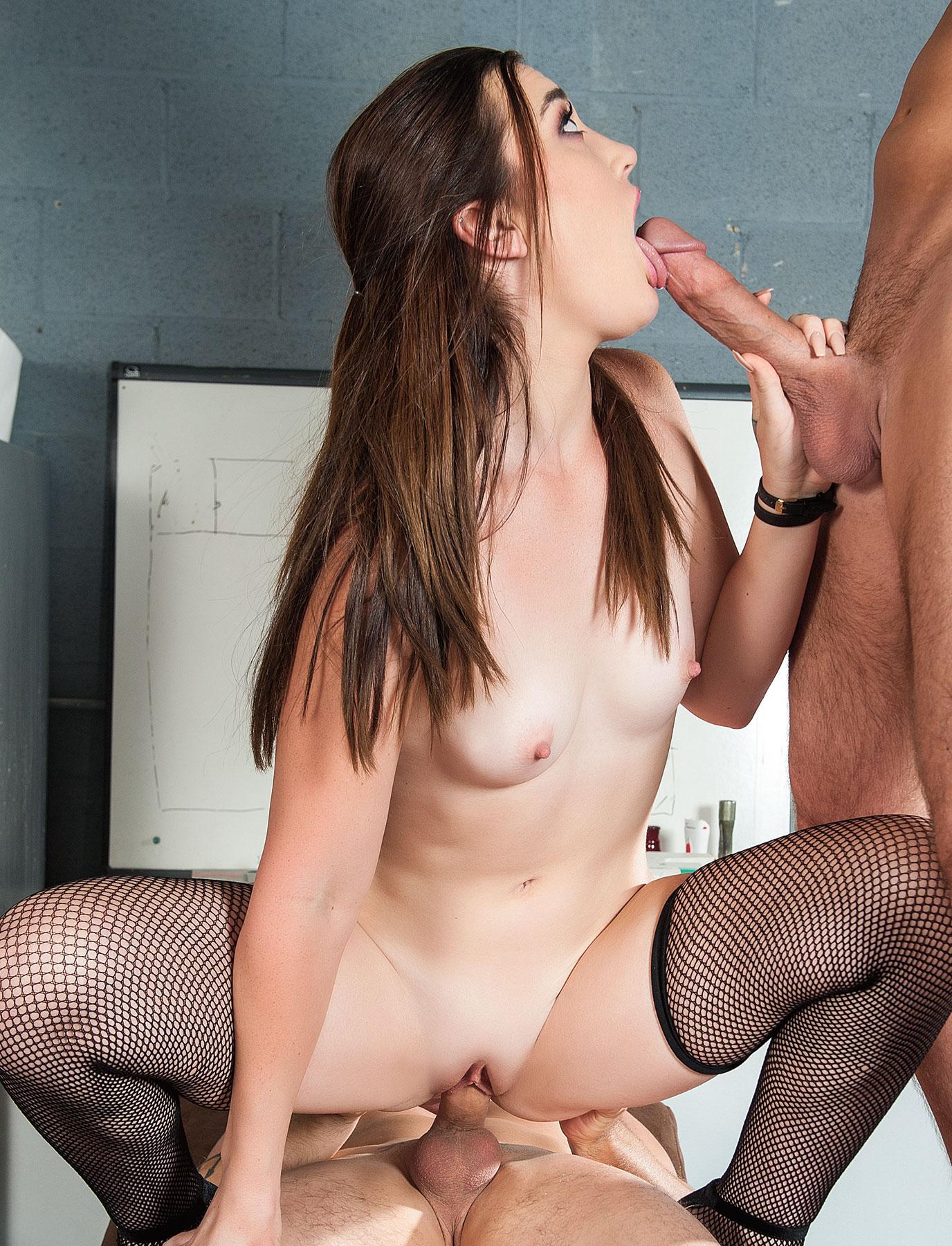 In the text accompanying the photos, Kat expressed her fondness for all sorts of critters, and not just the cocks that so eagerly filled her holes.