Welcome back to HUSTLER Two-Timers, where we celebrate Honeys so nice, we've featured them twice!
Today we're focusing our affection and attention on Cameron Dee, a Southern California gal who looks every luscious inch the part—a bright-eyed blond bombshell who oozes sex appeal from every pore.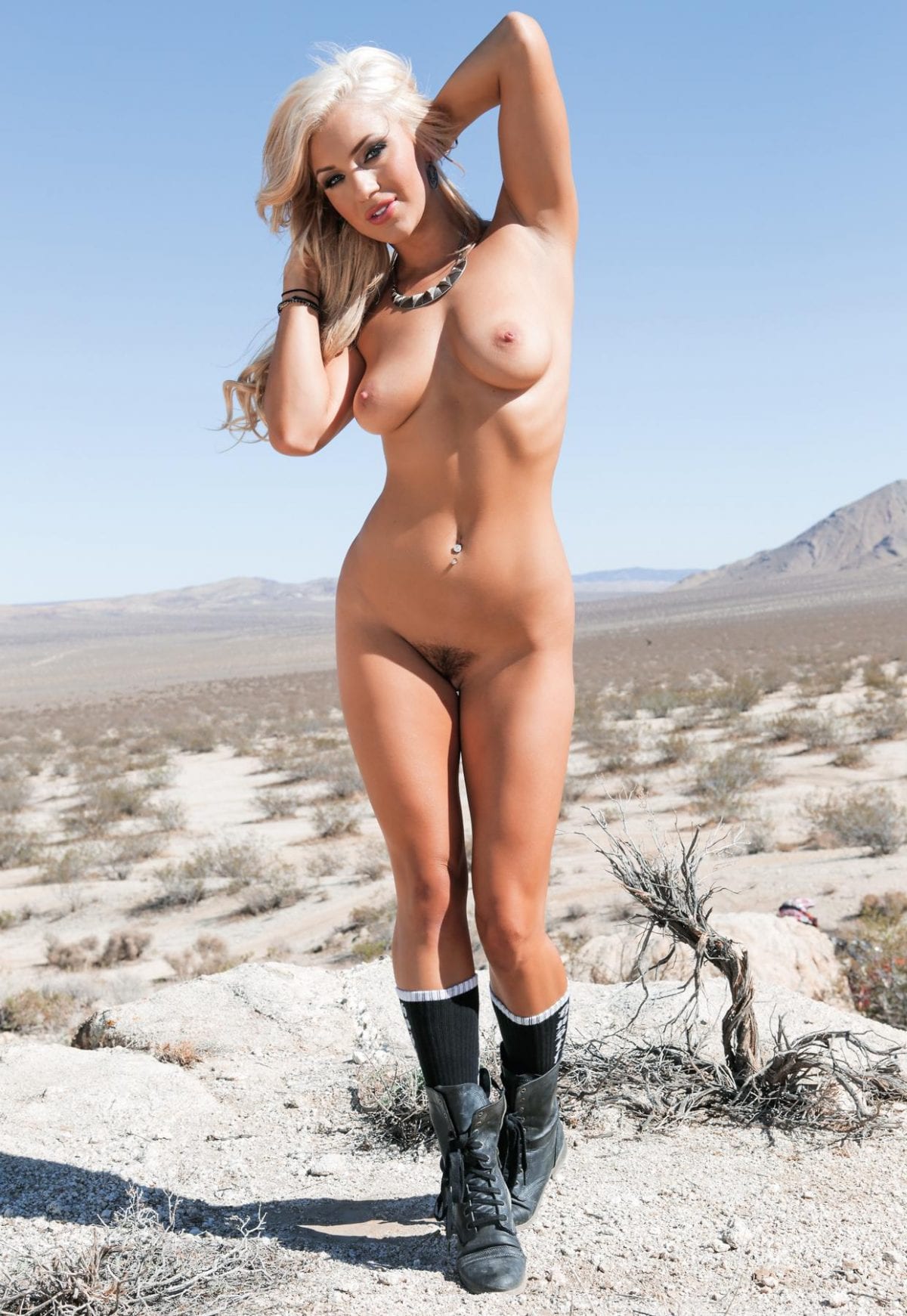 Cameron first wowed HUSTLER readers in a big way with the August '15 pictorial "Roll With Me," in which Cameron headed out to the desert to enjoy some natural beauty and a good, stiff dick.
Apropos of the pictorial's scenic setting, Cameron enthused at length about her wanderlust, noting that she enjoys nothing so much as hopping on a hog and hitting the open road.