Welcome back to HUSTLER Two-Timers, where we celebrate Honeys so nice, we've featured them twice!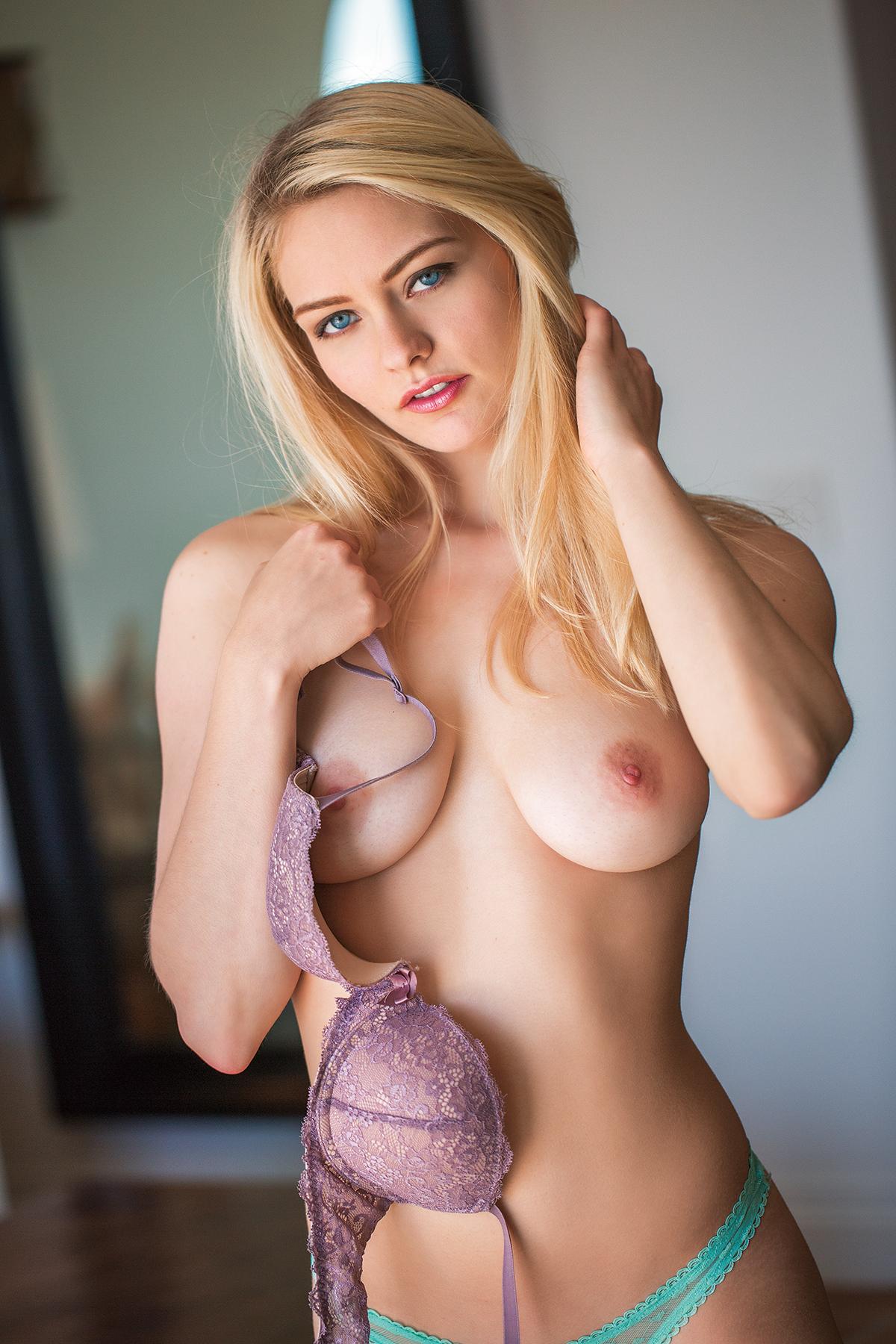 Today we're focusing our attention and affection on Alli Rae. A blond-haired, blue-eyed beauty of the highest order, Alli hails from West Virginia, which is also referred to as the Mountain State—and this babe definitely makes us want to scale the heights of ecstasy with her.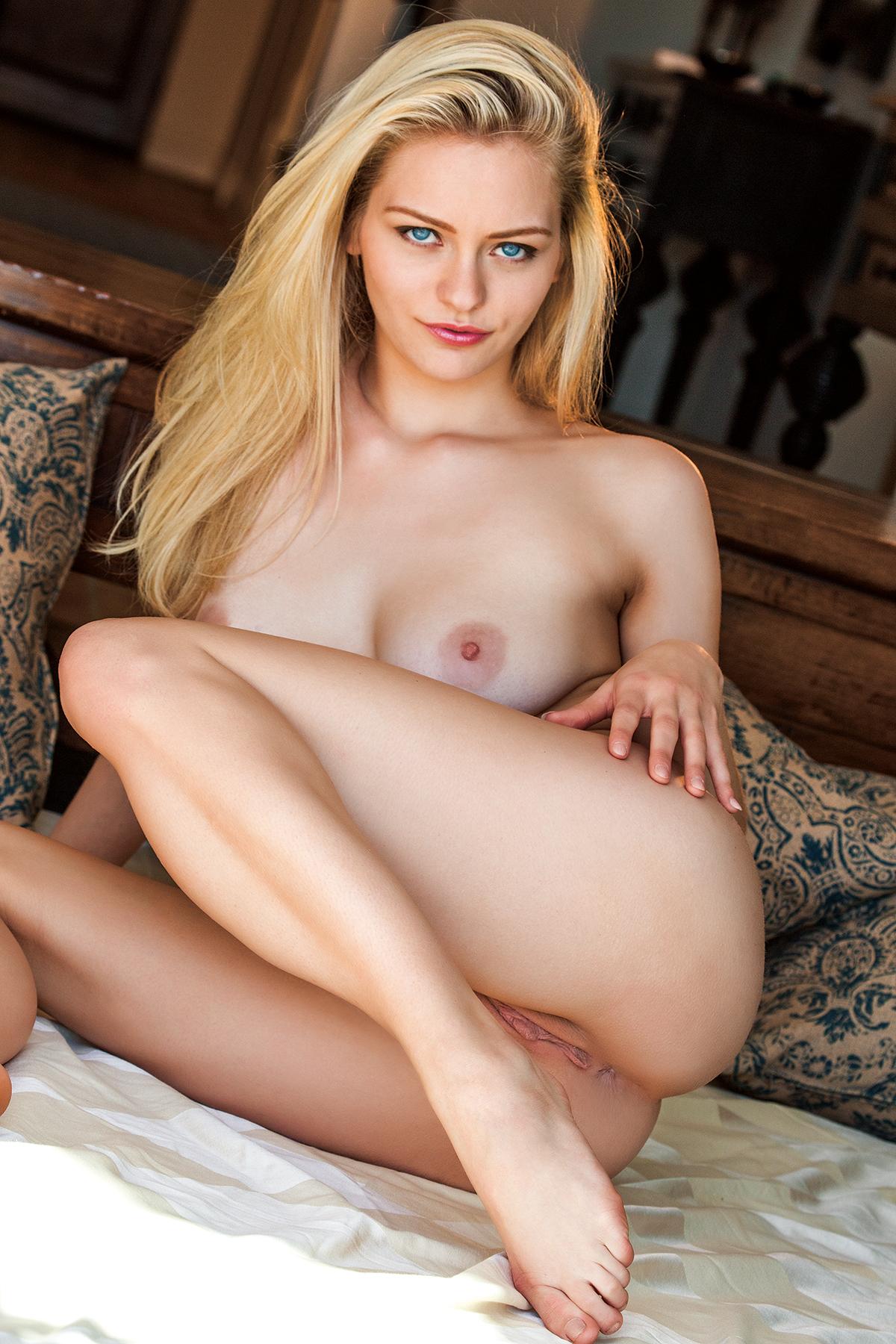 Alli first captured HUSTLER readers' hearts in a big way with the March '16 cover pictorial "Insatiable." The adventurous looker revealed how her openness to everything life has to offer, especially XXX, had led her to greater levels of self-awareness.
"I have an insatiable appetite for experiencing it all, good and bad. That's why I tried porn," Alli shared. "I wanted to see what it was like. It made me realize I'm not fucking crazy. It's natural to like sex!"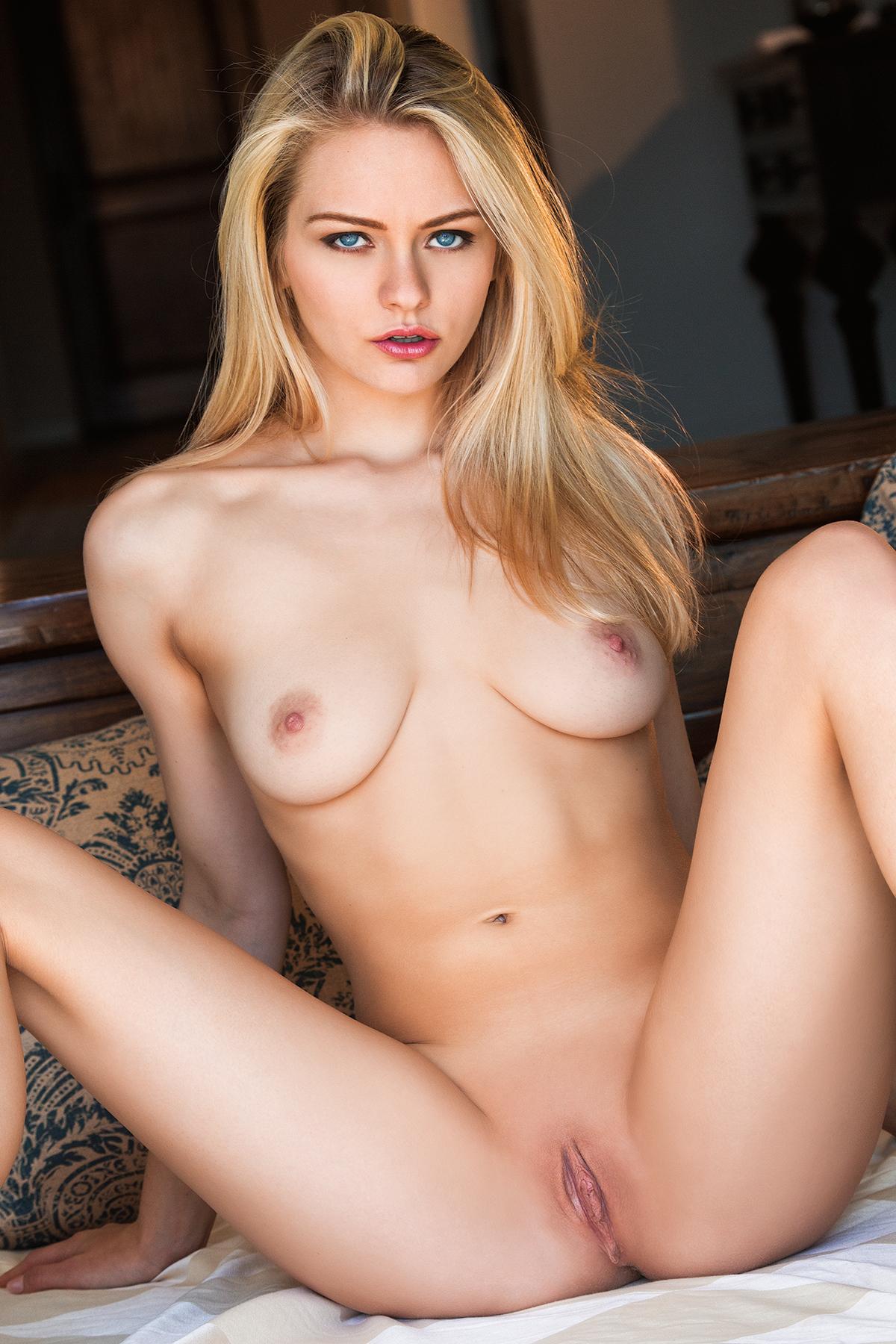 Continuing to riff on the subject of sex, Alli revealed that she has a true appreciation for lovemaking and a natural ability to climax.