Welcome to HUSTLER Two-Timers, where we celebrate Honeys so nice, we've featured them twice!
Today we're focusing our attention and affection on Alina Ali, a doll-faced beauty from Louisiana. Alina made her first big impression in HUSTLER with the October '21 pictorial titled, appropriately enough, "Sweet Home Louisiana"—and the steamy photos definitely had readers wishing they were born on the bayou.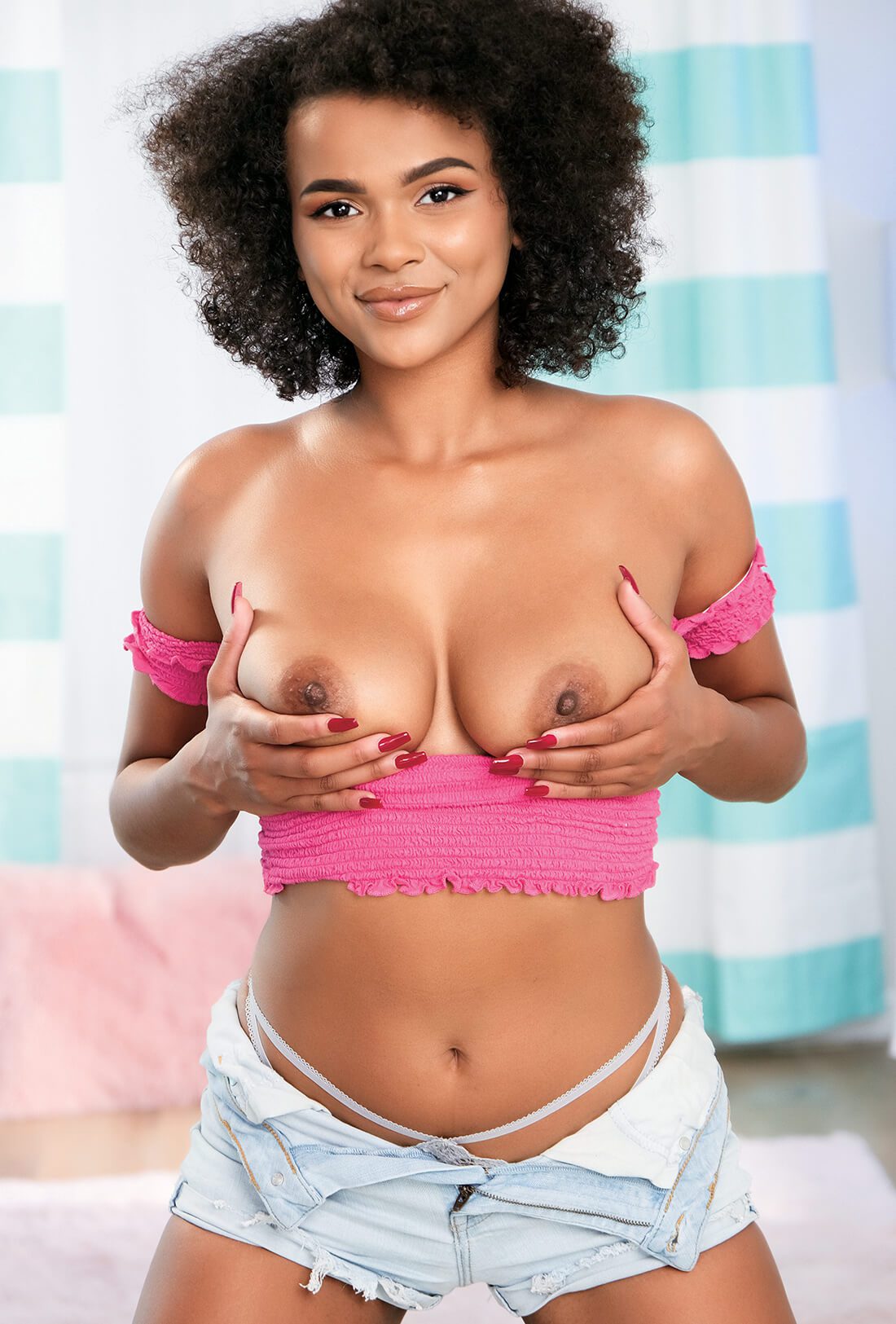 When the sweet-cheeked seductress wasn't busy enjoying a nice, hard cock, she reflected on her early years growing up in the Pelican State.
"My favorite food is red beans and rice. Oh, and fries! Don't get me wrong, I like to experiment in the kitchen, but I also like to keep it simple," Alina offered. "I was born and raised in Louisiana, surrounded by a big Creole family that was always throwing parties and cooking amazing food. I'm grateful for my upbringing—it was fun, and my family has always been supportive. I keep my work and reality separate, and I try to always stay sweet!"