Welcome to HUSTLER Two-Timers, where we celebrate Honeys so nice, we've featured them twice!
Today we're focusing our attention and affection on Alice Lighthouse, who certainly serves as a guiding light for anyone looking to embrace their sexuality. A sexual dynamo with a taste for pussy and adventure, Alice made her first big impression on HUSTLER readers with the February '17 pictorial "Dirty Girl."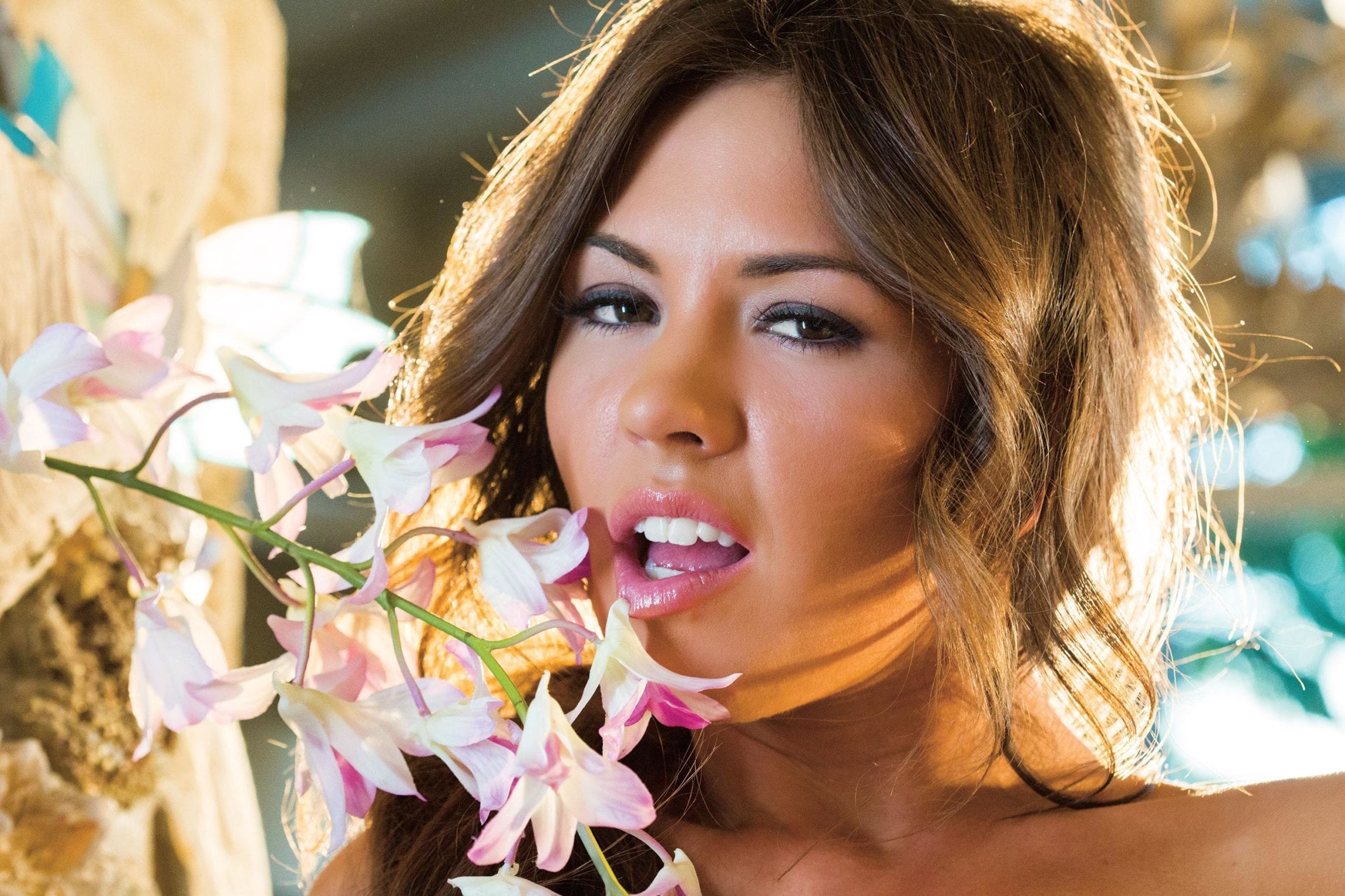 And, oh, what an impression it was, as Alice spilled details about her freewheeling sexual tendencies.
"I completely love dirty, different sex. Even before I was in porn, I sought it out," Alice enthused. "Once, on a nude beach in Miami, a guy came up to me and said he wanted to fuck me. For whatever reason, I didn't slap him. Instead I asked him how many friends he had and told him to get them. We went into some bushes, and I had my first seven-man gangbang."