Welcome back to HUSTLER Two-Timers, where we celebrate Honeys so nice, we've featured them twice!
Today we're focusing our attention and affection on two-time HUSTLER Honey Adrianna Luna: Fun fact: Luna means "moon" in Spanish, and fans are certainly over the moon about Adrianna, whose exotic beauty and sizzling performances are the stuff that dreams and boners are made of.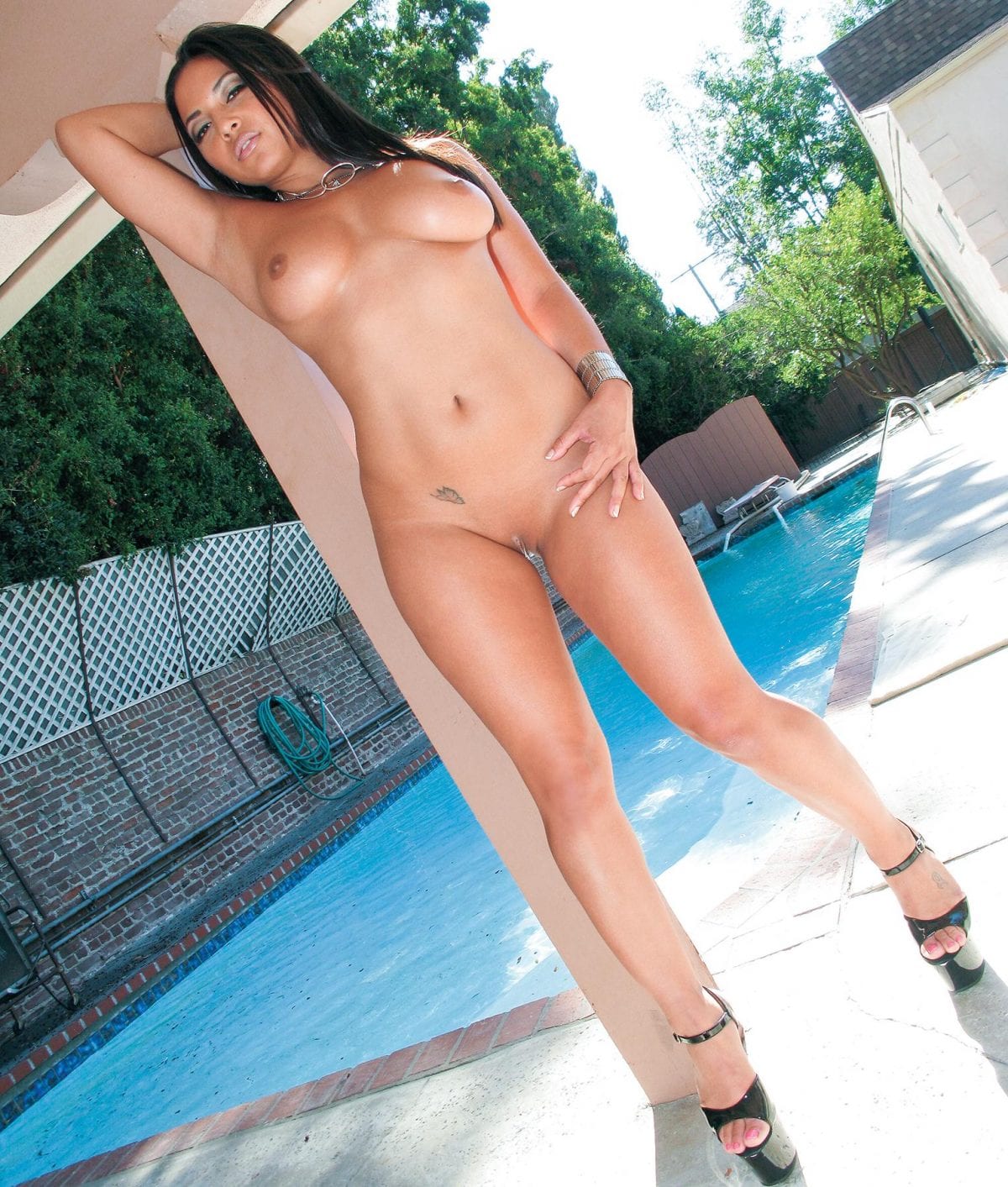 HUSTLER readers got a heaping eyeful of Adrianna with her April '15 pictorial "Hungry for More." As if there wasn't already enough to love about her, Adrianna declared her love for rough sex, giving sloppy blowjobs and gulping down jizz.
"I'm up for anything that seems like it will be fun, so I'm totally up for fucking. I like it rough," Adrianna enthused. "I used to be shy, but now I like saying the word cock while I'm doing it. I really enjoy giving head. Even when the cameras aren't on, I give blowjobs as if they were. It's like my mouth is the center of everything. I get really sloppy with it."