Welcome back to HUSTLER Two-Timers, where we celebrate Honeys so nice, we've featured them twice!
Today we go deep into the heart of Texas to pay tribute to Lone Star lovely Abby Cross. A native of Austin, Cross first made a big impression in HUSTLER with the June '16 issue and her pictorial Working It.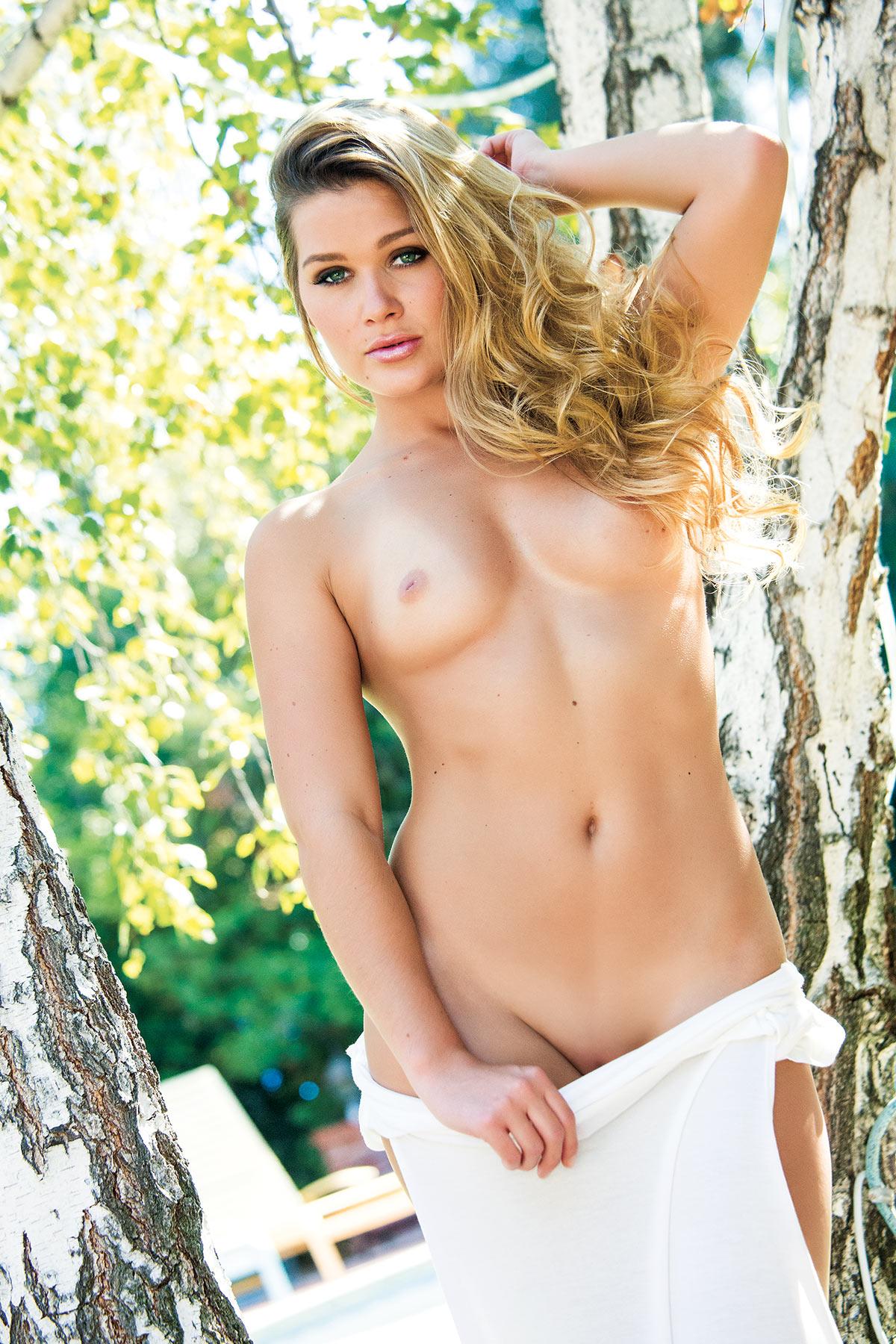 In the pictorial, the tight-bodied Texan revealed herself to be not just a creature of great beauty, but of great drive and ambition, with a work ethic as impressive as her jaw-dropping curves.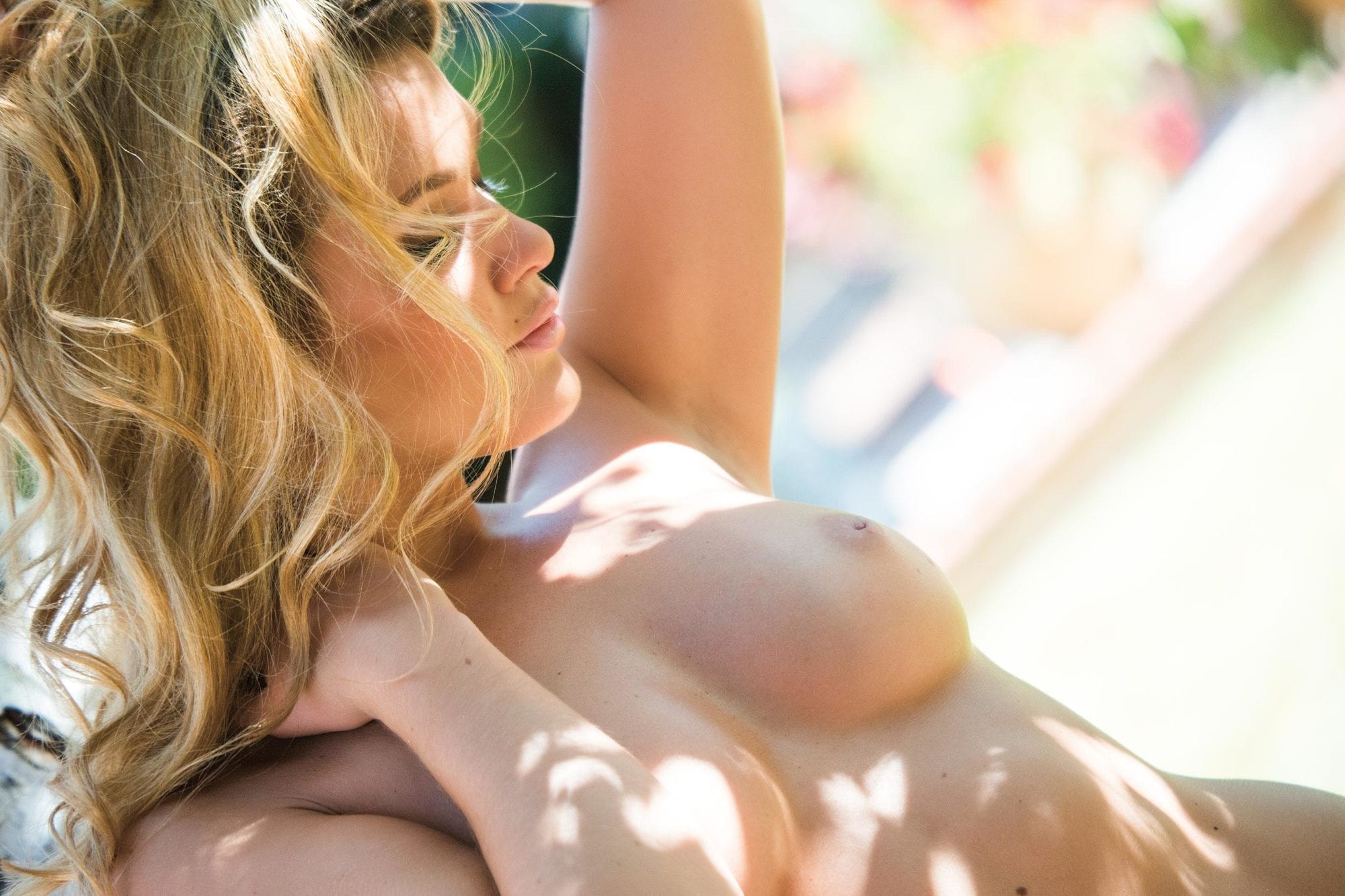 "I'm a hard worker. My first job was a cashier at good ol' Mickey D's. And I freaking loved that job," Cross recalled. "I've been earning a paycheck ever since. If I hadn't joined the industry, I would probably be tending bar back in Texas. I just like being around people."