Welcome back to HUSTLER Triple Threat, where we celebrate Honeys so fine, we've featured them no less than three times!
Today we focus our attention and affection on Scarlet Red. Scarlet hails from Aspen, Colorado—and this blond beauty from the Rocky Mountain region has a long and joyous history of making HUSTLER's readers rock-hard.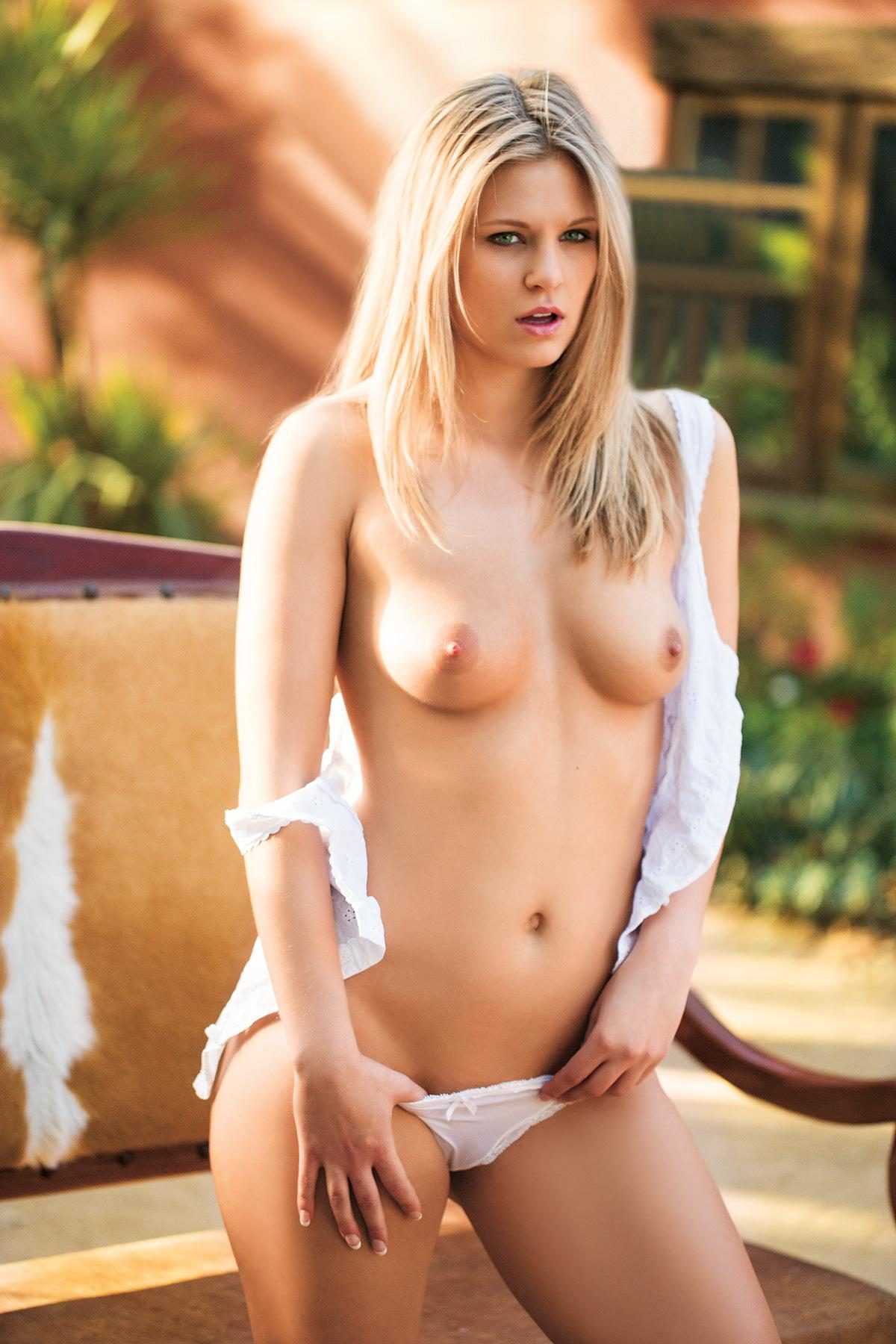 Scarlet's maiden appearance in the pages of America's Magazine found her making a major splash, landing the cover of the 40th Anniversary issue. A distinguished position indeed, and Scarlet lived up to the honor in the jaw-dropping pictorial "Free 'n' Easy."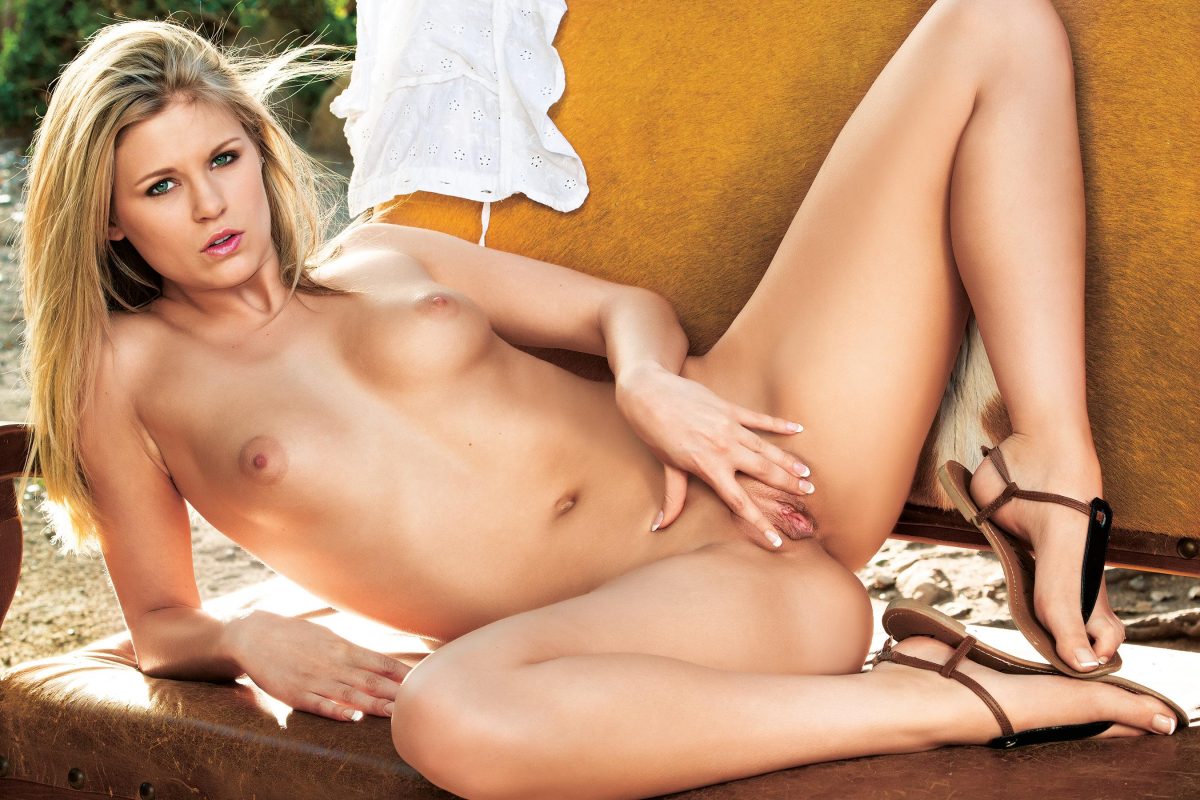 Nobody would question the fact that Scarlet's body is a work of art, and the Centennial State beauty brought that notion to a whole other level in the text accompanying her photos.
"I'd like to have sex on a canvas," Scarlet revealed. "Pour paint over each other, fall to the canvas and make passionate love. Ever since I was young, I've felt artistic. It's helped me to feel comfortable and confident in front of the camera.