Welcome back to HUSTLER Triple Threat, where we celebrate babes who've pulled off the HUSTLER Honey hat trick!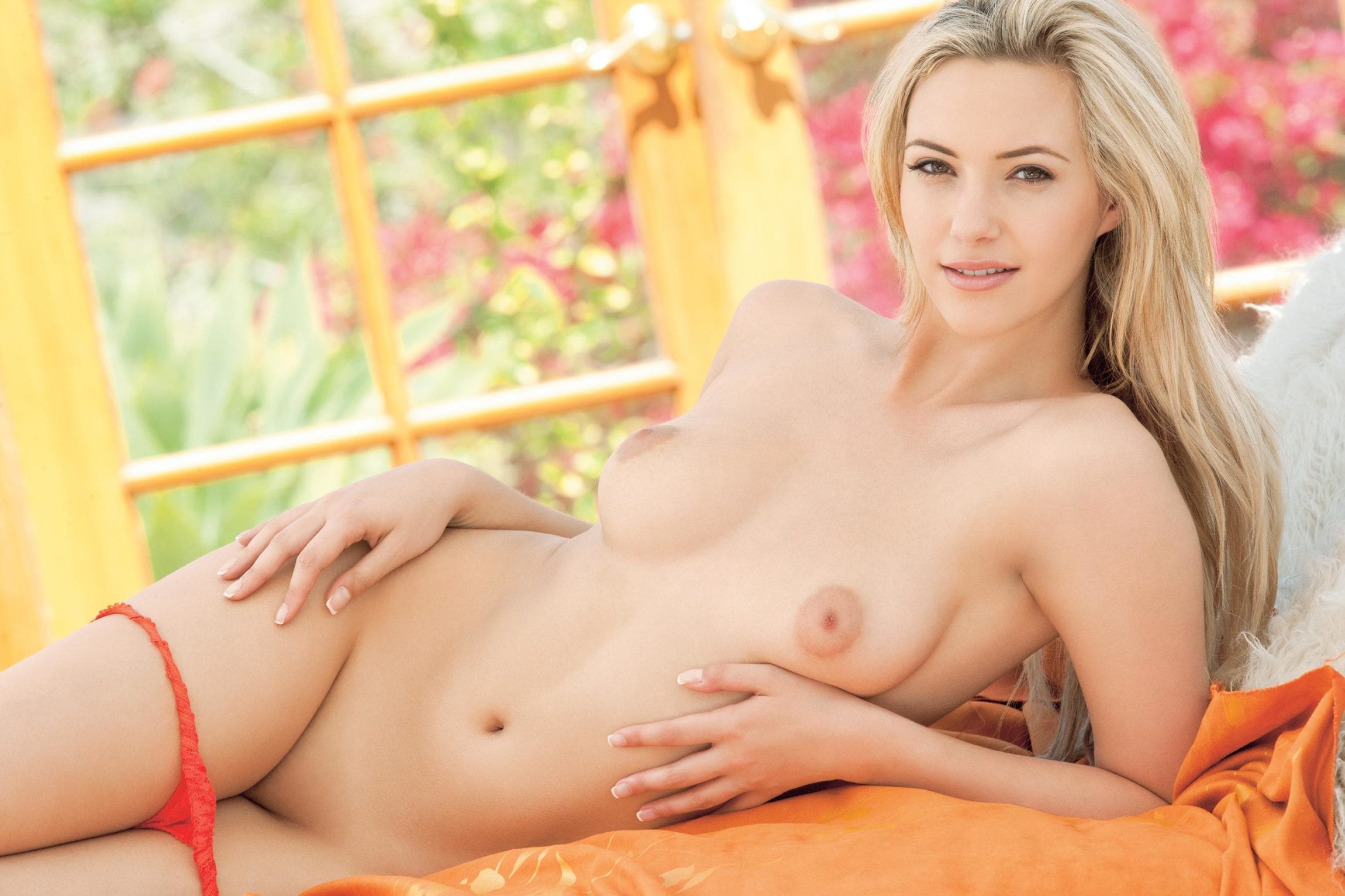 Today we're focusing our attention and affection on Sophia Knight, a blond knockout from the U.K. who, thankfully, has been generous enough to share her sexual charms with the readers of America's Magazine on three separate—and stunning—occasions.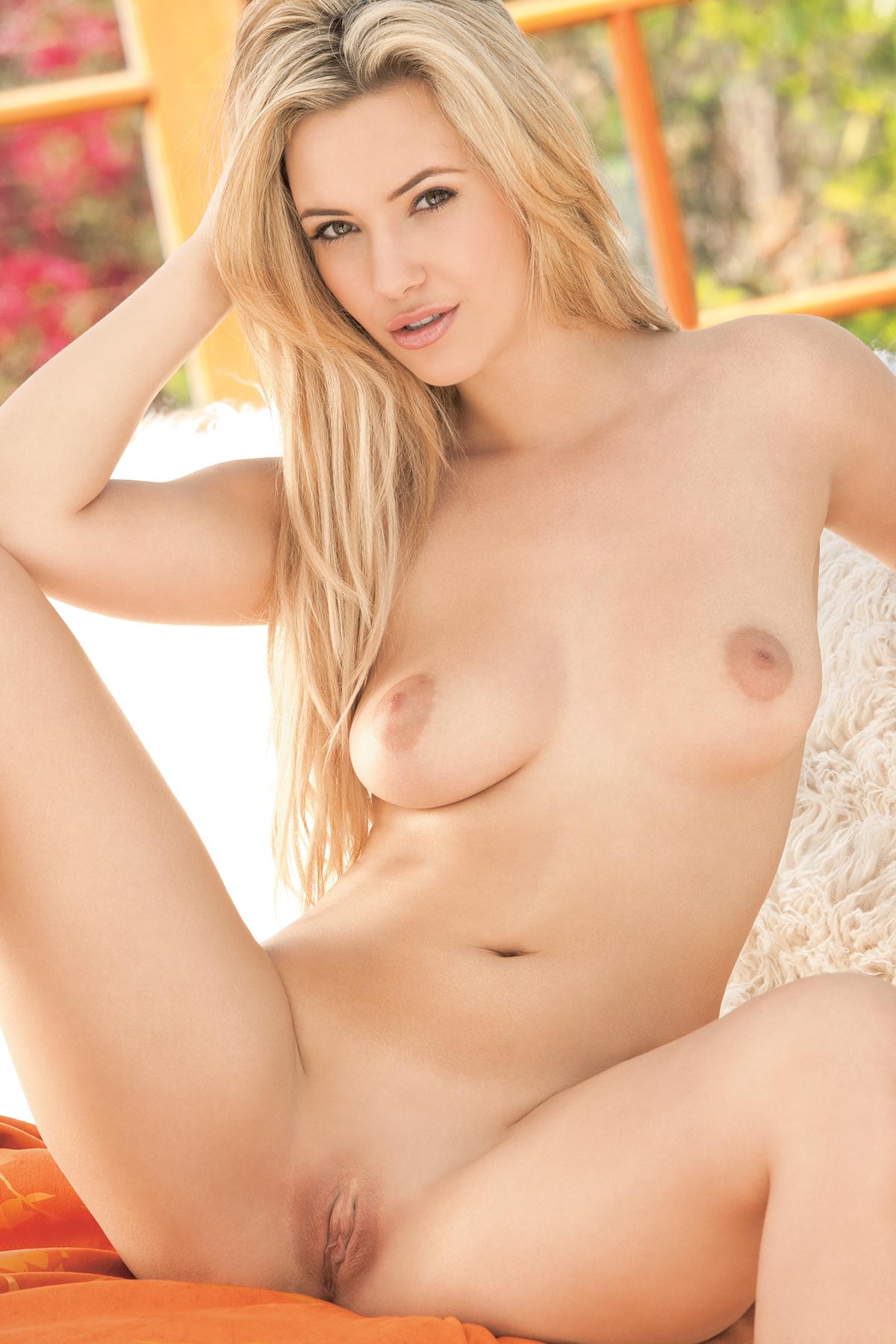 Sophia first enraptured HUSTLER's audience with her August '13 cover pictorial "Open to Anything." The stunning beauty, who described herself as "very girly girl," explained that she entered the world of modeling by chance, diving into the profession in a fit of whimsy after a random encounter.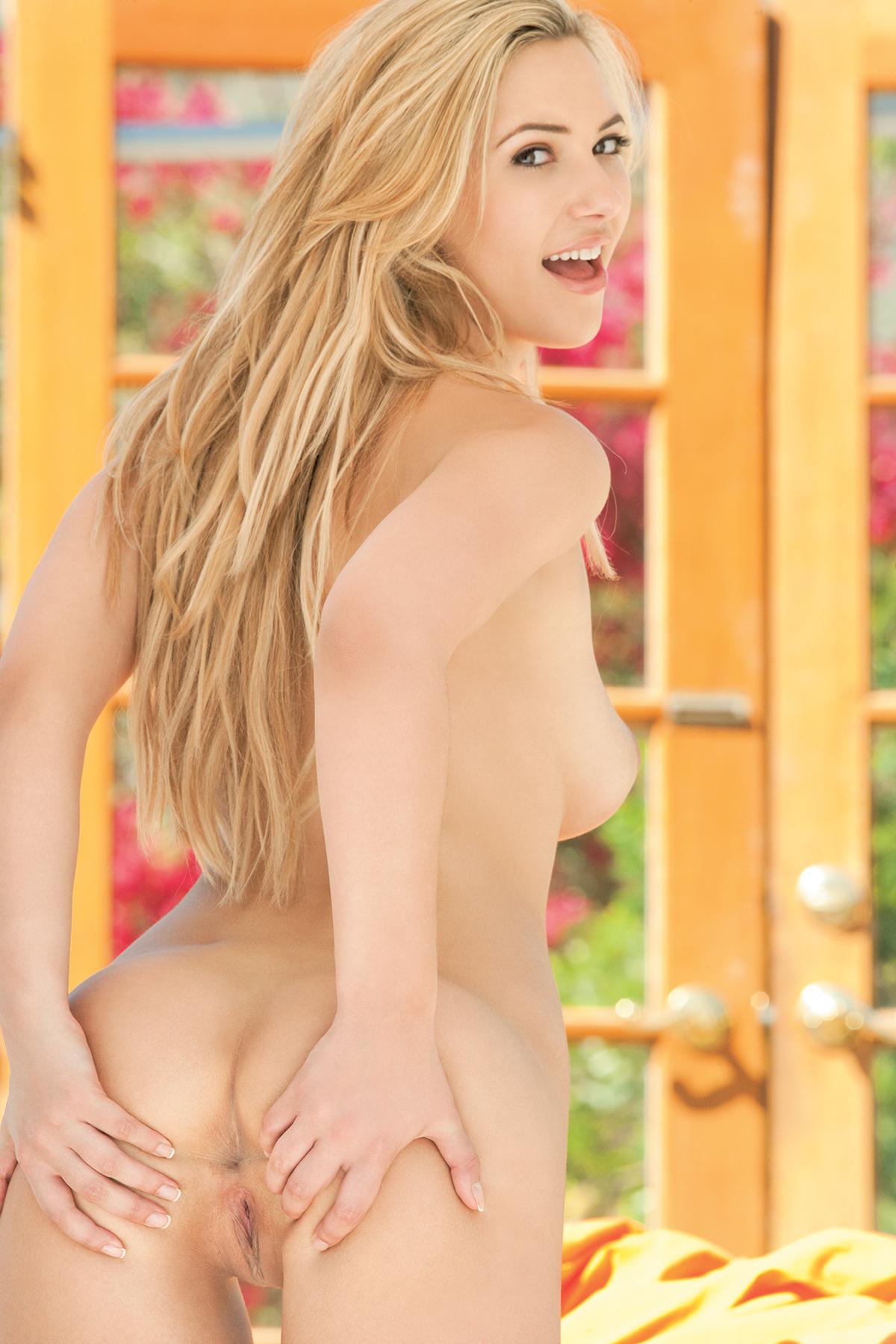 "An agent stopped me on the street," Sophia recalled. "He asked me if I'd ever thought about modeling, and I hadn't. But I'm an impulsive person, so I decided to try it out."
Three cheers for impulsiveness!