They have a saying in North Carolina: Esse Quam Videri. Translated from Latin, the Tar Heel State's motto means "To be rather than to seem."
That saying certainly seems to apply to Emma Mae, the subject of this edition of HUSTLER Triple Threat, a native of Wilmington, North Carolina and a special treasure who's as straightforward as she is eye-pleasing.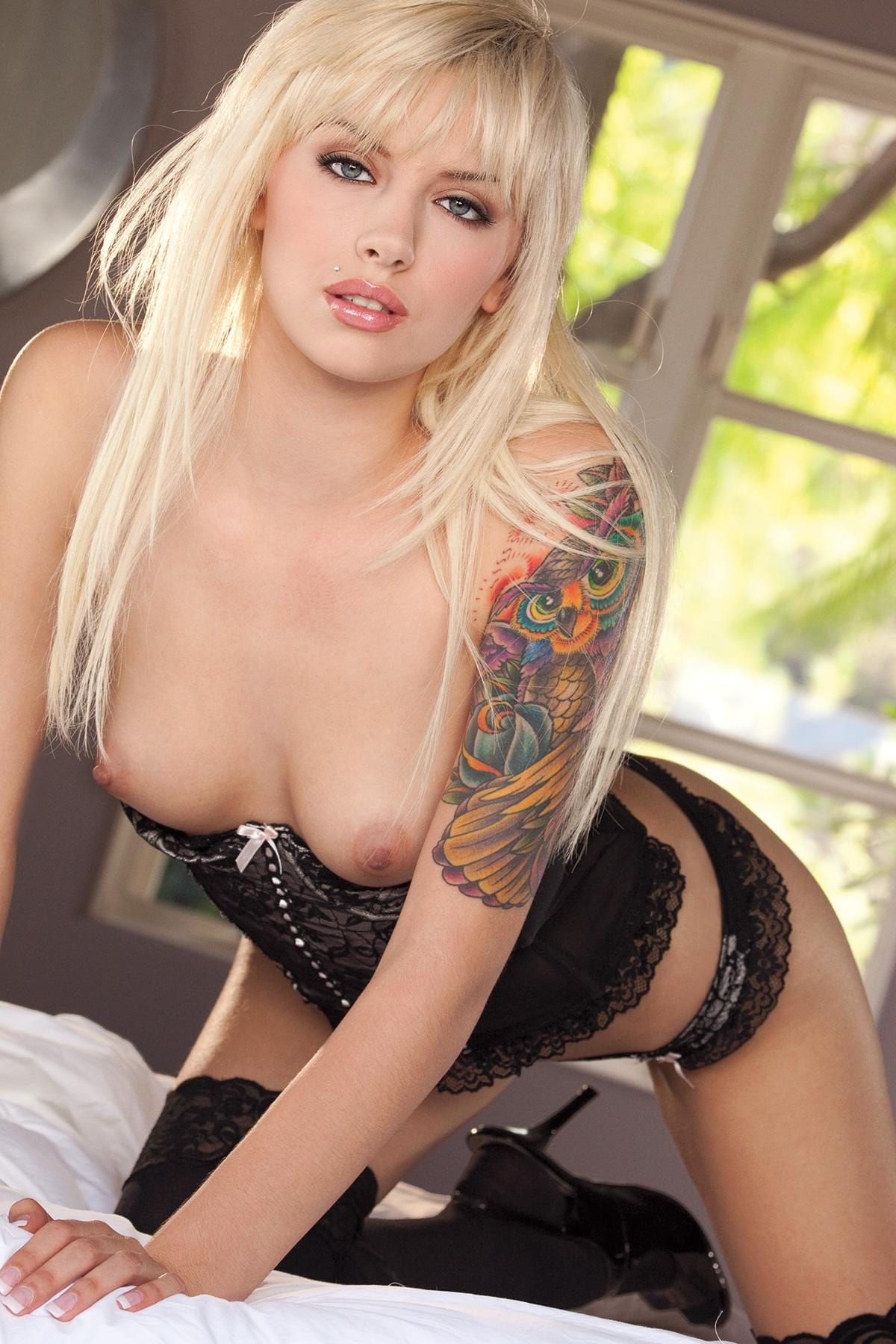 A badass babe whose wholesome facial features add a girl-next-door allure to her many charms, Emma Mae first thrilled HUSTLER readers in a pictorial with the April '11 offering No, Emma Will.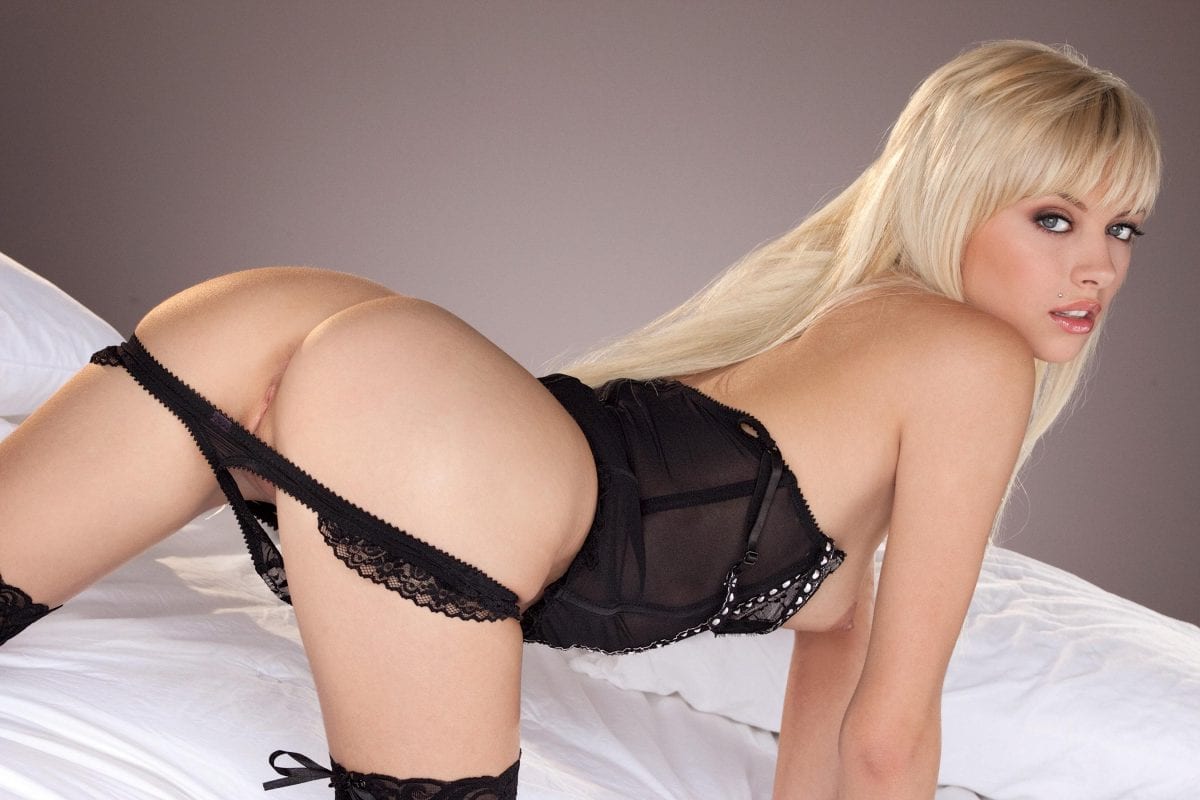 In the pictorial, the fair-haired beauty confessed that she often found herself single because men are often cowed by her good looks.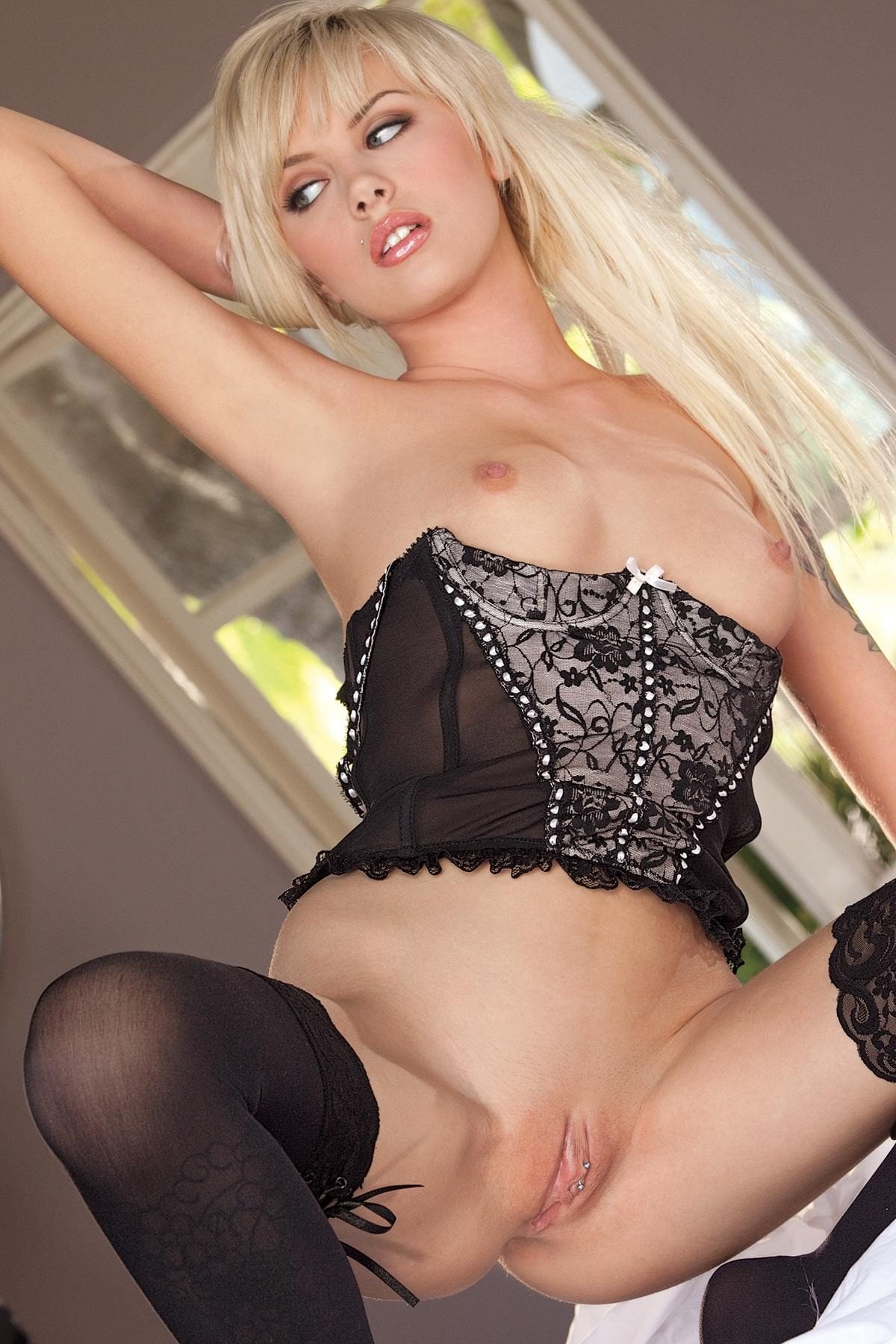 "I can't tell you how many nights I've sat at home dateless because guys find me too intimidating," Emma Mae admitted. Because of this dilemma, the flaxen-tressed stunner usually found herself resorting to masturbation: "At first I felt bad about having to pleasure myself all the time, but then I learned to really enjoy it. I had one of my friends buy me some sex toys because I was too shy to. Sometimes my girlfriends will stop by, and we'll play, but nothing beats a real man."