There are plenty of exercises for couples looking to build trust in their relationships. Like letting your partner search through your phone. Or talking about your fears with your partner.
But really, are any of them as satisfying as tying your partner up with rope and breaking out the strap-n for some good, dirty fun? We think not.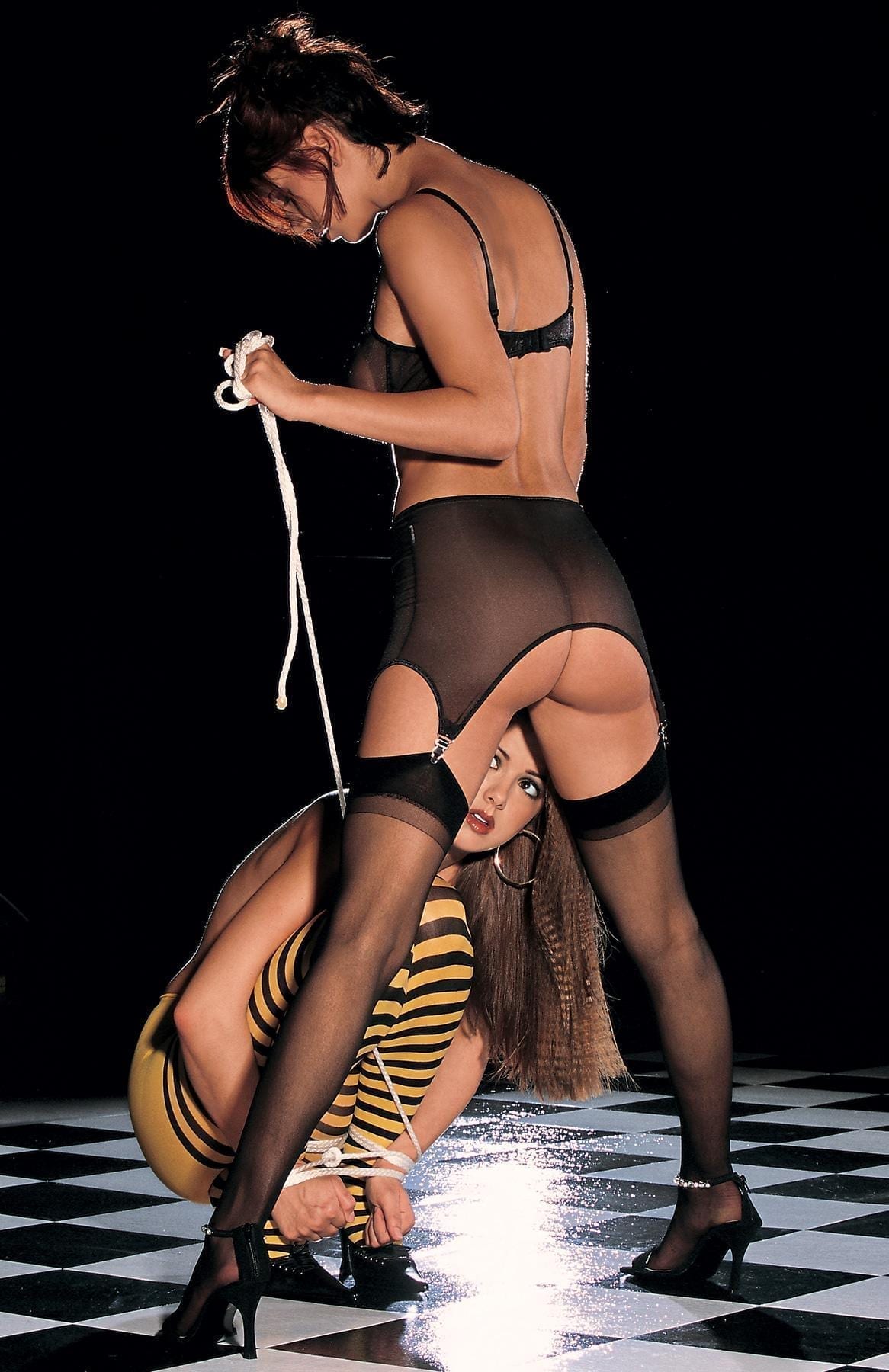 Need proof? Look no further than the June '03 HUSTLER pictorial Becky & Jaden: Knotted & Nice.