In these times of trouble and uncertainty, it's more important than ever to maintain close ties to beloved friends and family members. As a reminder of that importance, we present to you the Holiday '06 HUSTLER photo-spread "Mia & Ava Rose: Hey, These Two Chicks Are Real Sisters!"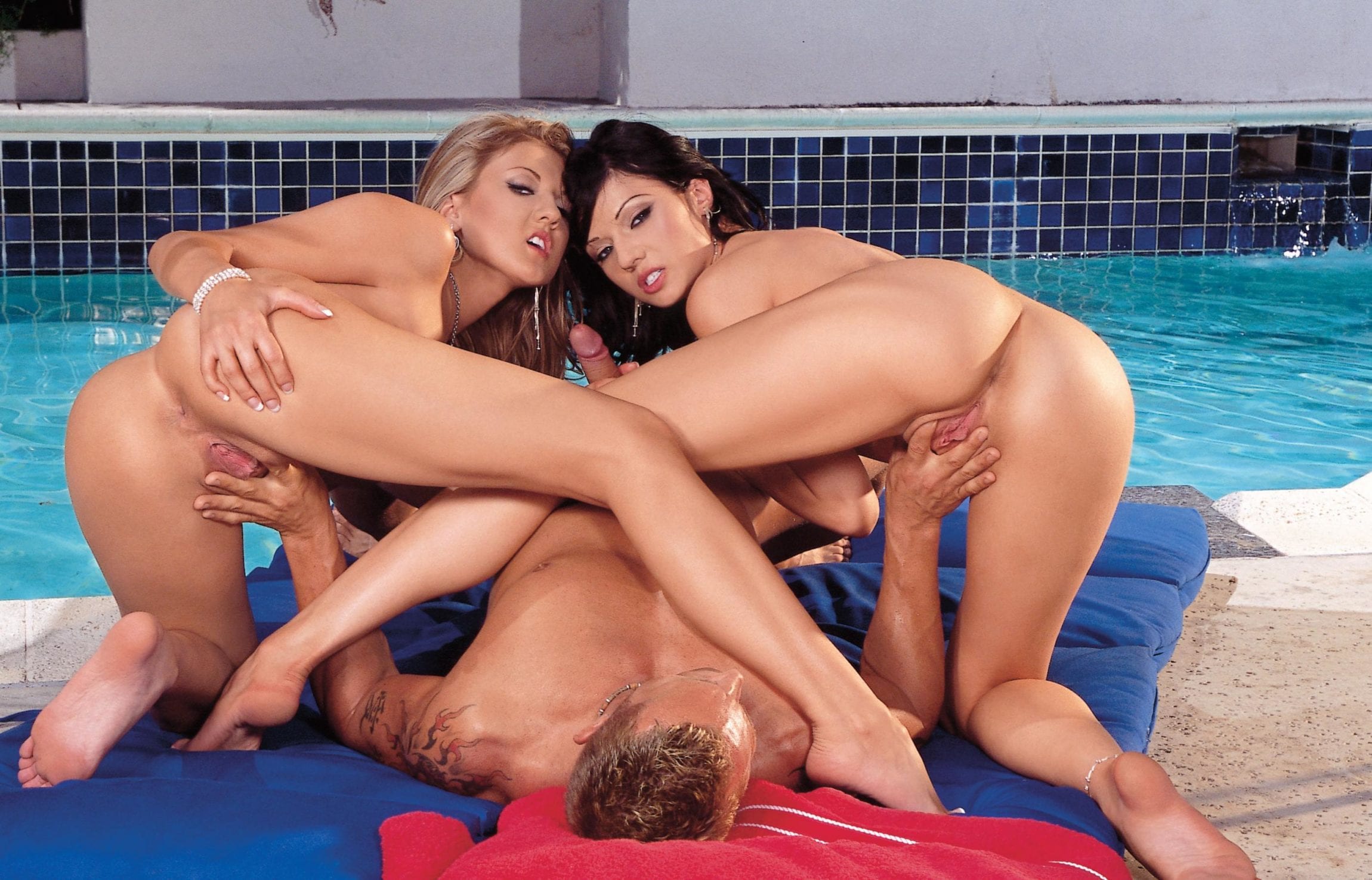 Siblings naturally tend to develop a special bond with each other, but few share a closeness that Mia and Ava did on the pages of America's Magazine. That connection was first explored in the January and April '06 issues of HUSTLER, as they shed their clothes for our readers in the Beaver Hunt section—albeit separately.
Perhaps in the spirit of the holiday season, the Rose Girls' next appearance in HUSTLER was more intimate still, as they shared the blood-swollen attentions of a lucky stud by a pool.