Looking to have a very Happy Halloween? Prepare to be scared stiff by these spooky sirens!
Not to be a killjoy, but your Captain America costume is totally inappropriate for Halloween. It may not officially be a high holiday for you, but those who worship at the altar of everything creepy-crawly might beg to differ.
Halloween is so much more than candy and dress-up—it's a whole damn mood. And no one embodies the (evil) spirit of the occasion more than the all-powerful goth she-demons who live that shit year-round.
So as we approach that hallowed time when the shadow realm and our earthly plane are aligned, HUSTLERMagazine.com incants a spell to summon three of Satan's sexiest fallen angels for an X-rated seance. Goth help us all…
Spookisideshow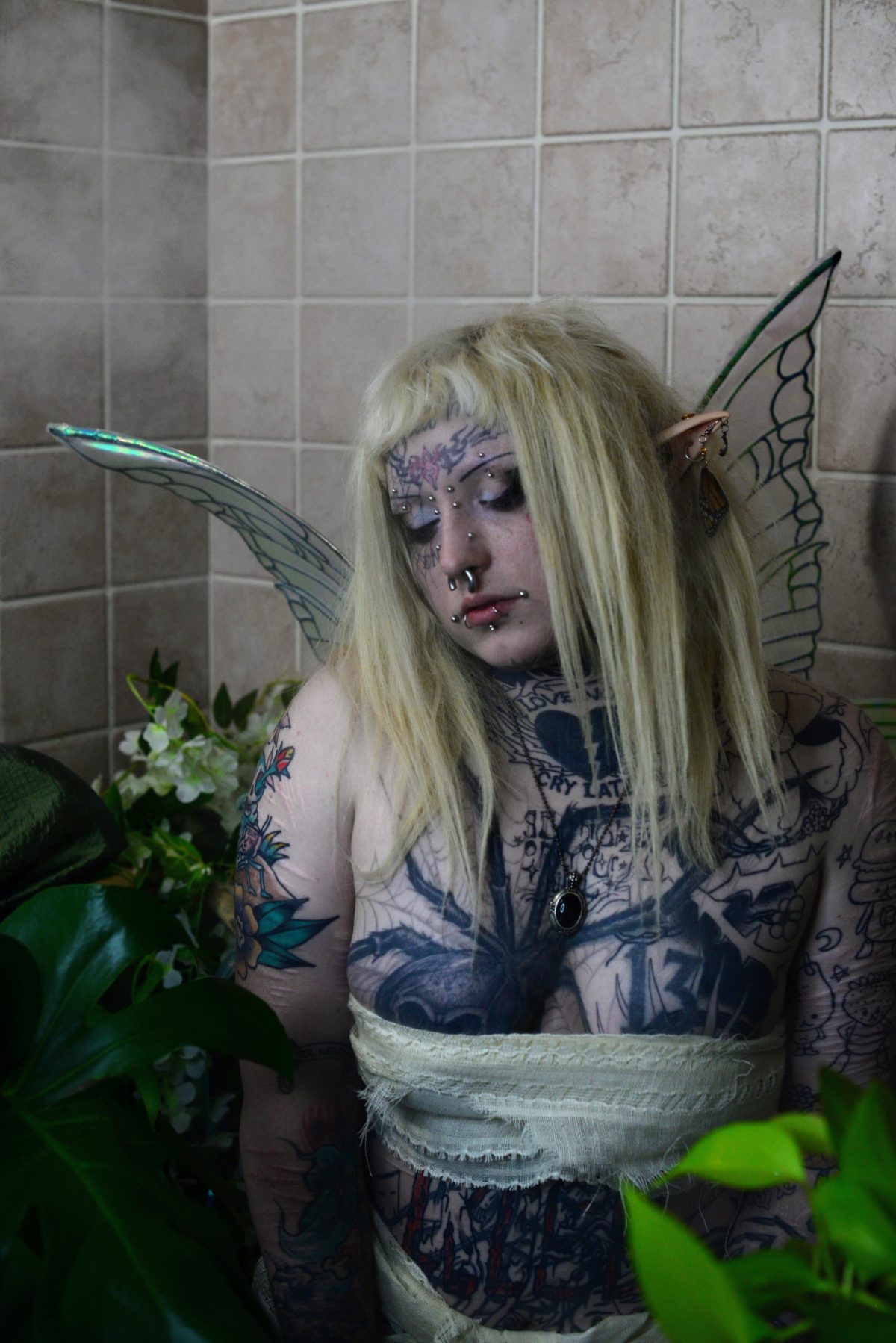 Love is kinda crazy with a Spooki little girl like her! If you like your goths otherworldly and pagan, then do we have a special succubus for you. Spookisideshow, a mythical forest creature with the soul of a Cenobite, says she's a creampuff at heart—but we know better. The fetish model, content creator and occasional slutty-cow cosplayer takes us down her dark path of forbidden delights, where any time is a good time for graveyard sex.
HUSTLERMagazine.com: As a level-10 goth, do you feel your powers surging at this time of year?
Spooki: It feels like my "normal" for an entire month! I adore creepy-crawlies, gore and horror, so I love to see everyone interested in those things even if it's only once a year—it makes me glow.