The multitalented XXX phenom sets the stage for an erotic good time with her latest series.
From The Producers to Smash, numerous films and series have revolved around the production of a stage play. They usually haven't included the added allure of hardcore fucking—until now. Acclaimed adult performer Casey Calvert, who has been directing films and episodic series for Erika Lust's Lust Cinema for two years, has admirably remedied that historical oversight with Going Up, her latest offering for the adult network.
Seth Gamble, Maya Woulfe, Victoria Voxxx, Charlotte Sartre and Tyler Knight lead the sizable cast of the six-episode series, which takes a unique look at adult productions. The story centers around the members of The Curtis Theater Group, which is producing a play featuring nudity and sex. Shortly before their production is scheduled to have its opening performance, the lead drops out because his wife disapproves of what she saw during rehearsal. Amid various cast and crew relationship conflicts, theater technical problems and ego-related drama, the ensemble must find out if understudy Travis (portrayed by Gamble) can rise to the occasion so that the show can go on.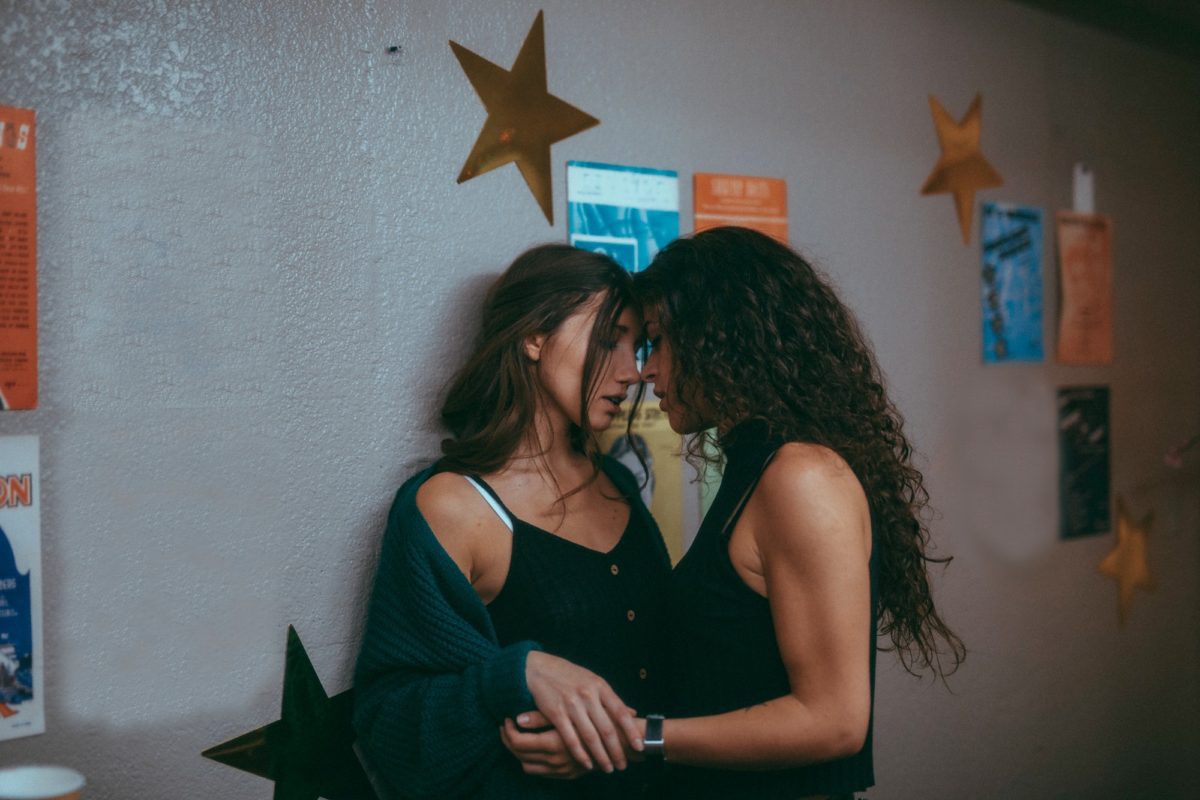 As in the cases of Calvert's previous offerings Primary and Spark (see our coverage here), the non-sex sequences offer viewers a compelling narrative. And while the sexual encounters tend to take up most of the running time for the episodes—which average around 20-25 minutes each—the scripted drama creates a wonderful additional layer of entertainment. 
Calvert recently spoke with HUSTLERMagazine.com about her journey as a filmmaker for Lust Cinema, her writing process and the production logistics of Going Up.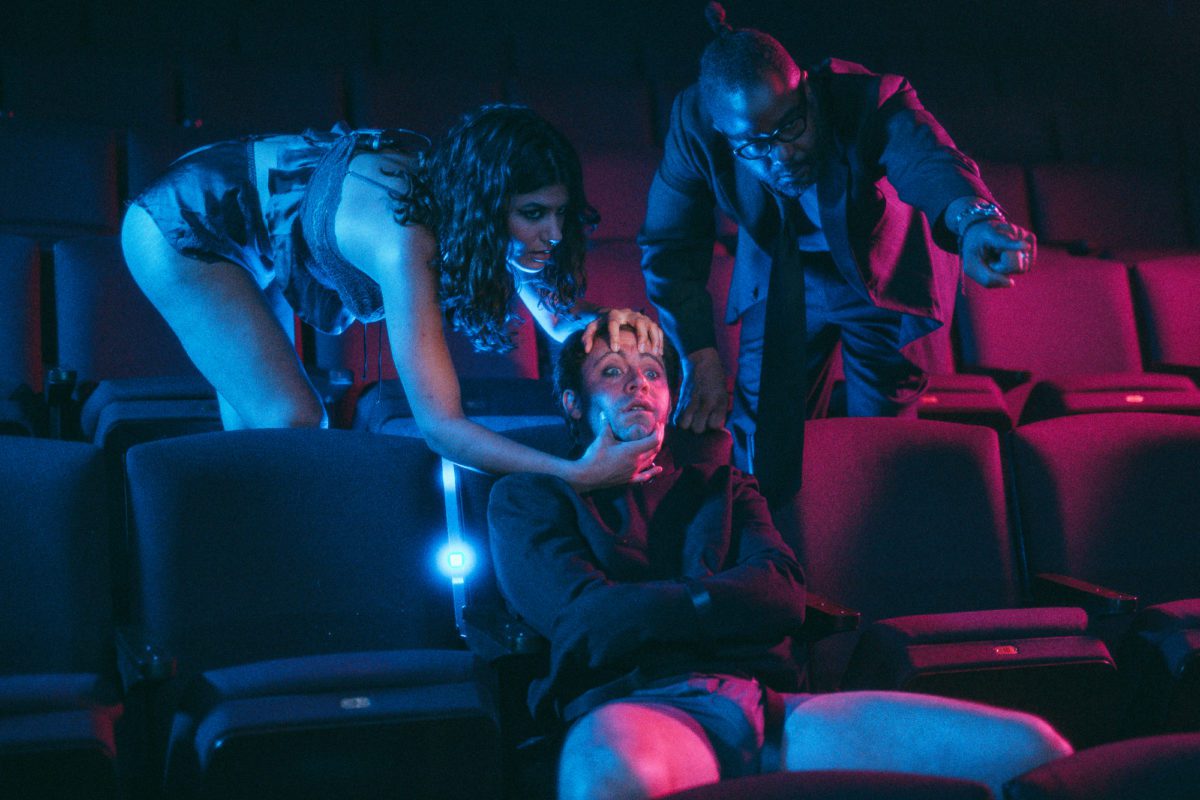 HUSTLERMagazine.com: Since the last time I interviewed you, you've directed a number of projects for Lust Cinema. To what extent have you established a working rhythm or developed your storytelling skills?
Casey Calvert: I definitely think I've established more of a working rhythm since the last time we spoke. I credit most of that to the team of people I've assembled—I work with 90% or more of the same crew on every film, and we're a little family now. I'm terrible at delegating, but I now have this group of people who I trust to delegate to, and that's made all the difference in the world.