With well-crafted erotic dramas such as Spark and Primary, XXX performer/writer/director Casey Calvert is making her mark as a creator of truly cinematic porn.
Casey Calvert began her career as a performer in the adult film industry in 2012. Since then, she has earned XRCO and AVN Awards; she has forged her own custom photo and video business; and she has championed the life of an adult performer via essays and articles she's written for numerous publications.
In 2020, Calvert opened up another front in her multifaceted career when she began working with Lust Cinema, where she has been given the opportunity to tell hardcore tales with a bit of soul.
The feature film Spark and the episodic series Primary are among the projects that she has co-written and directed for Lust Cinema. Spark follows the adventures and misadventures of Maggie (Maya Woulfe), who tries to bring a romantic/erotic charge to her life via a dating app called Spark. Primary, which is currently in its second season, explores the various dynamics of polyamorous relationships by showcasing the challenges and rewards of the rules, ethics and escapades of non-monogamous lifestylers (Derrick Pierce, Kira Noir, Ana Foxxx, Small Hands and their multiple partners, including Calvert).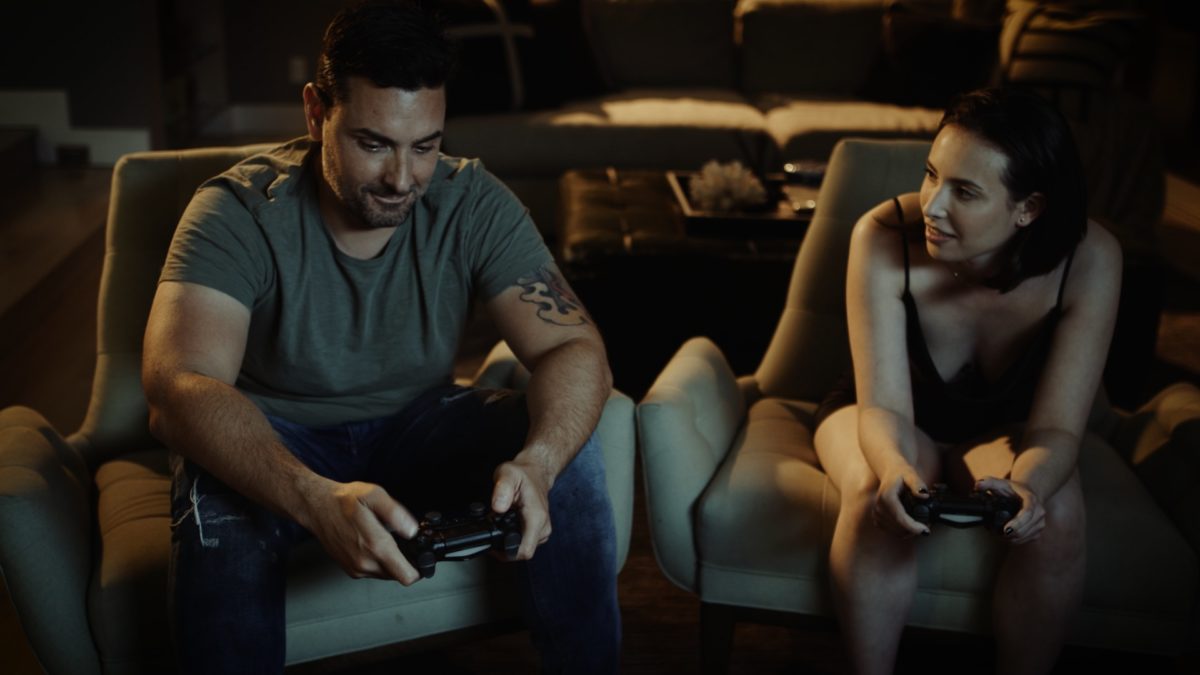 Both the story and the hardcore sequences in these projects are developed and executed with cinematic style and solid production values that distinguish them from much of the content in the adult industry. Calvert was kind enough to speak with HUSTLERMagazine.com about her journey as an erotic filmmaker working with Lust Cinema.
HUSTLERMagazine.com: What first drew you to writing and directing?
Casey Calvert: Filmmaking and production was always something I was interested in; I actually graduated from university with a degree in production. I hadn't really intended to pursue writing and directing in adult, however, until I met with Erika Lust. It isn't just PR hype to say that Erika as an individual, and Lust as a company, both have a very different perspective and approach than any other adult producer I've worked for. They want real stories that are character-driven and motivated, and they're happy to give you the time and resources to do that well. Offered that opportunity, I really couldn't pass it up.