Welcome to HUSTLER Two-Timers, where we celebrate Honeys so nice, we've featured them twice!
Today we're focusing our attention, affection and erections on Casey Calvert, a sexual dynamo who hails from Gainesville, Florida—and this Sunshine State native definitely heats us up plenty.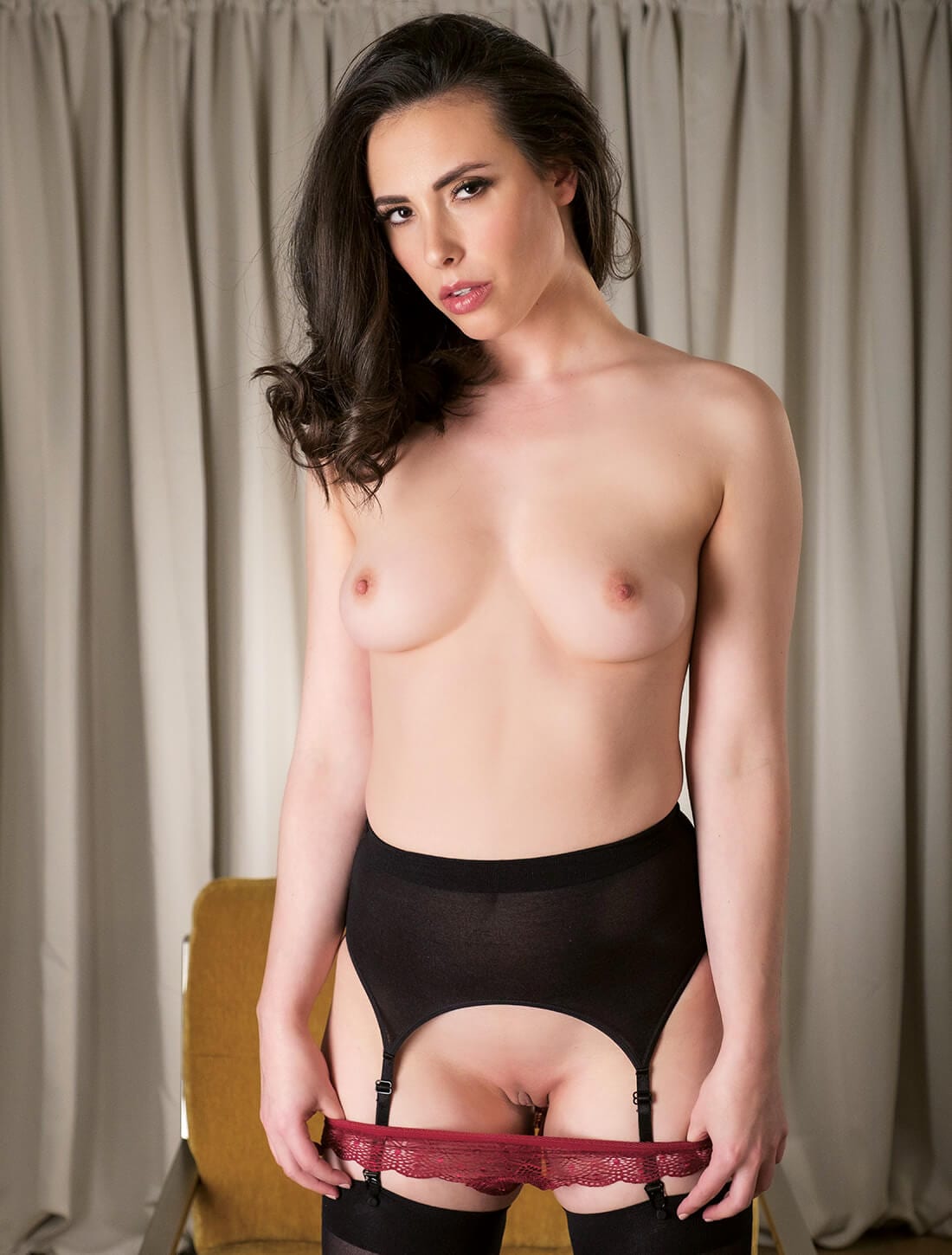 This kink-friendly kitten made her first big impression on HUSTLER readers with the July '21 pictorial "Let's Talk." When she wasn't busy spending quality time with a stiff, fat prick, Casey explained what she looks for in a guy. A word of advice, fellas; if you're going to make a move on Casey, you'd better bring your A game, and you'd better have a taste for kink that rivals her own.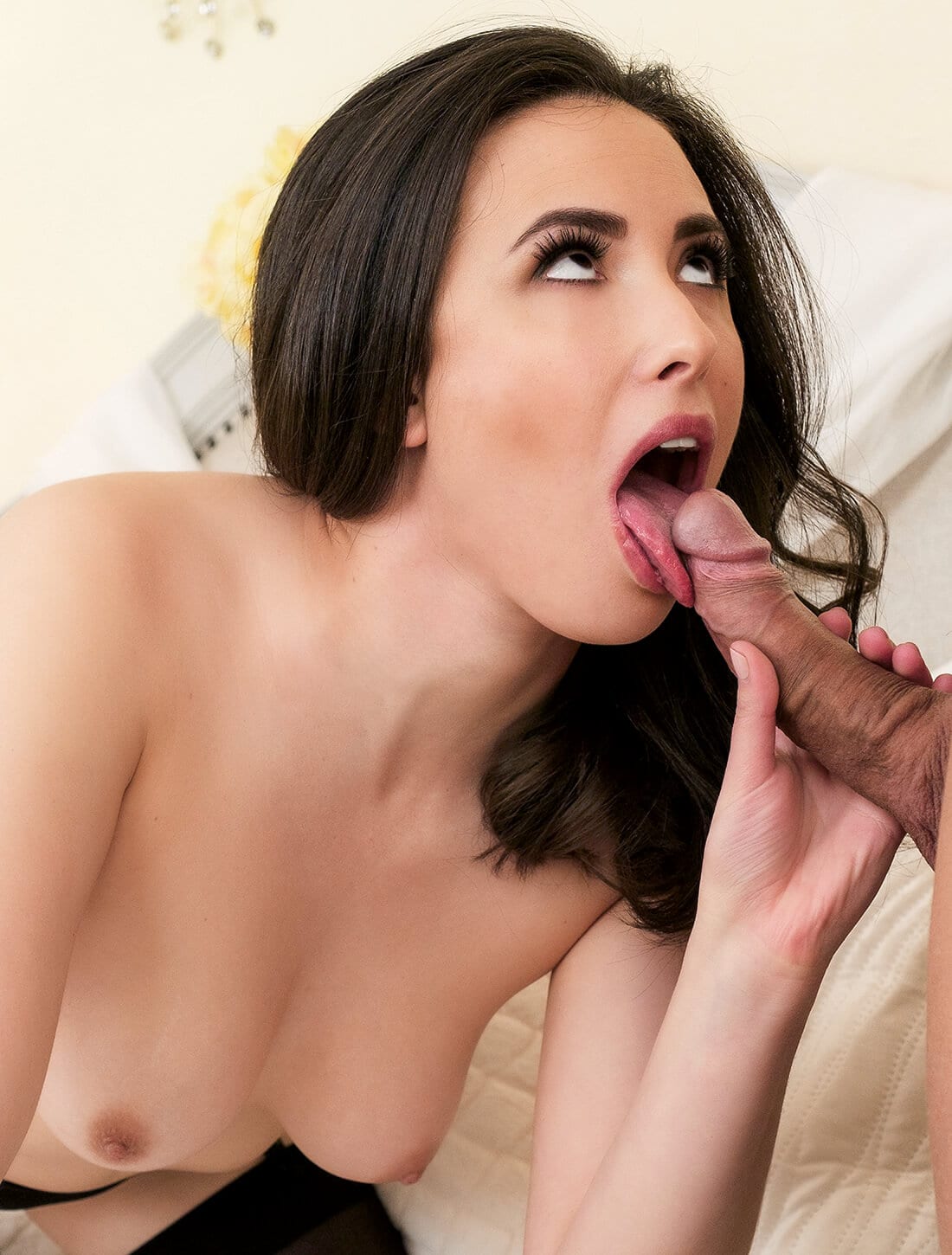 "I approach dating from the perspective of someone who started in the fetish community. When it comes to a partner, I'm looking for sexual compatibility, and I'm very picky. Because of that, I probably won't click with a regular person at a bar," Casey explained. "I mean, I'll still flirt. And if that person turns out to be kinky, then that means we'll discuss anything and everything before we get naked. We'll set boundaries. We'll define the relationship. Negotiation turns me on and is absolutely necessary."