Welcome back to HUSTLER Two-Timers, where we celebrate Honeys so nice, we've featured them twice!
Today we celebrate the beauty, spirit, spark and sexuality of Gianna Dior, a brunet beauty from Alabama who, luckily, wandered out of the Yellowhammer State and straight into porn lovers' hearts, where she's been making an indelible impression ever since.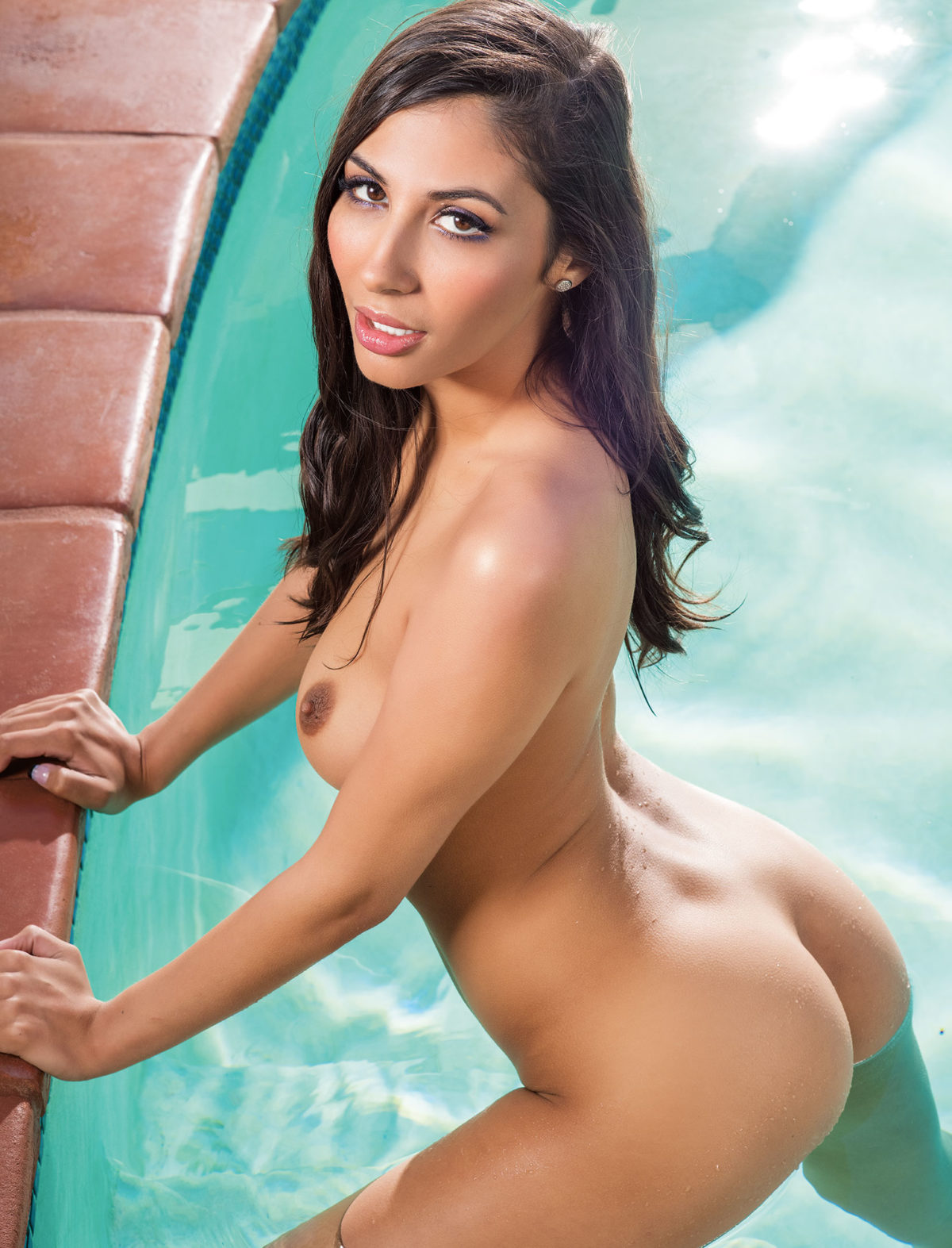 The 32D stunner made her first big splash with HUSTLER readers with the December '19 pictorial Live, Love, Laugh. Lounging poolside, Dior showed off her stunning curves and knockout smile while reflecting on her entry into the adult industry and—jokesters, rejoice!—her profound sexual attraction to funnymen.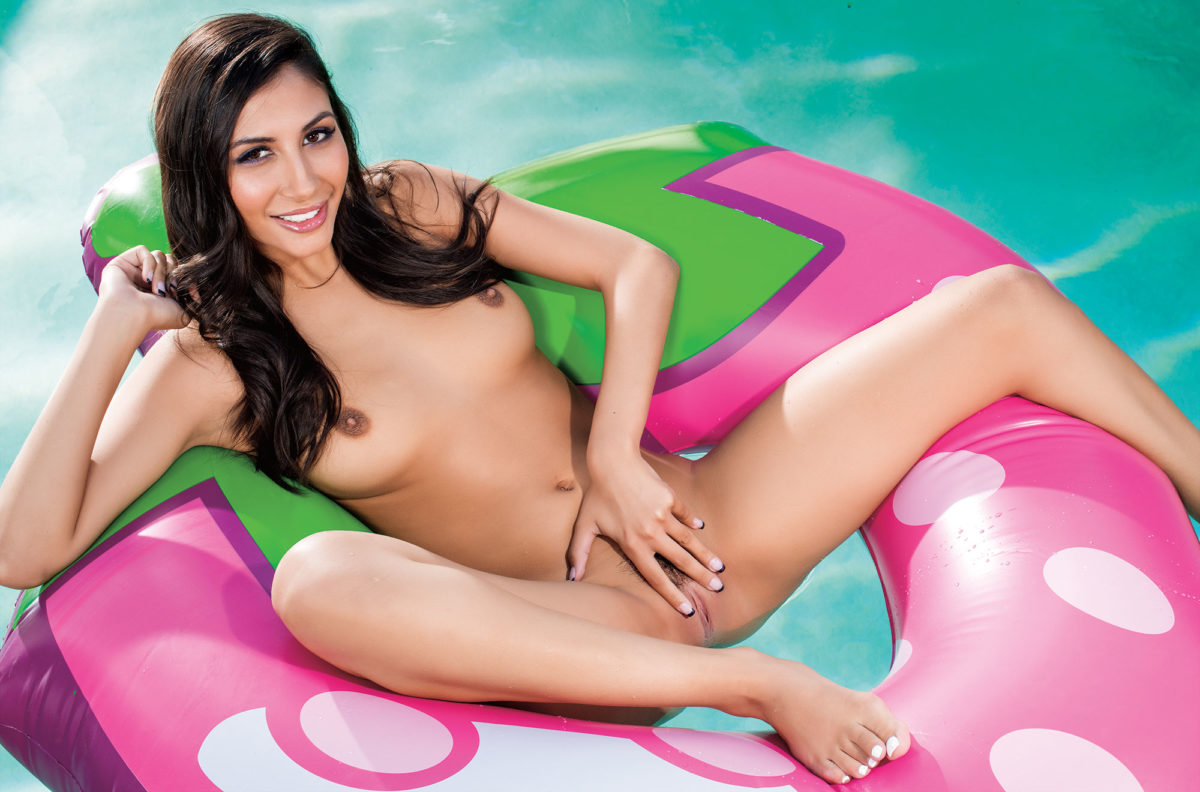 "I flew from Alabama to Miami for my first porn scene and had so much fun, I decided to keep going with it," Dior recalled. "Before this career, I wasn't a huge porn fan, but I was a very sexual person. Any guy who could make me laugh, I would want to fuck right on the spot!"